Disneyland or Disney World
There have been many blogs and discussions about which park is better, Disneyland or Disney World?  Having just finished another visit to Disneyland and with multiple visits to Disney World, I would like to try and answer that question.  Disneyland or Disney World?  It depends on what you are looking for.  If you are looking for a theme park that still has a small town feel to it with many places to sit, eat or people watch, then Disneyland is the park for you.  If you are looking for a place that has so many things to do you may never do all of them, then Disney World is for you.  I think there is a place for both types of parks.  But I have a few reasons why I think Disneyland is worth experiencing.
Walking distance:
With Disneyland, both parks are right across from each other.  The 3 on-site hotels are all within walking distance of the parks.  Many of the good neighbor hotels are within walking distance.  You don't have to worry about catching a bus or allowing plenty of travel time to get from on-site hotel to parks or Downtown Disney.
Places to chill:
There are so many places within the 2 Disneyland parks where you can just sit and relax.  Whether it's a bench or a table with chairs, you can sit and watch the world go by.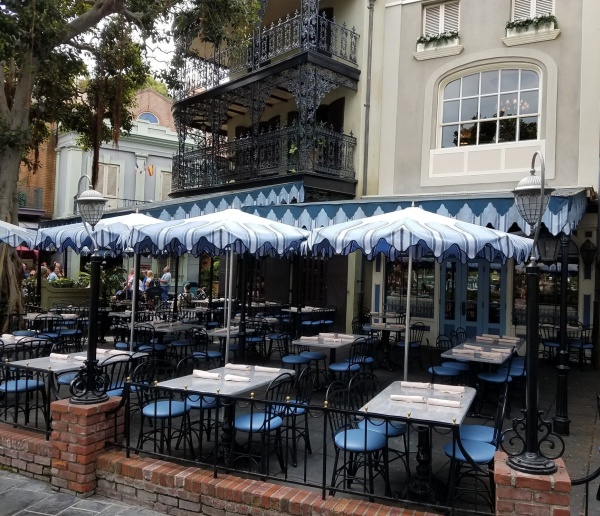 Downtown Disney is also a great place to sit and relax.  You can listen to some live music or just people watch.
Classic and fun attractions:
While thrill rides are available at Disneyland, their specialty are classic and new rides that are just fun and relaxing—whether it's Alice in Wonderland or Monsters Inc.  Mike and Sully to the Rescue,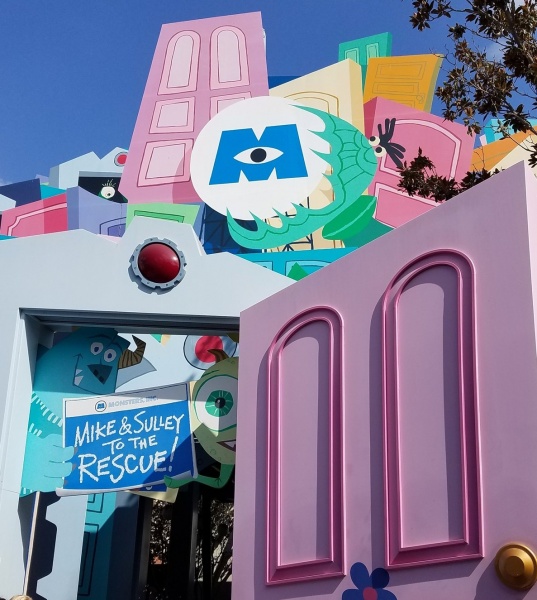 you can find plenty of rides where you just sit and enjoy watching the story unfold around you.  In other words, what Disney does best!
Yes, there are lots of fun lands in both Disneyland and Disney World but this one just invites you to  take a drive (or for us humans, just take a stroll) and check out all the details around you.  Maybe even sit a spell and relax.  How many other lands can do that?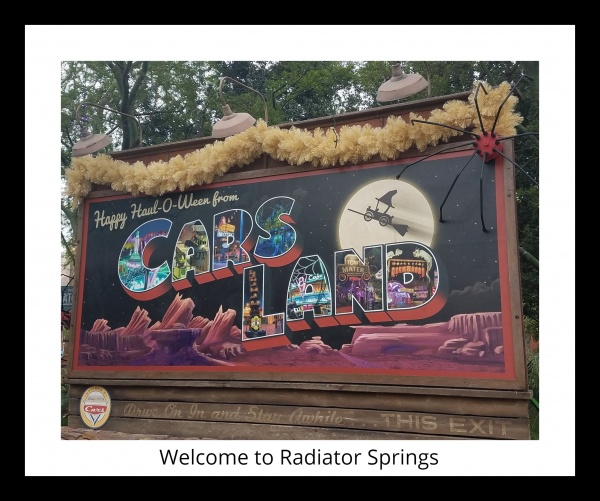 I hope this blog has caused you to be curious about your own trip to Disneyland.  For help planning that trip, just click on the link: https://tinyurl.com/ydcz6xyf
Similar Posts: