Shopping for Christmas ornaments during the summer may seem strange……until December comes and it's time to hang them on the tree!  Memories of your awesome vacation to Walt Disney World will come flooding back!  Every year my family & I visit Walt Disney World we are sure to make a stop at The Days of Christmas Store in Disney Springs!  It's a great souvenir to bring home that will not only be used year after year, but it will also remind you of fun family time spent in Walt Disney World!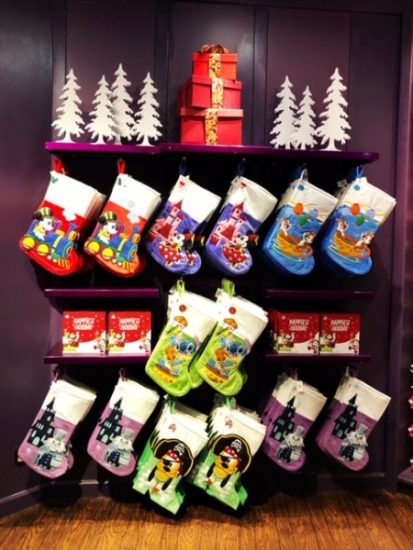 Once you walk into the store you are transported to the Christmas season!  There are Christmas Trees, fireplaces and even Christmas music playing! It even smells like Christmas!
There are so many different ornaments available from characters, attractions, resorts, movies and even life milestones.  Some of my favorites include the ones shaped as Mickey ears.  The ornament of Bing Bong from Inside Out even smells like cotton candy! It's also fun to purchase an ornament representing the resort you stayed at.  They are priced about $22 to $25, but they offer them at $20 each if you buy 3.  You can also get them personalized.  There are cast members on site personalizing them for you. They will put names and dates on ornaments.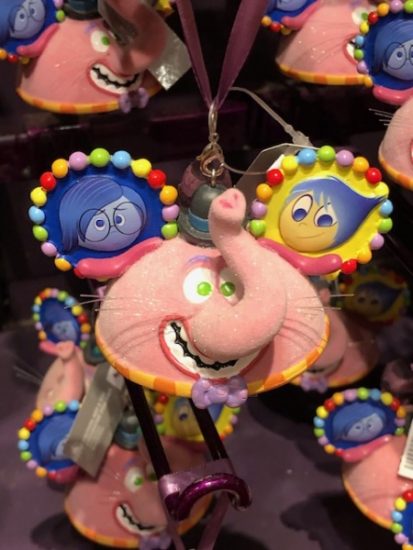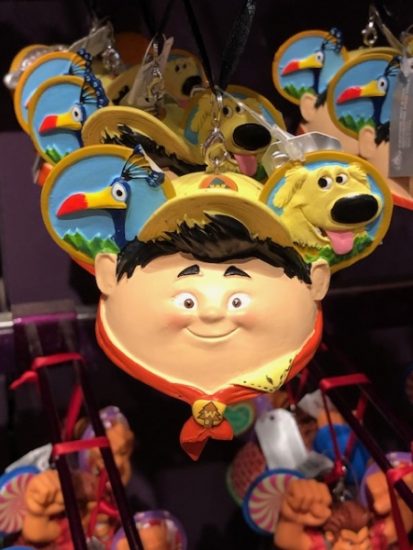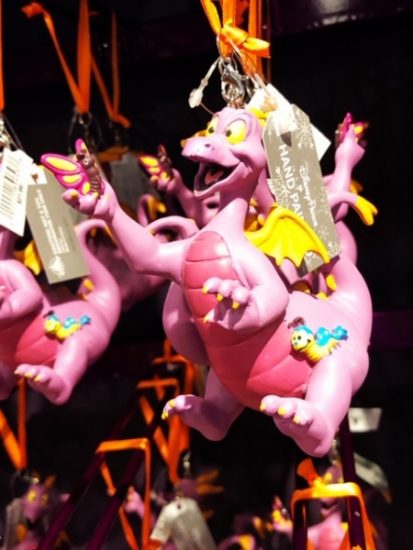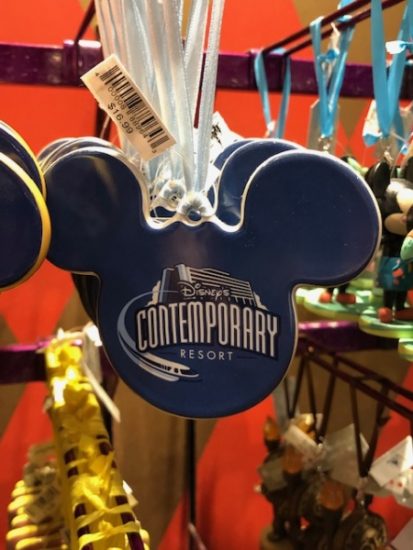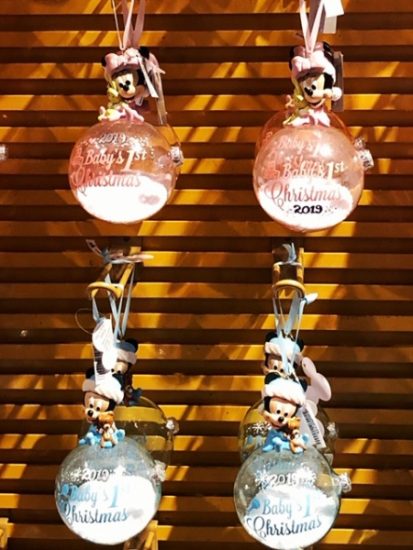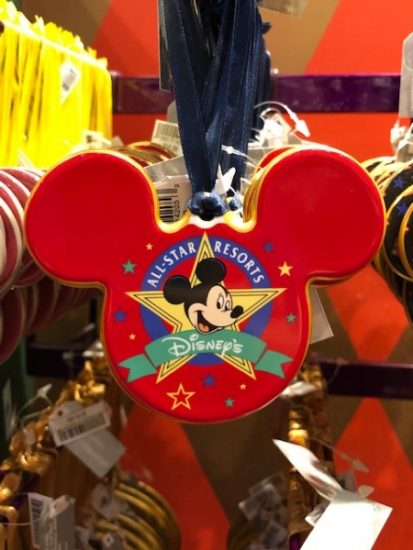 If you can't get to Disney Springs, they also sell ornaments in all the parks.  In Magic Kingdom ornaments are sold in The Emporium on Main Street USA as well as in Ye Olde Christmas Shoppe.  In Hollywood Studios you can find ornaments in It's a Wonderful Shop. Both of these shops also have that holiday feeling even though they are in the middle of a theme park!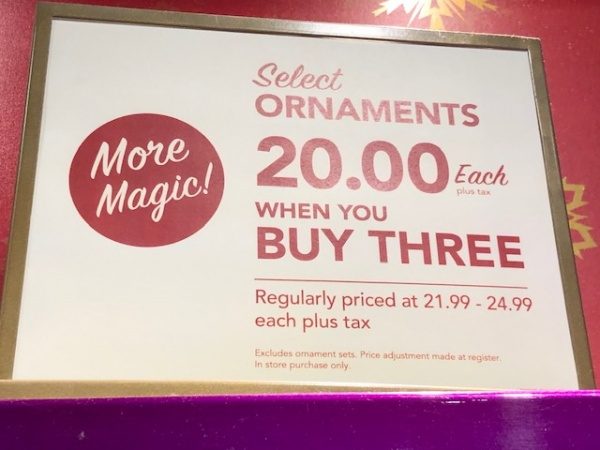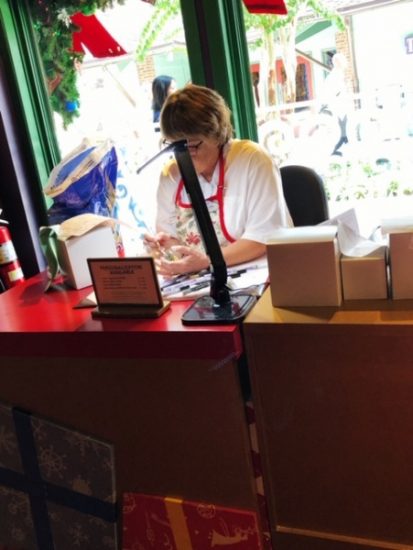 Ready to do some shopping??  Contact me for a no obligation quote, I'd love to help you create some family memories.
Similar Posts: