Everyone loves a monorail resort, right?  Know what's better than a monorail resort?  A monorail resort decorated for the holidays!  This is probably the easiest way to see a variety of holiday decorations at Disney because you have easy transportation from resort to resort.  Within the course of an afternoon, you can make your way through 3 (or 4 if you add the Wilderness Lodge!) resorts and immerse yourself in some very different décor!
The first stop on our tour is the Polynesian.  As you approach the resort from the outside, you will encounter this floral tree.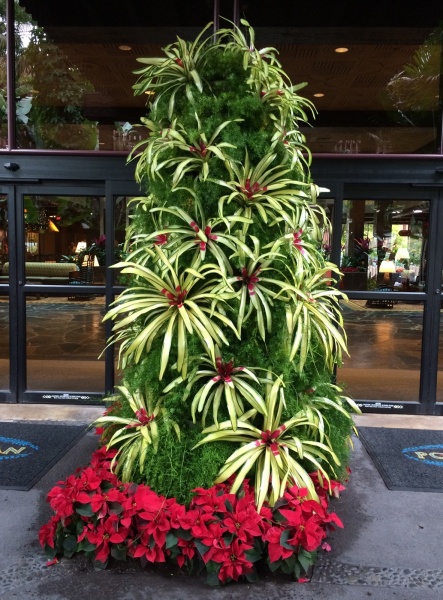 The Polynesian is in the process of doing some pretty extensive rehabs.  The lobby opened just last week and is showing off some impressive renovations.  I think they did a wonderful job and in the middle of it all is a brand new holiday tree!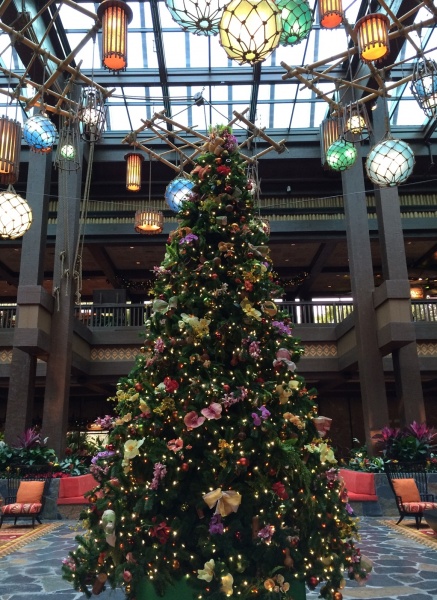 Our next stop is the Grand Floridian. Here the décor is more formal and Victorian.  The centerpiece of the lobby is a massive tree.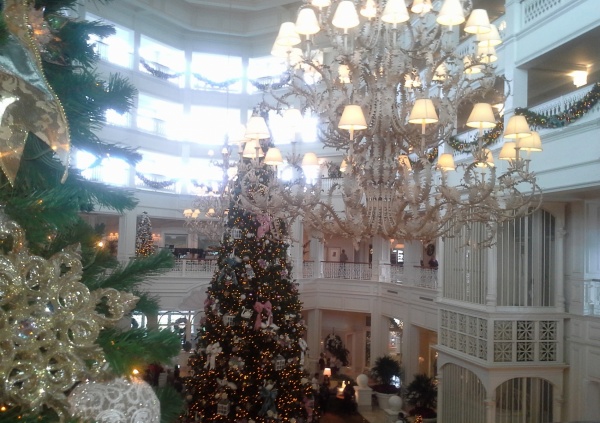 The Grand Staircase is draped in garlands.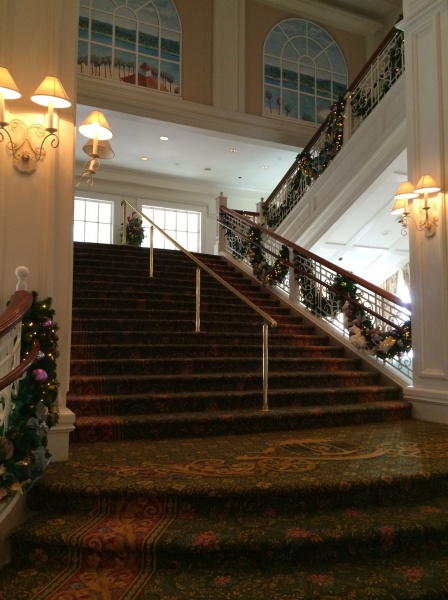 The resort also has a giant gingerbread house, big enough that it also functions as a store where they sell gingerbread cookies and other holiday goodies.  Around the house, you will find various characters in different scenes above the windows.  There are also many Hidden Mickeys hidden around the gingerbread house, so you can spend quite a while searching for all 16 of them!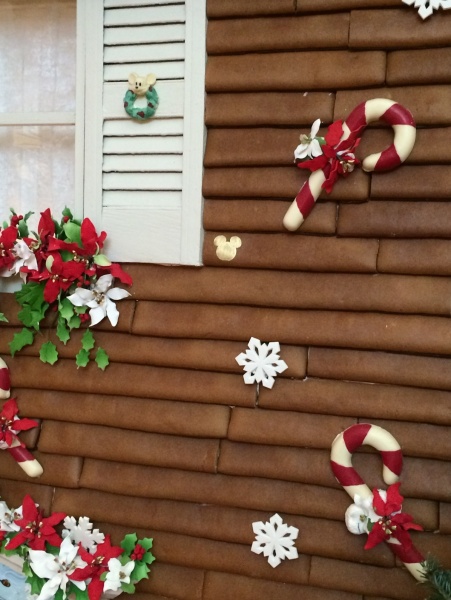 The next stop on the resort tour is the Contemporary.  This resort has a giant tree outside, which is challenging to get a picture of, so unfortunately, it didn't make the blog.  Inside, though, up on the 4th Floor Grand Canyon Concourse you can find their big holiday display.  There you'll find all your favorite Frozen friends in a Mary Blair inspired scene.  This scene comes complete with Hidden Olafs!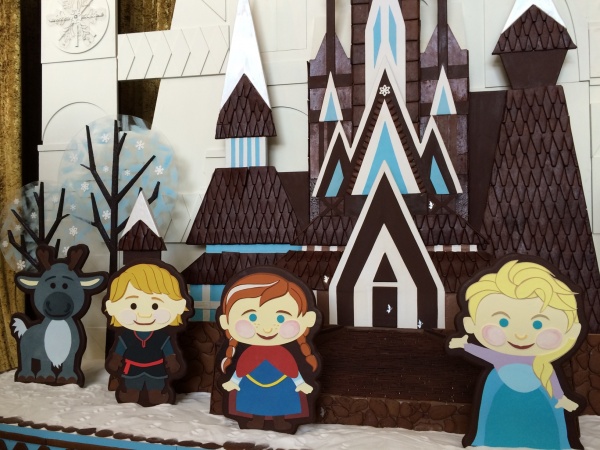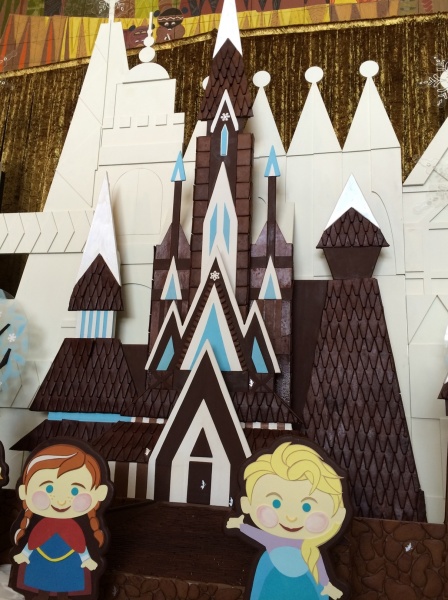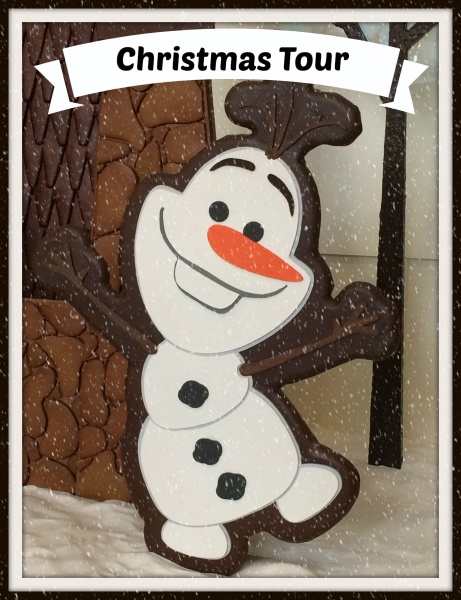 After the Contemporary, we headed over to the Wilderness Lodge.  This resort just screams Christmas with its rustic, lodge theme.  When you enter the lobby all you can see is the jaw dropping Christmas tree that seems to stretch up forever!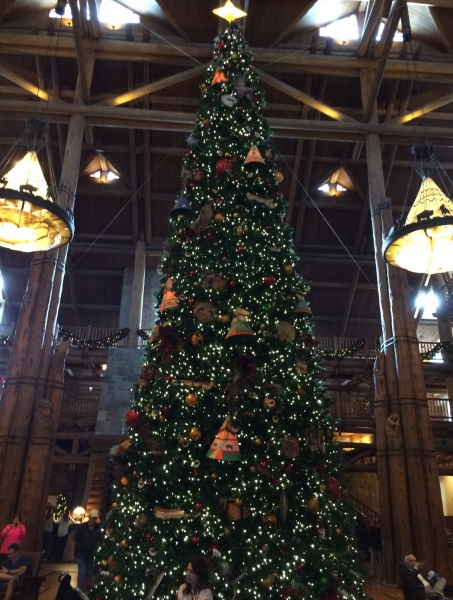 As you circle around the tree and glance back towards the main doors, you'll see some little friends having a snack.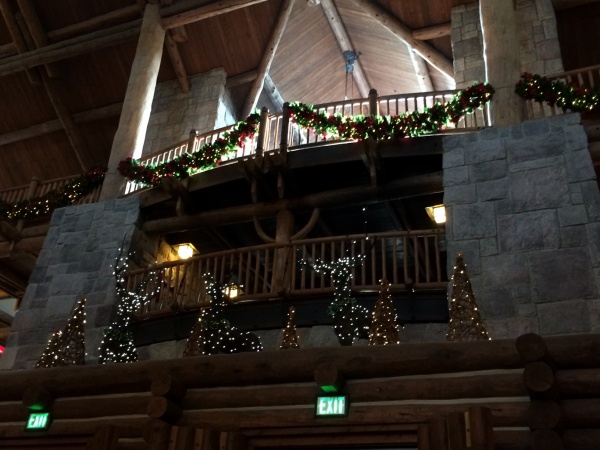 At the back of the lobby, even the Spring is getting in on the holiday action!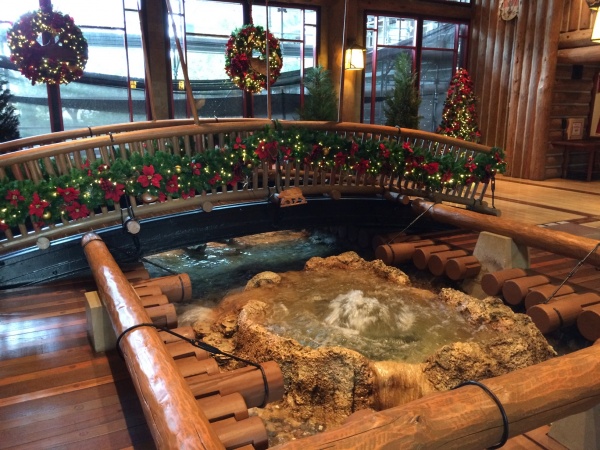 Having toured so many of the resorts, I'm not sure which I like best.  Each has its own special theme and is decorated to keep with that theme.  I really enjoy taking the time to visit the different resorts to see what they have to offer and to get ideas for my own holiday decorations!
Similar Posts: