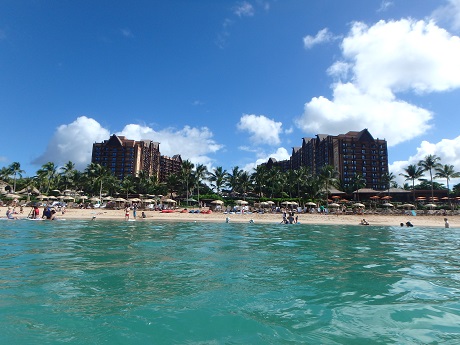 Aulani-A Disney Resort & Spa doesn't disappoint in any way but the food is always something we all tend to rate. There is a lot to love about Aulani, and the restaurants and food don't disappoint.
One of my favorite restaurants located there is 'Ama'Ama. Like the rest of Aulani, there's a story associated with this restaurant. It was a fishing settlement where Auntie's elders built a house. In the original wood structure you'll see Uncle's fishing net hanging from the ceiling. As the family, or 'ohana, grew, they added rooms, so you'll see each room is built with different materials and styles. You can see where they marked off the children's height on one of the poles and where small feet ran through wet cement.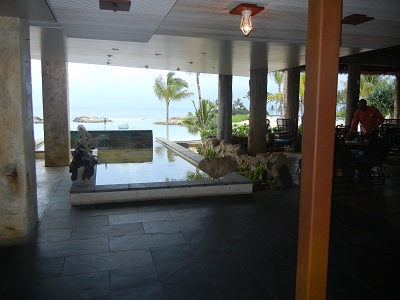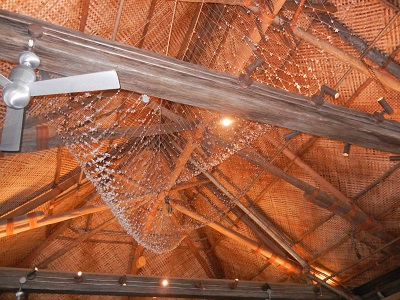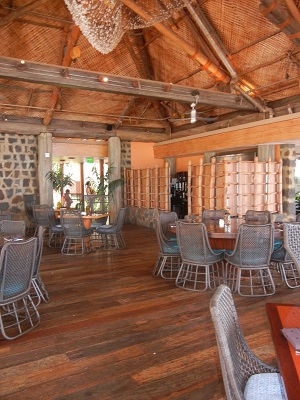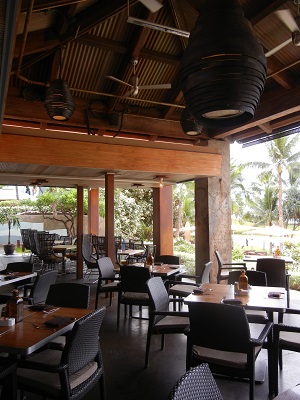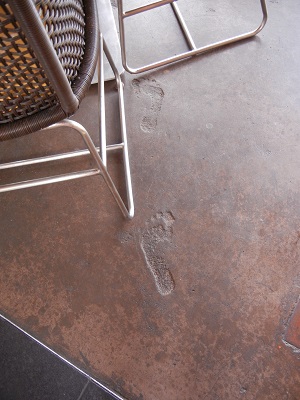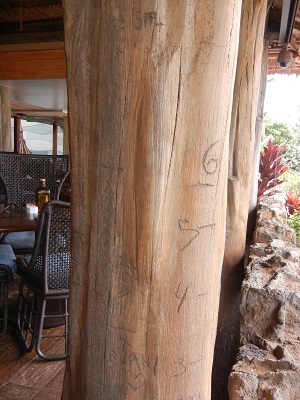 I not only love the food, but also have made a good friend there with one of the servers, so I always look forward to eating there. For breakfast I love the chocolate milk-dipped haupia bread with bananas and peanut butter. When I first heard of this from one of my good friends/clients that visited there, I wasn't sure, but since I love all of those things I knew I had to try it—and that turned out to be one of my favorite breakfast items.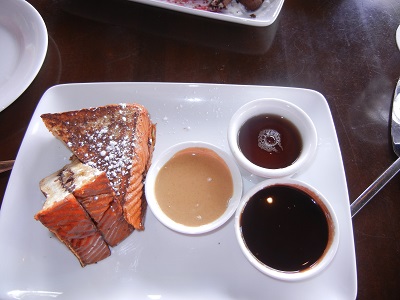 They also have Loco Moco, which is a traditional Hawaiian breakfast that consists of a hamburger and eggs on top of rice, topped by gravy. I didn't have it here, but did try it at Makahiki and it was actually pretty good, which did surprise me. They also have 2 bread baskets, both which are really good, but my favorite is the Hawaiian Flavors-guava fan, coconut cream pocket, croissant and orange-macadamia nut muffin. Excellent!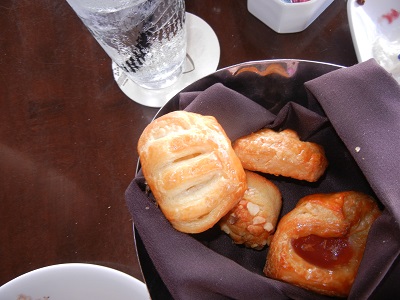 Although I usually don't eat lunch here I did finally try the lunch, and again, wasn't disappointed. The kahuku corn and crab chowder is almost worth flying back to Hawaii to have again! It was so very good, and combined with the 'Ama'Ama chopped salad, a perfect lunch. Dinner here is good as well, but I actually liked the other two meals a little more than dinner.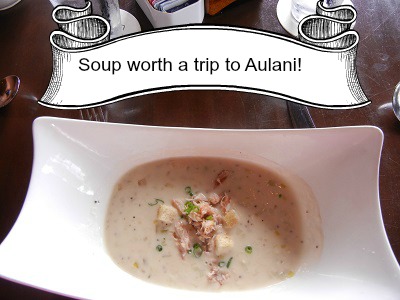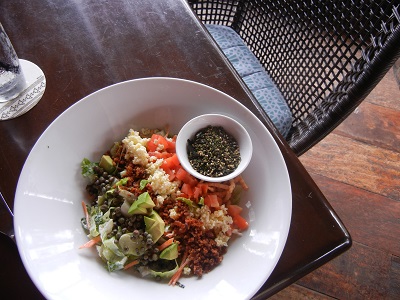 Makahiki Buffet is open for breakfast and dinner, with breakfast being Aunty's breakfast celebration featuring a few of your favorite Disney characters. You can meet Mickey prior to eating, then a few others will come by your table for photos and autographs, including Aunty, during your meal. The breakfast buffet has a lot of very good options, including Loco Moco. I'm sure dinner has as many choices, but I just didn't ever have time to eat there for that meal.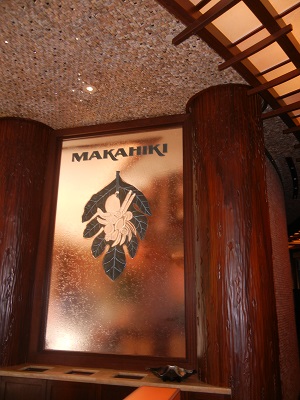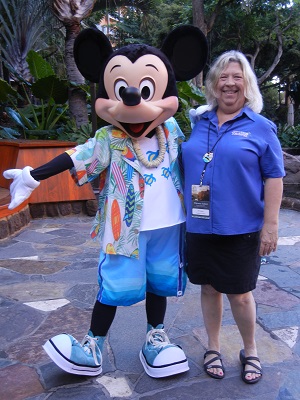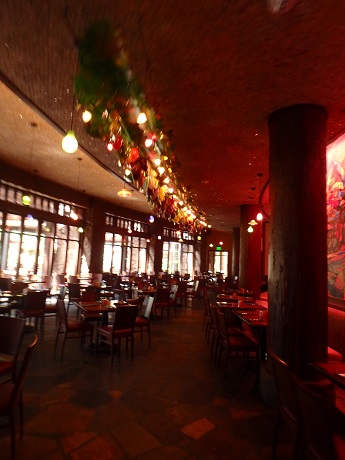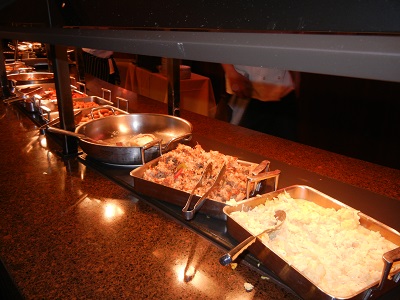 The newest dining option is Ulu Café, which is open all day, and offers several quick service options. You can grab a muffin, salad, or another Hawaiian treat, spam musubi.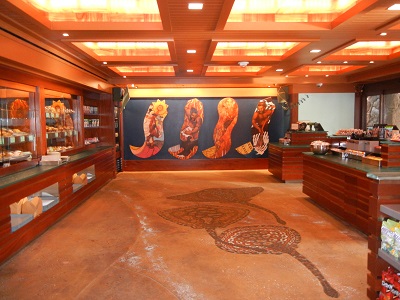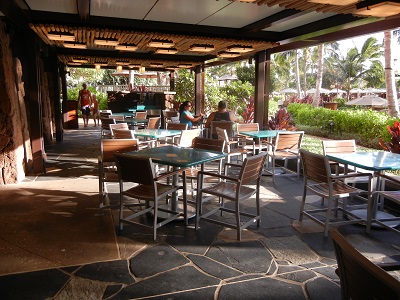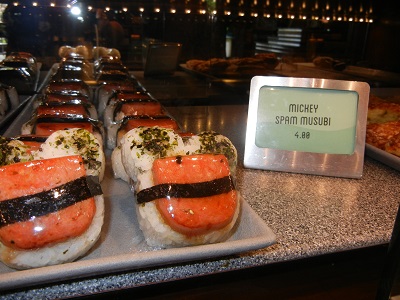 They have a daily plate meal, which is enough food to share between two people. You can also get your refillable mug here, and refill it here, the Lava Shack or outside of 'Ama'Ama.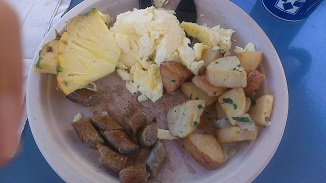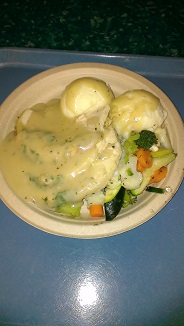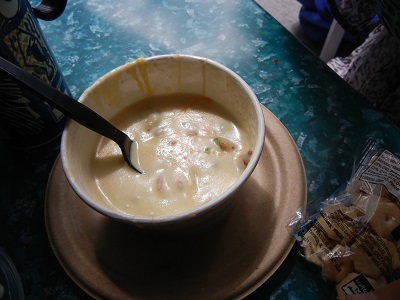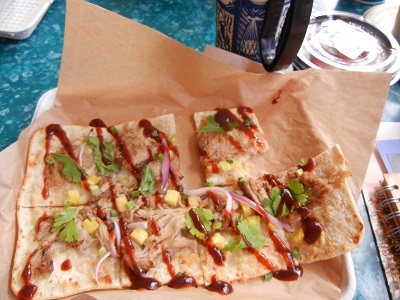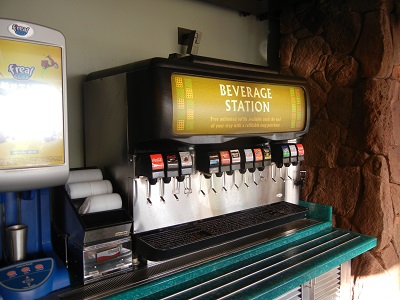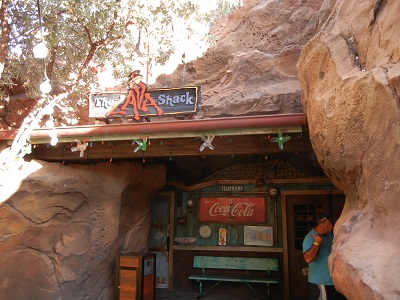 There are also a few quick service locations out by the pools where you can get hot dogs, chicken fingers, salads and shaved ice with a choice of several flavors. You can also get good food at the Wailana Pool Bar, Off the Hook (try the fish tacos) and 'Olelo Room (the sweet potato tots are really good!). The 'Olelo Room has objects all around the room with their Hawaiian word beside it. The staff there will be glad to help you with learning some Hawaiian words-just ask!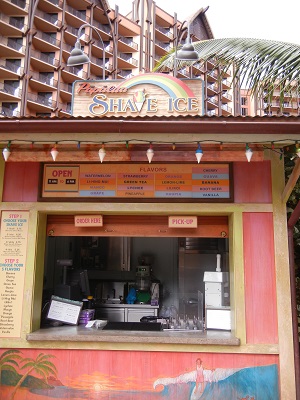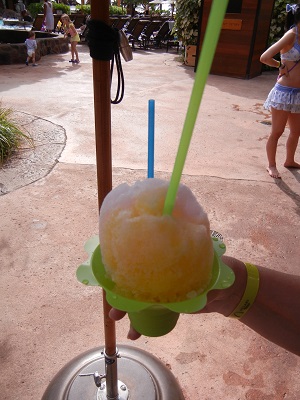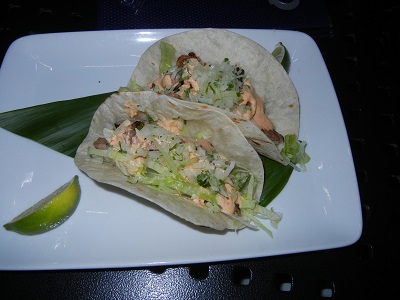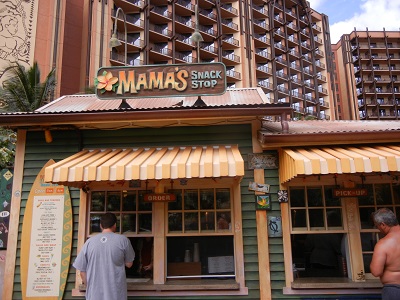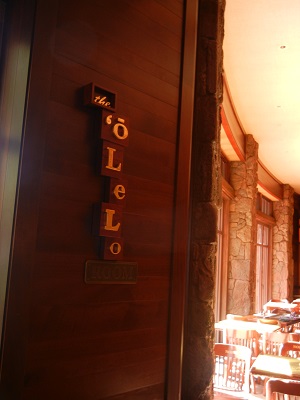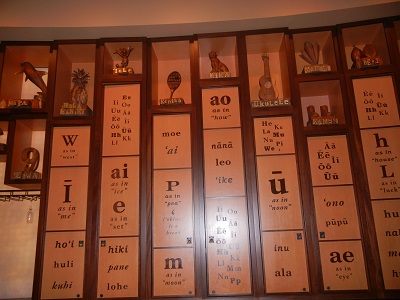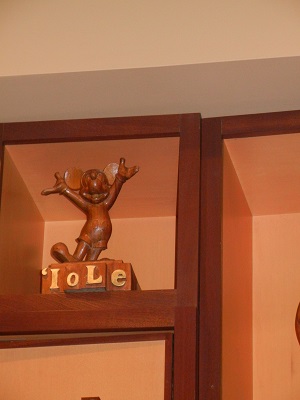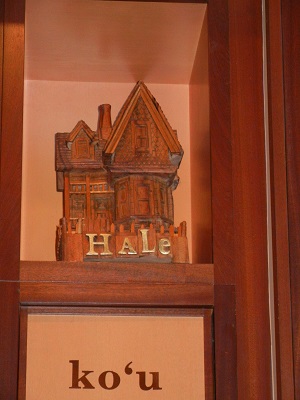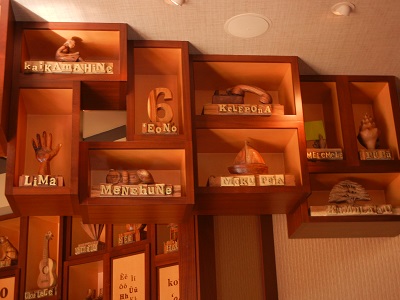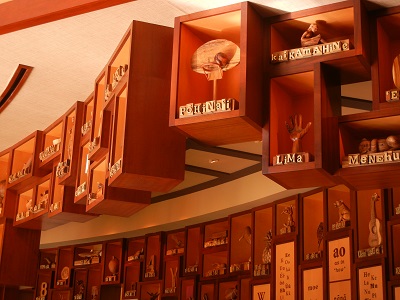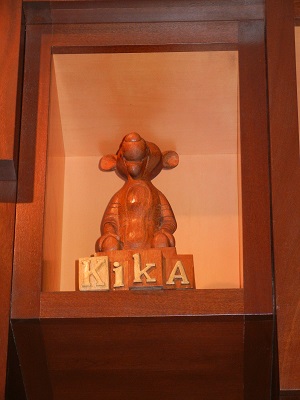 As you can see, there's plenty of choices, all with good food, and most are large enough to share. Are you ready to head to Hawaii for some great food?  Check out more information on Aulani, the rooms and other things to do on 'Oahu.
Similar Posts: