We had a few snags on our vacation.  We had some problems with our fast passes and we lost the biggest fast pass we had due to a glitch in the Disney system, and it was to meet Anna & Elsa. Our TMFLT agent worked tiredlessly trying to remedy the situation for us even though it was not his problem and really out of his control. The resort gave us a room credit due to the inconvenience it caused (all thanks to our agent and his magic). He was so sweet and cared about our vacation just as much as we did. I look forward to working with him again!
-Jill M
I knew I was always getting the best price for our reservation. Our agent was always extremely responsive to my inquiries and questions. He also seemed as excited about our vacation as we were. Top notch!

-Jared B
Coming to Florida all the way from Australia, it's hard to get WDW advice and knowledge. Our TMFLT agent kept us informed of everything! The computer system also ensured we were paying the correct price and had any changes applied, brilliant! 
Tim N
Tim also shared some photos from their wonderful vacation below (thanks Tim)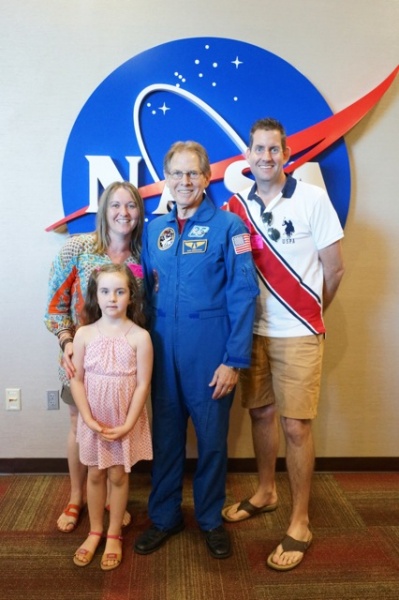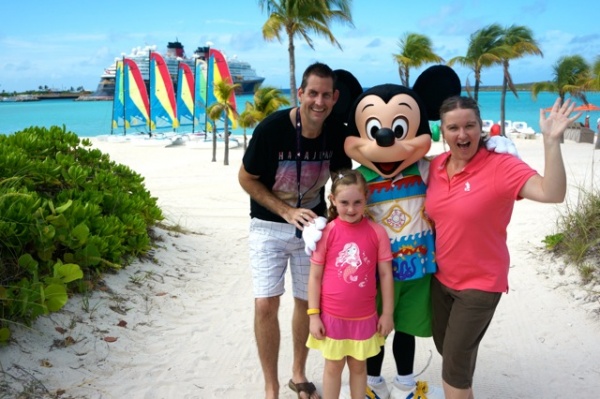 Very knowledgeable and good tips. Love the magic bands and meal plan.
-Tyson G
It was very convenient to have a designated person to take care of our arrangements, questions, etc. Our agent was always very prompt and helpful. She was able to book us restaurant dinners that were very hard to find….by the way, these ended up being soooo special for the kids, unforgettable!

-Elmy P
Gave me peace of mind in having appropriate travel arrangements.
-Pierre
Love how Laura shares all her personal experiences and tips, as well as other tips that her clients have shared with her…..

-Jackie S
Last Disney trip was booked by AAA- the agent was not very helpful with trip at all!  I thought our counselor was very knowledgeable about Disney and very helpful with planning our trip!! She did a great job!!
-Deborah P
I had to change my reservations many times and Marie took care of everything for me. I just booked with her again. I wouldn't ever use anyone else ever again!!

-Adrianne P
We were provided with helpful tips and hints along with maps and lots of information before our trips.  We were also provided with tips for using the my disney app and website.
-Karen E
My TMFLT counselor answered all of my questions, provided great tips and was able to book exactly what I requested as room choice. She also alerted Disney Staff to my food allergies and needs. On my previous cruise on the Disney Dream I booked everything myself so it was really great to have someone as knowledgeable as her take care of arrangements. Also loved the on board credit we received from Magic for Less.

-Cynthia O
Everything was in order. We had no problems. It went so smooth. My agent supplied me with info I needed to make my trip magical.  I will definitely use your service again. It was shocking how fast my agent got back to me with answers to all my questions. Before I knew it I was booking the trip. It was great.
-Shellie D
This is the third vacation our counselor has helped us plan. She made sure to help in every way possible with information and tips.

-Laura R
Took care of every detail in a timely manner I am recommending her to any one that goes and would use her again when we go back
-Ginger S
He made a crazy, overwhelming trip very simple!! Will definitely be back for another trip in the future.

-Michelle K
Our TMFLT agent was there to help out with recommendations and make changes to our reservations, even on Sunday afternoons. He went above and beyond and truly made our 1st anniversary something special.  Had an amazingly magical time, in large part to The Magic for Less and especially because of the help of our agent.  Thanks for everything!
-Kunal
Our TMFLT counselor is always able to provide tips regarding changes in how Disney handles things. She is wonderful and we have recommended her to several friends.

-Laura T
Our TMFLT agent is the best travel agent in the world! She called and reminded me about dining reservations and helped reserve my ECV.  During the trip she answered my questions even though she was on vacation herself! I have recommended her to one friend and will continue to share her contact when anyone mentions Disney. She worked so hard to make our vacation truly magical!
-Erinn S
Our agent applied the discount to our trip saving us time and money.

-Becca P
Becca shared a few photos from their vacation with us, thanks Becca!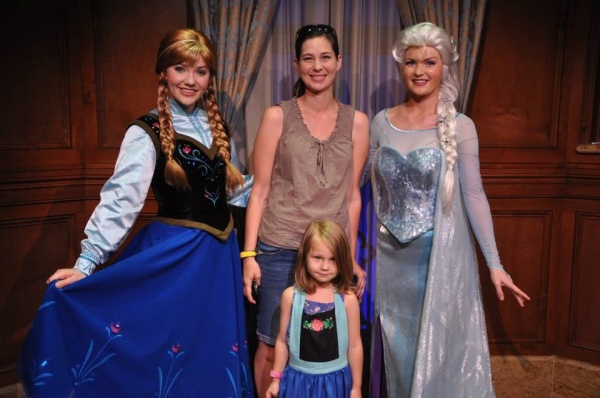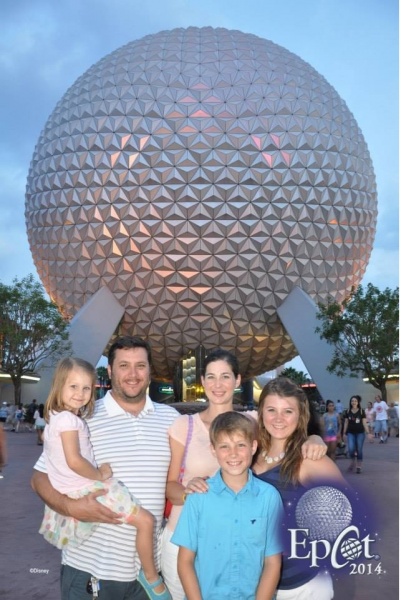 Similar Posts: