After a long day of touring and watching IllumiNations (the fireworks at EPCOT),  this little wind down is the perfect end to a magical day. Tutto Gusto Wine Cellar in the Italy Pavilion has this lovely wine "Wind Down" after hours.  I have photos of the menus here showing you some of the choices available. It took me a while, but I managed to narrow it down and, and as difficult as it was to decide, I finally chose the Piemonte Hills Flight and my husband tried the Elegant Red Flight. We are both wine lovers and couldn't wait to try something new.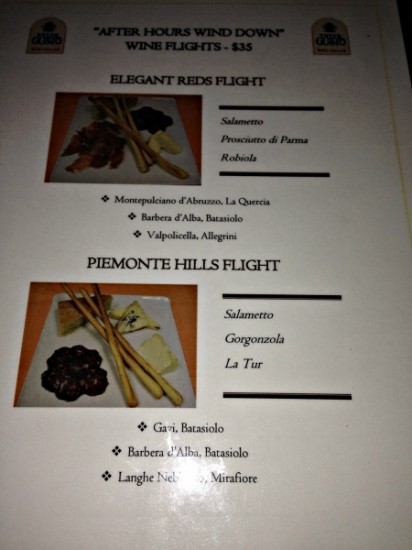 This Wind Down is new to Epcot this year, and we could not wait to give it a try! Pricing is shown on the menus here, but the food trays and wine per person are a reasonable $35. The food was amazing and the wine even better. What I really loved also is the atmosphere in the wine cellar. Very lovely, old world dark wood and candlelight. There is a beautiful bar directly in front of you as you walk in, and there are a few separate seating areas throughout the cellar. It's a small space, so not many tables which is nice because then it is never too crowded or noisy! It's a romantic atmosphere for sure, with soft lighting and tables for two. If you prefer something even more intimate, you can request to be seated at one of the couches tucked away in a corner, instead of sitting at table.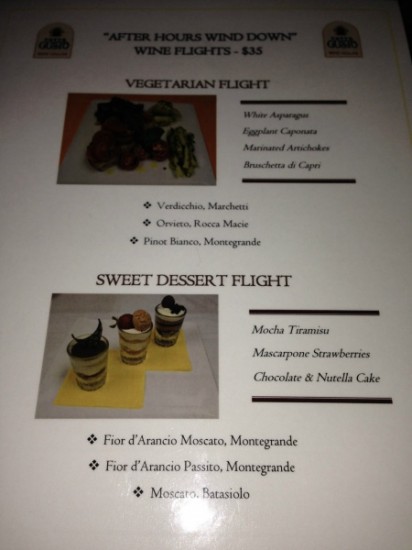 For those of us who are not familiar with Italian wines, or wines in general, the wait staff is knowledgeable and willing to offer explanations and suggestions. I highly recommend that you make a reservation in advance, and be aware that it is pre-pay and non-refundable.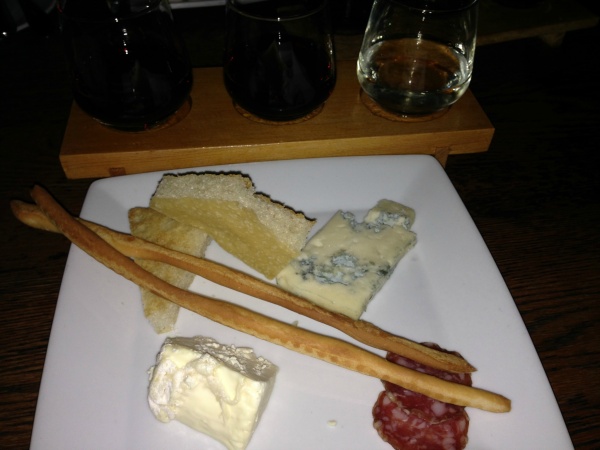 Everything we tried was fantastic. I have to say, one of the most romantic moments we had was walking out of Tutto Gusto into a dimly lit, very quiet Epcot Italy Pavilion. We walked to the water and just enjoyed being in the parks after hours. The walk through the park back to the monorail was lovely – we felt as though we had all of Epcot to ourselves! I highly recommend this experience if you want to try something new!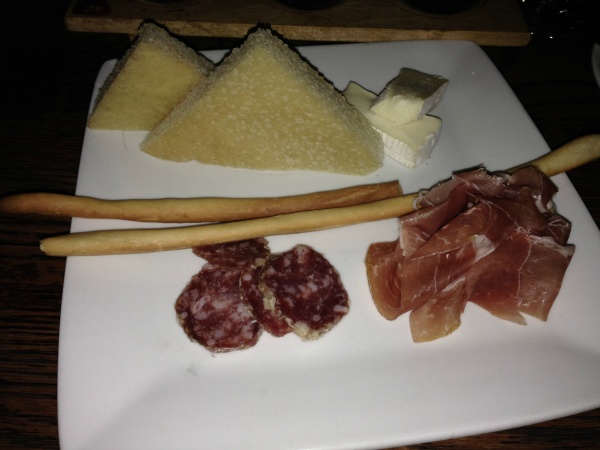 Say Hello on my Facebook page See my profile page at the Magic for Less
Similar Posts: