There are so many great food options around Walt Disney World! Eating and drinking around Epcot's World Showcase is one of my favorite things to do, no matter what time of year! There's always something new to try, and something familiar to enjoy.
Let's talk about my Top 5 foods at Epcot's World Showcase, that you need to indulge in, on your next Walt Disney World vacation!
Karamell Kuche – Germany
Have you visited the Karamell Kuche shop in Germany? You can get sweet and savory snacks here. From caramel popcorn, to chocolate covered strawberries, this store has got you covered! My favorite snack is the Sea-Salted Chocolate Covered Caramel! It's mouth watering good! I usually eat half in the park, and bring the other half back to my resort fridge to save for later!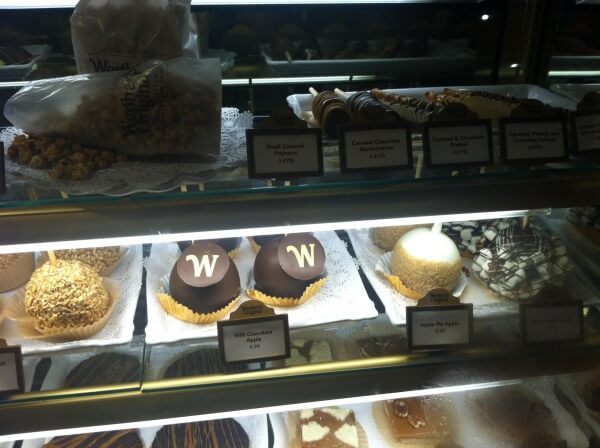 Pro Tip
Get your snacks from Germany, and find a bench near World Showcase Lagoon. In my opinion, it's the perfect scenic spot to enjoy your snacks!
La Cantina de San Angel – Mexico
Second, I don't think it's possible to visit Epcot's World Showcase and not visit the Mexico Pavilion. There are quite a few restaurants to choose from here. My favorite things to enjoy in Mexico are chips and guacamole. You can get this at La Cantina de San Angel or you can order them at the Choza de Margarita stand across from La Cantina. Both locations offer margaritas too, which pair really well with chips and guacamole! I order classic lime, but I know the Cucumber Margarita is super popular!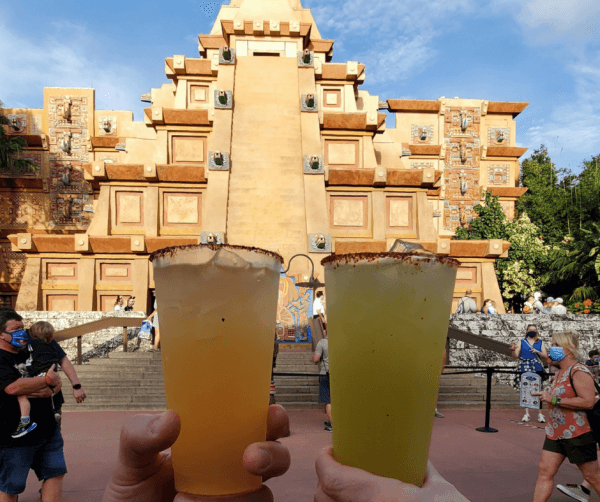 The Yorkshire County Fish Shop – United Kingdom
Next, no trip to Epcot is complete without this next food item. The Yorkshire County Fish Shop in the U.K. Pavilion has the best fish and chips! Consequently, this location is the quick service restaurant, which is located right next to Rose and Crown Pub. Grab your Fish and Chips and snag a seat along World Showcase Lagoon!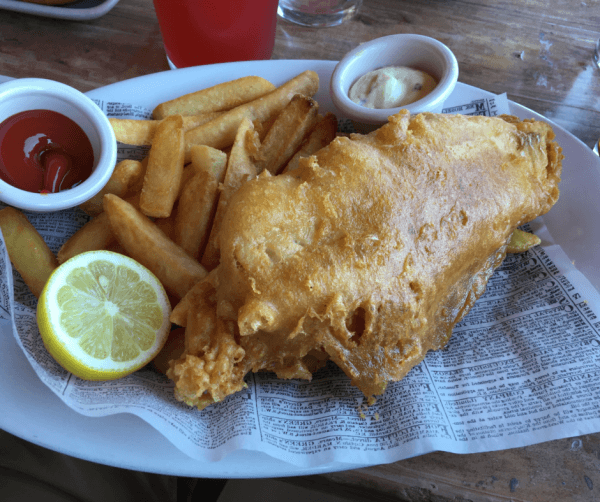 Kringla Bakeri Og Kafe – Norway
One of the most popular snacks in all of Walt Disney World is located in The Norway Pavilion in Epcot's World Showcase. School Bread can be found at Kringla Bakeri Og Kafe. School Bread is a sweet roll filled with custard and is dipped in coconut! However, I think it's big enough to easily share with a friend! While at the Bakeri, be sure to try the Viking Coffee. While Viking Coffee does contain alcohol, it sure tastes delicious!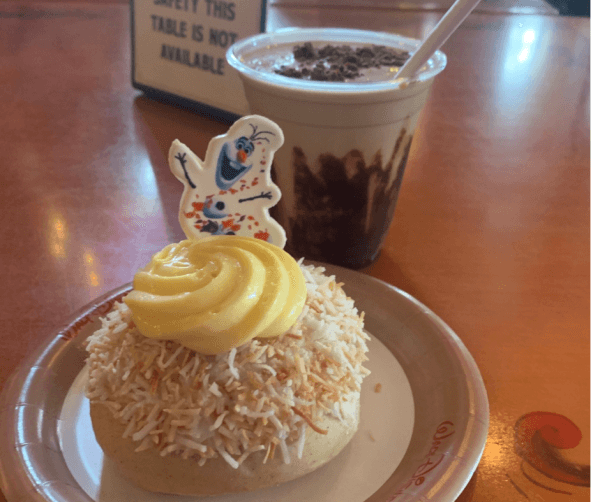 Gelateria Toscana – Italy
The next time you are in Epcot, you must try the newest snack location in The Italy Pavilion: Gelateria Toscana! This location offers Italian gelato, and beverages, including wine, espresso and more! In particular, be sure to try the chocolate in a waffle cone! Yummy!  Moreover, I think it's the perfect way to end your evening at Epcot. Get a cup and stroll your way out of World Showcase.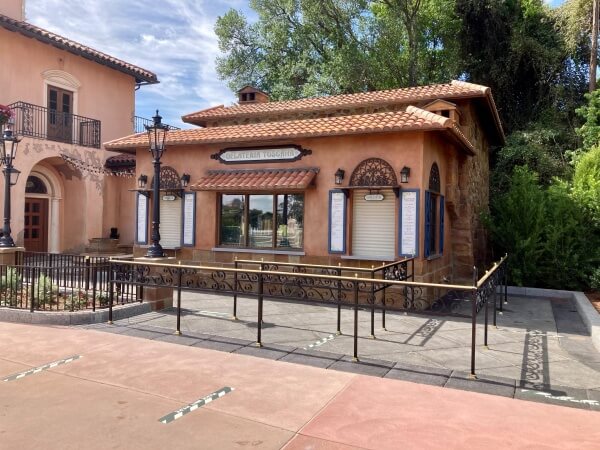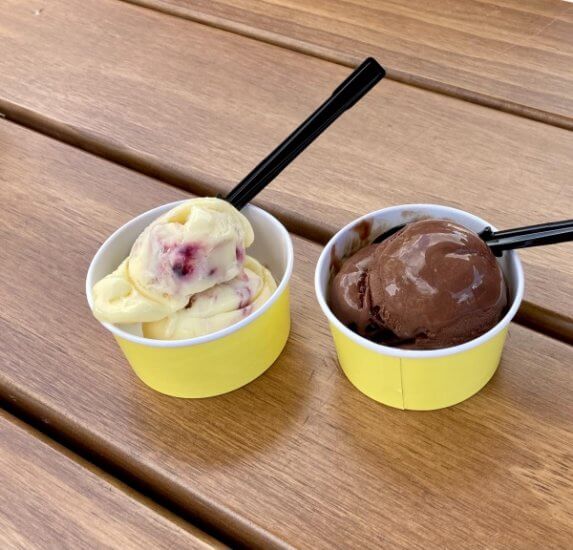 Bonus Favorite
When the Regal Eagle Restaurant opened in The American Adventure, an outdoor bar opened up right in front. At the walk-up bar, be sure to try the Moonshine Sour with Ole Smoky Blackberry Moonshine,  Blood Orange, Blackberry and Lemon. It was fantastic!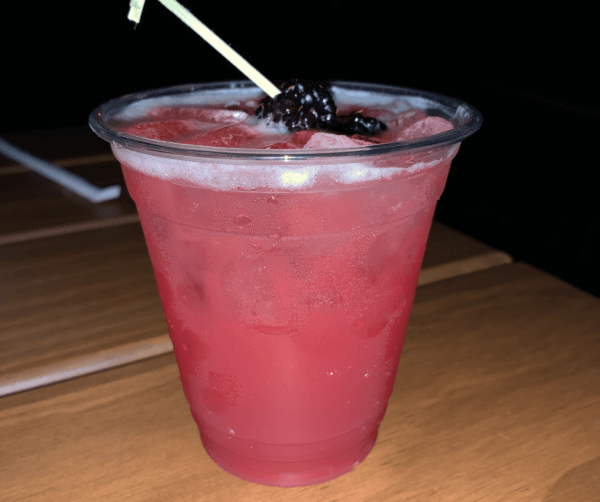 To sum up, there you have my top 5  favorite foods to enjoy on your next visit to Epcot's World Showcase at Walt Disney World! What would you add? Would you replace something on my list! Comment below with your opinions!
If you would like a no-obligation quote for your next Walt Disney World vacation, please send me an email, or fill out the quote form!
Similar Posts: