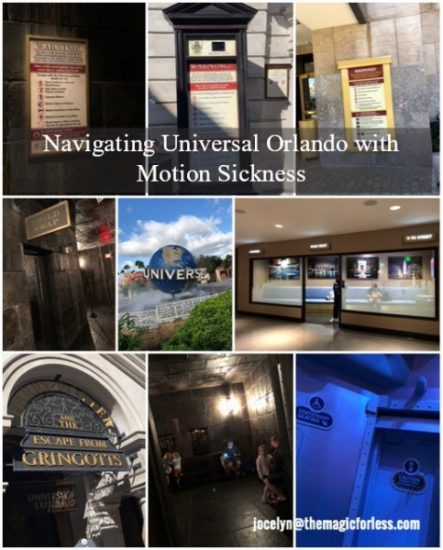 I want to share my personal experiences navigating Universal Orlando theme parks with motion sickness. I used to love all rides – the faster, the better!  But my equilibrium seemed to really get thrown off after I had my first child ten years ago.  Now I drive everywhere, as even sitting in the passenger seat of the car makes me ill.  So how does that work when going to a theme park with many major attractions?  I'd like to share how it works for me – I'm not giving medical advice – but hope that my experiences can help others maybe avoid that awful feeling you get once you've ridden something that makes you sick, or helps you determine if something may be worth giving a shot after all!
I'll preface this by saying that I personally, take anti-nausea medication at theme parks.  I just do – before I leave my room in the morning is preferable as usually whatever method of transportation I'm taking that morning will trigger it.  For comparison purposes, there are only a few attractions I have to avoid at Walt Disney World as they still make me sick even after taking the medication – Expedition Everest and Aerosmith's Rock 'n' Roller Coaster.  I do ride Space Mountain and Big Thunder Mountain but always feel like I'm pushing my luck.  I tend to avoid the spinners like The Mad Tea Party and Primeval Whirl too.
I think there are several factors that can contribute to one's motion sickness and the outcome can vary based on those factors – the heat, a full or empty (or in between) stomach, the number of attractions you've previously ridden, and of course, your own personal tolerance.
What's amazing about the Universal Orlando Resort parks though, is the "Family Rooms" they offer!  This is what you may know as Disney's "Child Swap" or "Rider Switch" option.  At Universal, guests can spend time together as a family or with friends in the queue, even if there is someone in their party who cannot or doesn't want to ride.  The Family Room is usually located right near the on/off area of the ride and is an area to the side that provides both air-conditioning and seating for you.  So it might be you, Grandpa, or your sister and her baby who take a few minutes to skip the actual ride and wait in the Family Room.  It's a fabulous options for when you need to just sit one out!
Below you'll see that warnings are clearly posted at the entrance to, and again inside attractions before boarding.  You can certainly wait to make your decision about riding once you're inside the attraction.  Despicable Me Minion Mayhem even offers stationary seating for this 3-D experience.  Unfortunately for me, even the stationary seating didn't help on this one. 😉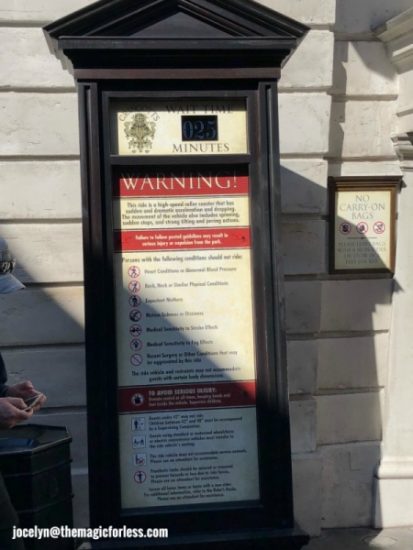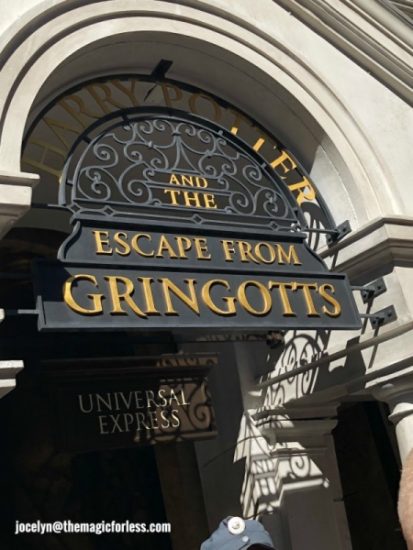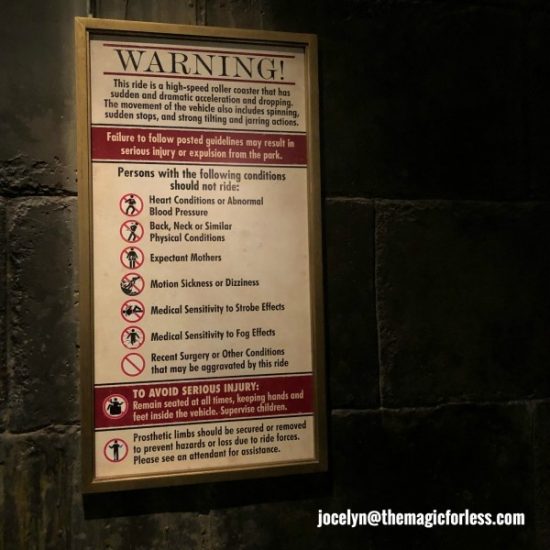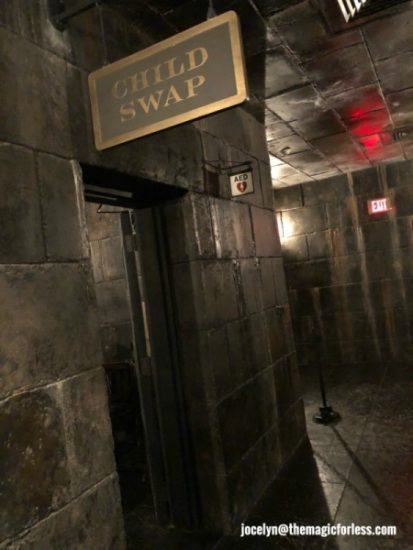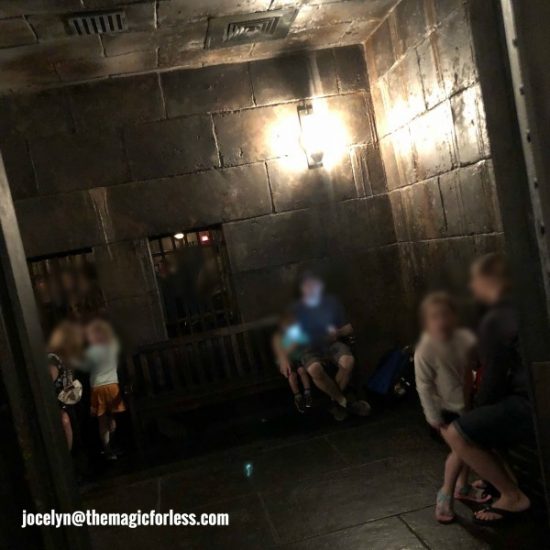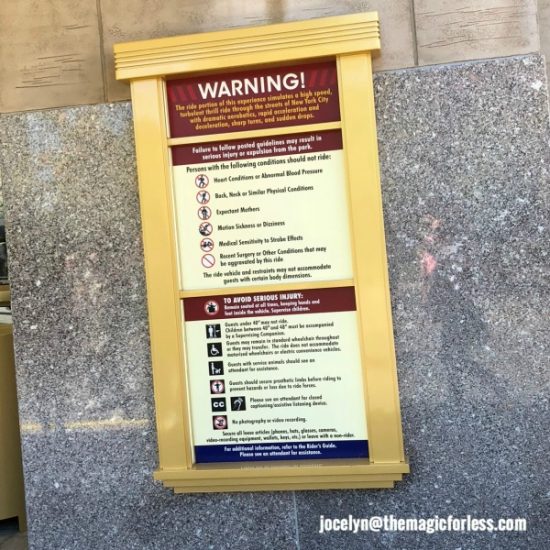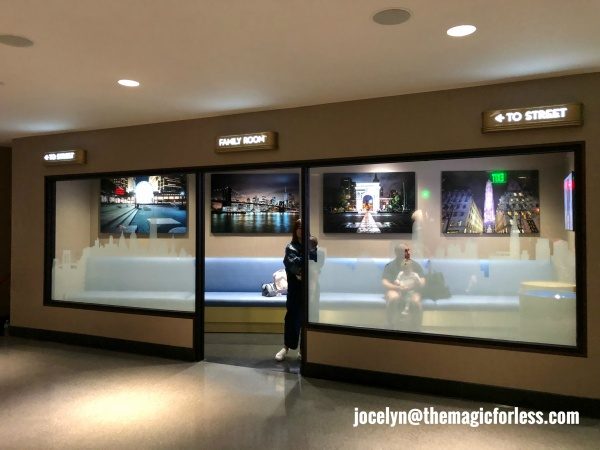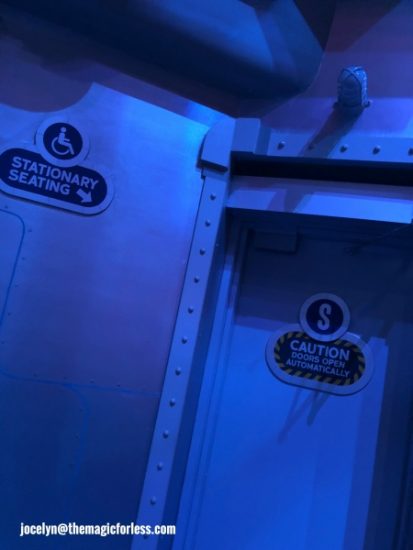 Below I've listed the main attractions at Universal Studios and Islands of Adventure.  You can click on the attraction name for more information, watch a YouTube video, see a very quick description of the attraction, and then my personal notes for how I handled it.  Again, this is to help give insight as to what might trigger motion-sickness and is not intended to advise anyone to ride or not ride an attraction.  I wanted to know from friends what they thought I could handle so wanted to pass along what information I could to you!
I'd love to help you and your family plan your next vacation whether it be a Universal or Disney destination – or both!  We help you plan vacation all over the world so just send me an email at jocelyn@themagicforless.com or fill out a no-obligation quote request to get started! And be sure to follow me on Facebook!
Similar Posts: