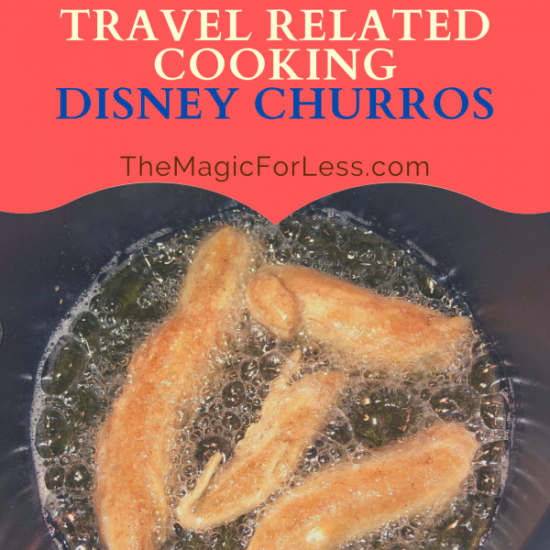 My son is a churro lover. He loves churros so much that we bought him this shirt at Walt Disney World.  When the Disney Parks Blog put out their churro recipe as part of their #MagicMoments campaign I decided to give it a try for him. I'll be the first to admit that while I can bake and cook I don't fry much so the frying intimidated me a little bit.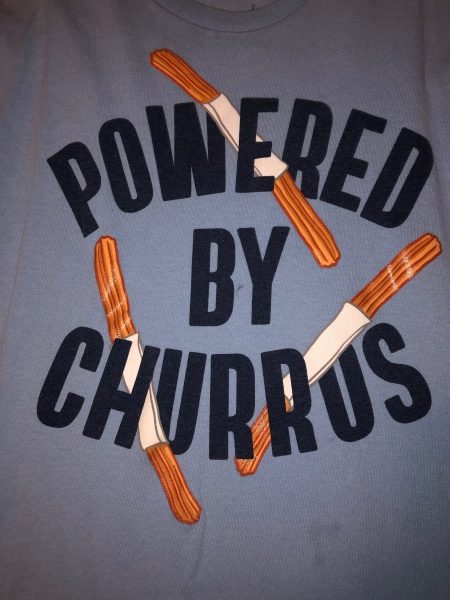 I started by gathering the required ingredients – flour, sugar, butter, eggs, cinnamon, salt, water and oil for frying. The first step is to melt the butter in the water, salt and some of the cinnamon.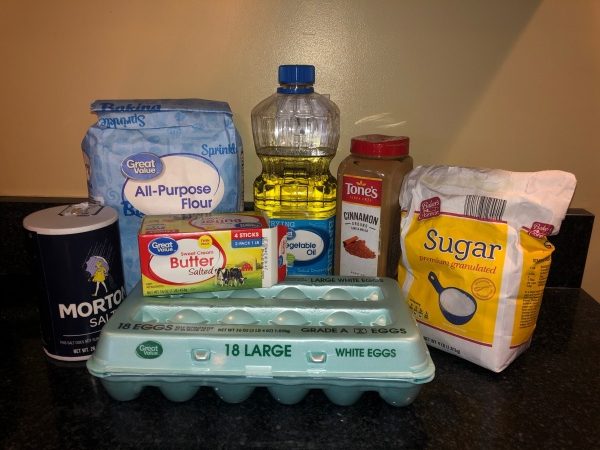 Once this was melted I stirred in the flour until it was a ball and let this cool for about 10 minutes.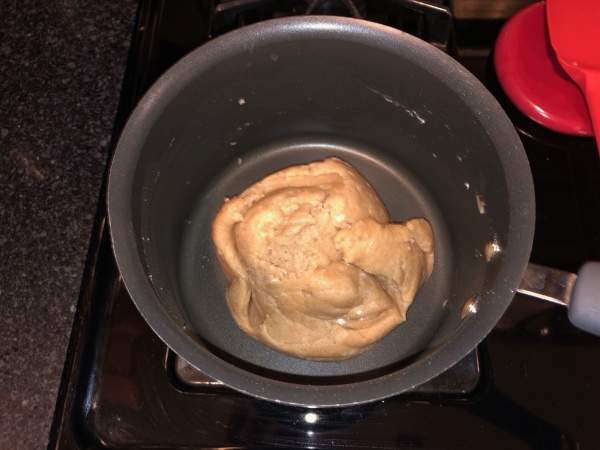 After cooling I stirred in the egg and here's where it got tricky.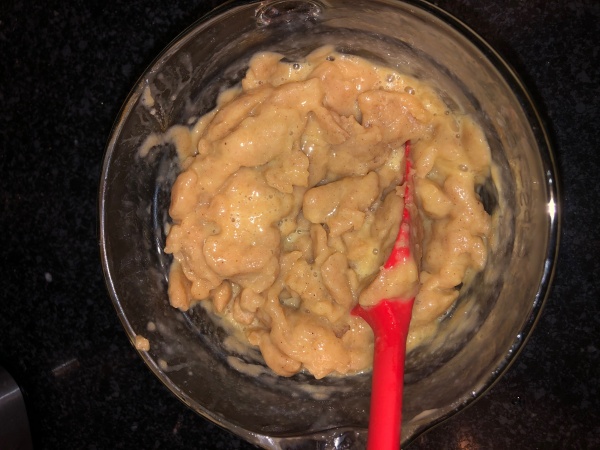 While I did have a cake decorating set with a star, it was a small star. I put the dough in the bag and I was able to squeeze out some of the dough in the shape – although it was smaller diameter than at the parks. I found it to be easiest (but not the prettiest) to just squeeze the dough out of a bag with a hole cut in the corner. Although I did squeeze the churros onto a pan, it was just as easy to squeeze dough directly into the frying oil.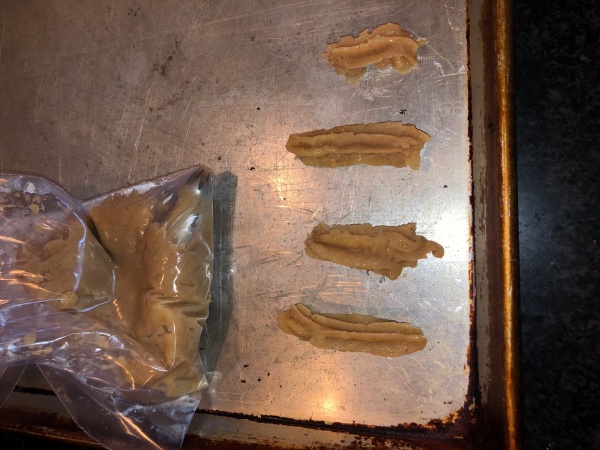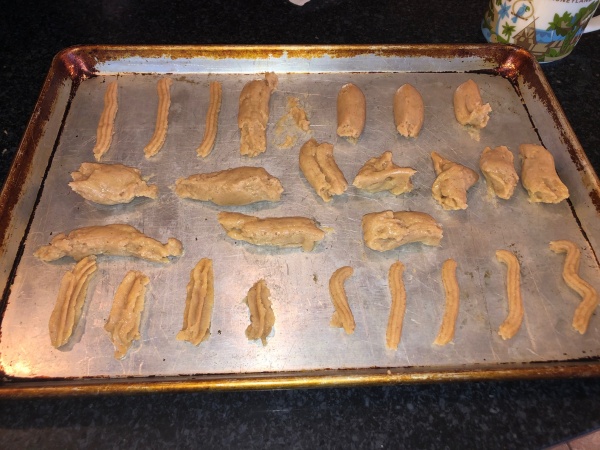 While I was forming the churros, I heated up the oil and then began to fry them. They cooked for about 10 minutes in the oil until they were golden brown. I placed them on a rack to drain and then coated them in the cinnamon sugar mix.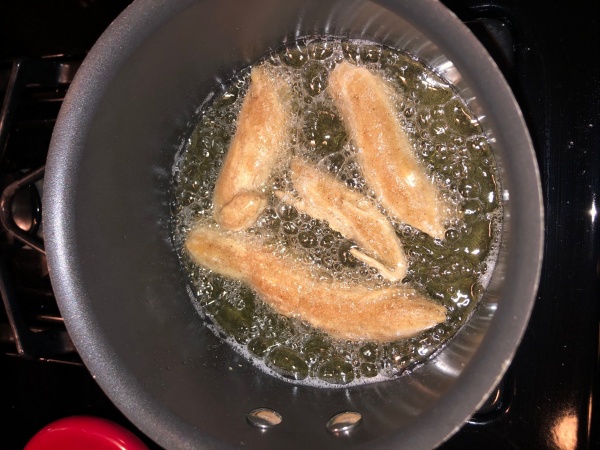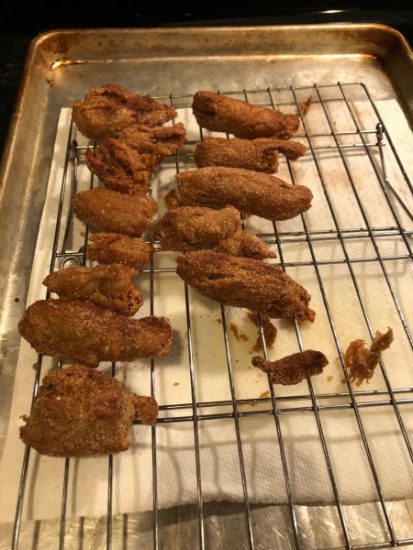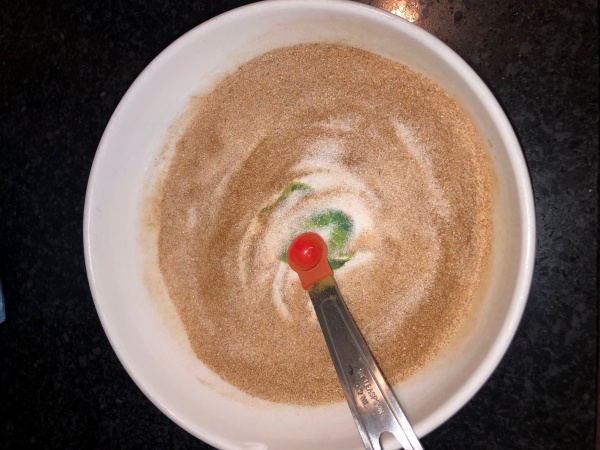 I also put a few churro pieces in the oven at 350 degrees for about 25 minutes to attempt a "lighter" version.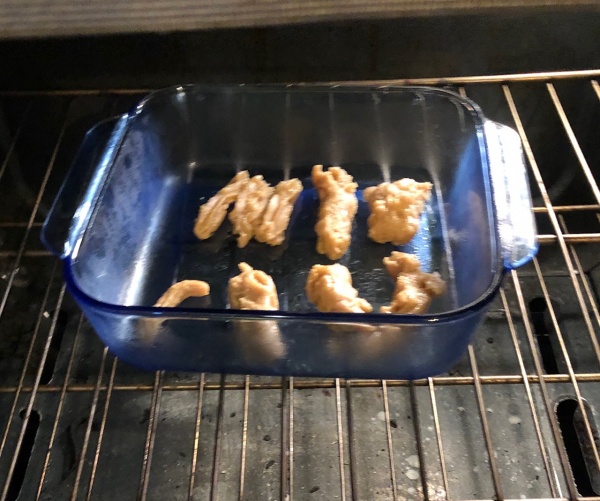 I'll be the first to admit that these are not pretty – in fact my son said they look like pieces of fried chicken (lol); however when my churro lover bit into them he gave the fried ones a review of pretty good but the loved the baked ones!  If I made them again I would bake them with the cinnamon and sugar on them though. My son is such a connoisseur that he prefers the churros at Disneyland as the best, then Walt Disney World and then mine!
If you're missing Disney churros I'd definitely give this a try as it's not many ingredients and relatively easy!
Similar Posts: