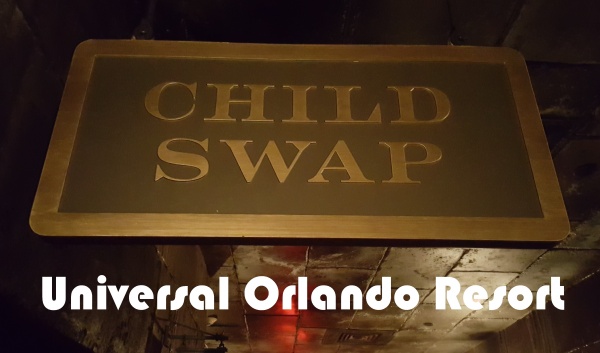 One of my favorite parts of vacationing is being able to spend lots of time with my family and friends.  When a trip takes us to a theme park full of thrill rides, though, I run into a bit of a problem, as I am a lifelong ride weenie.  I often end up killing time by myself while waiting for the rest of my group to get through a line and ride whatever attraction and then meet back up with them afterwards.  Universal Orlando Resort has a great solution for me, though, and that is the Child Swap Room!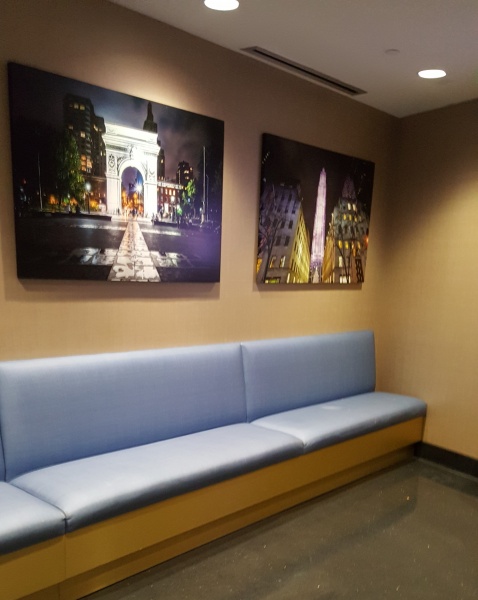 At most of the rides at the Universal Orlando Resort, you will find a room located inside the ride building, where one or more members of your party can wait while the rest of the group experiences the ride together.  This means that you're all able to stay together through the queue, spending quality time and making memories, and separate just for the length of the ride itself.  It also gives you the chance to experience some of the ride queues.  Not every Harry Potter fan can handle Forbidden Journey, but who doesn't want to check out every hidden corner of Hogwarts?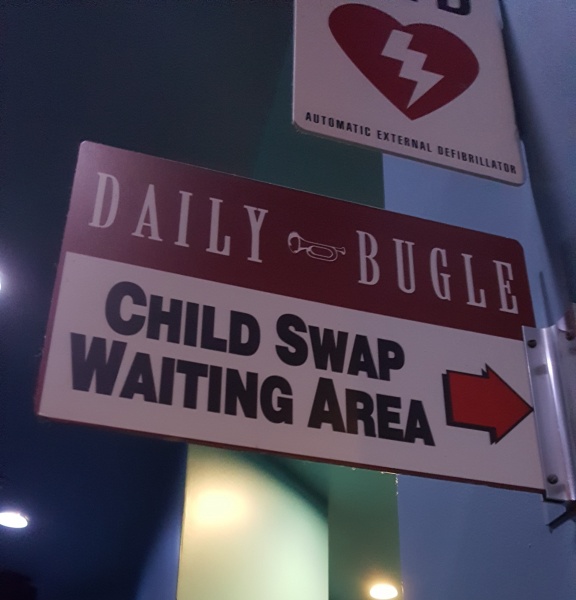 For me, the rooms are a welcome break, a chance to sit down and rest in an air conditioned place out of the sun.  Most of the rooms have ride themed entertainment, as well, to help you pass time while waiting.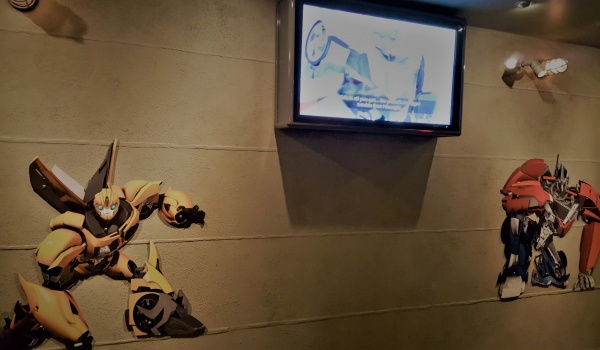 While they are called Child Swap rooms, they are available for anyone to use and are a perfect solution for a variety of travelers.  You'll find plenty of parents with kids who are too young or too small for the ride.  But, it's also a good option for someone like me who isn't able to tolerate a lot of the bigger rides.  Now I stay with my travel party through the whole queue and as we approach the ride vehicle, I let the Cast Member know that I am not going to be riding and ask where the Child Swap room is.  It's usually just a few steps away.  Everyone else gets on the ride, I get to have a relaxing break and we meet up just a few minutes later and are off for more fun!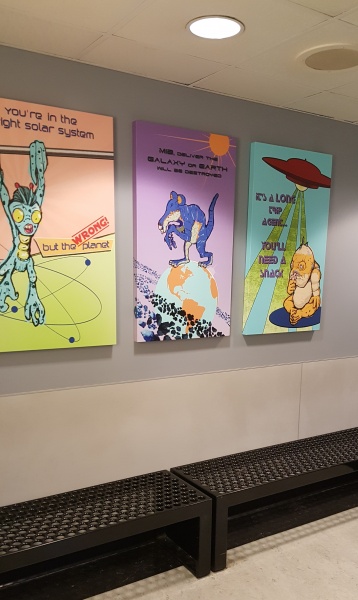 Similar Posts: