My family and I have seen Wishes, the fireworks show at Magic Kingdom, from many different locations- Main Street, Frontierland, riding on the People Mover.  It's a not to miss show for my family!  This time we wanted a new perspective, so we booked a wishes fireworks cruise!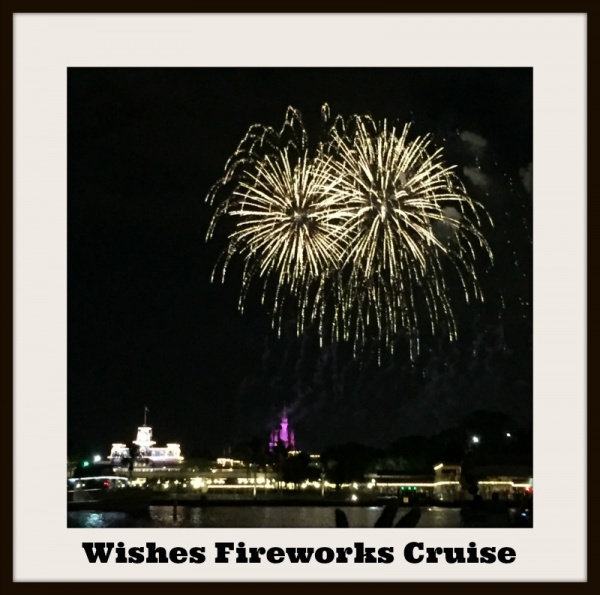 There are several options for this cruise.  There is a 21' Tracker Pontoon boat that holds up to 8 guests for $318.44 including tax or a 25' Tracker Pontoon boat that holds up to 10 guests for $371.69 including tax.  Both boats include a driver, water, soda & assorted snacks.  You cannot bring your own food or beverages on the cruise but you can order it for an additional charge.  The music for wishes is piped in on either boat!
We left from the Grand Floridian dock, but you can also leave from Contemporary, Wilderness Lodge or Polynesian Village.  We arrived about an hour before wishes was scheduled.  We paid for the cruise at the recreation booth at the dock.  Life vests were available before we got on the boat.
Our driver was terrific and very knowledgeable about Walt Disney World!  Since we had some time before the show started, she took us for a tour around Seven Seas Lagoon & Bay Lake.  We went over to Ft. Wilderness, the old Discovery Island, Wilderness Lodge and by the Bungalows at The Polynesian Village.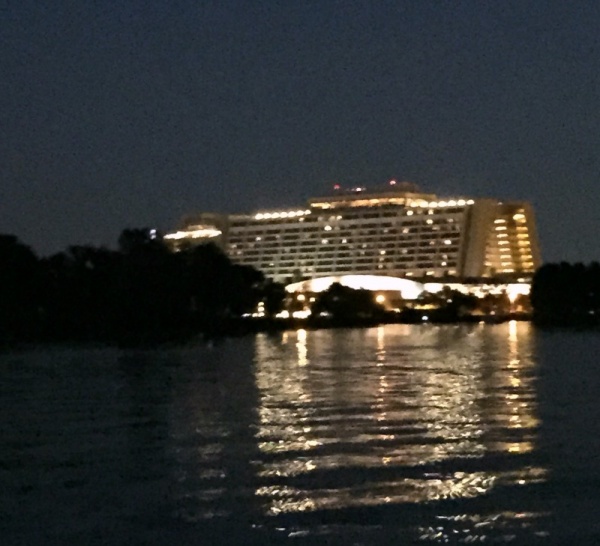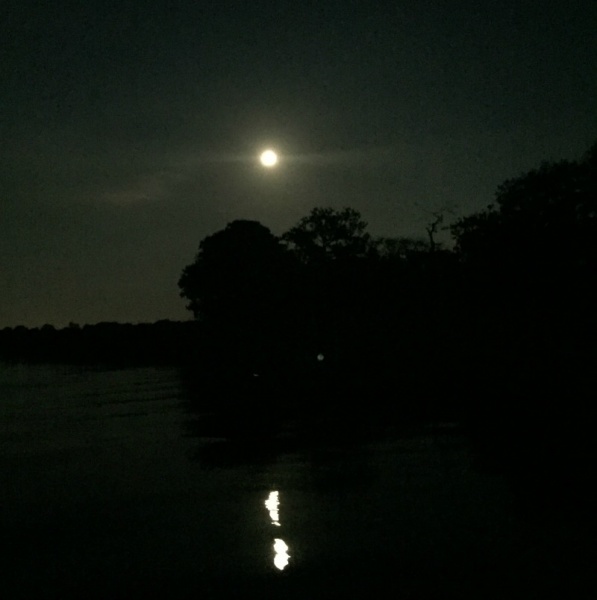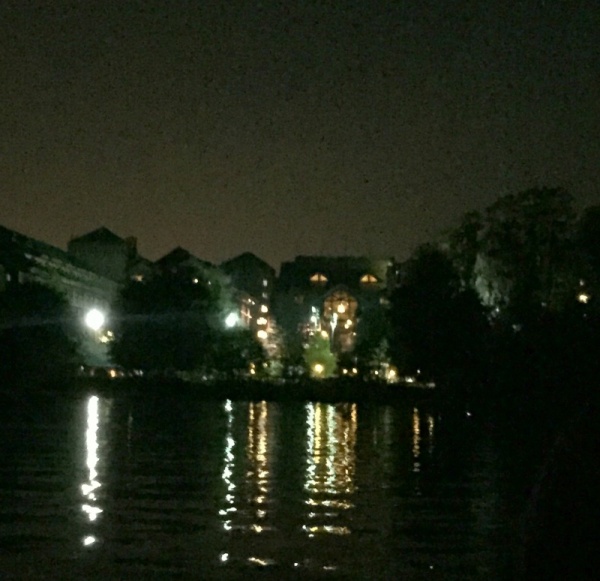 By this time the fireworks were about to start.  She stopped the boat in Seven Seas Lagoon and we had a wonderful view of the fireworks.  It was a bit chilly, so we wrapped ourselves in towels that were on the boat.  Next time, I'll bring a sweatshirt!
The show was amazing as usual and there were no crowds!!  It was a very special experience.  Once Wishes ended, we headed back towards the Grand Floridian and thought that was the end of our night.  Our driver had another surprise for us!  She drove the boat to the back of the resorts and we had perfect viewing for the Electrical Water Pageant! What a wonderful ending to a great day at Magic Kingdom!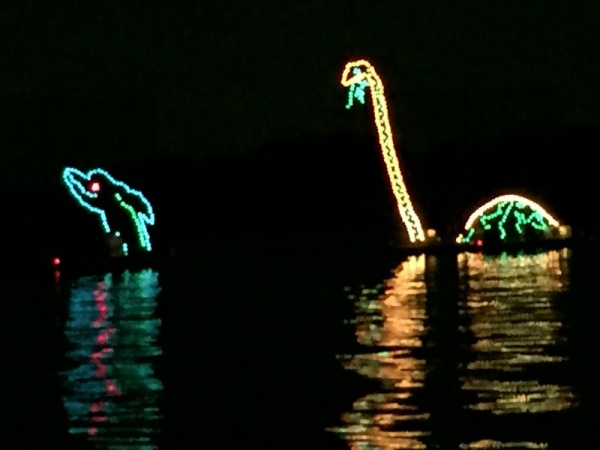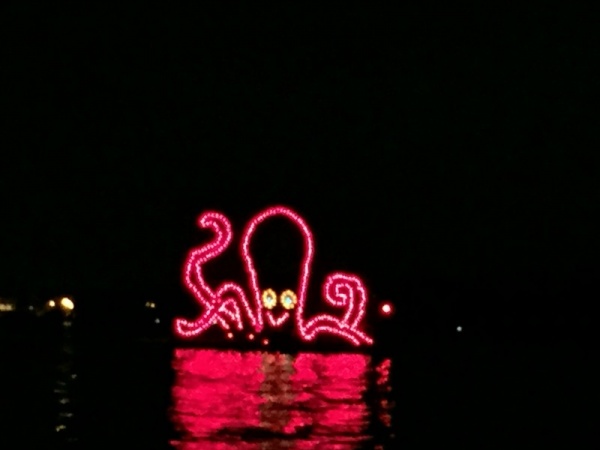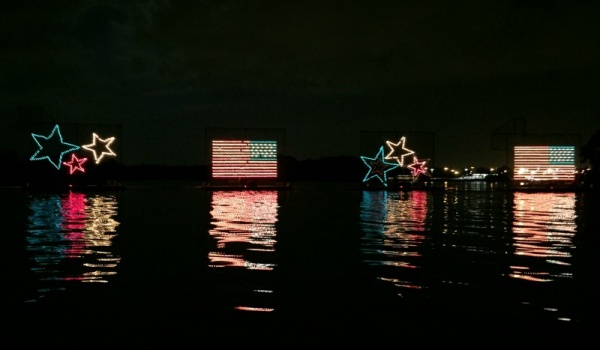 Similar Posts: