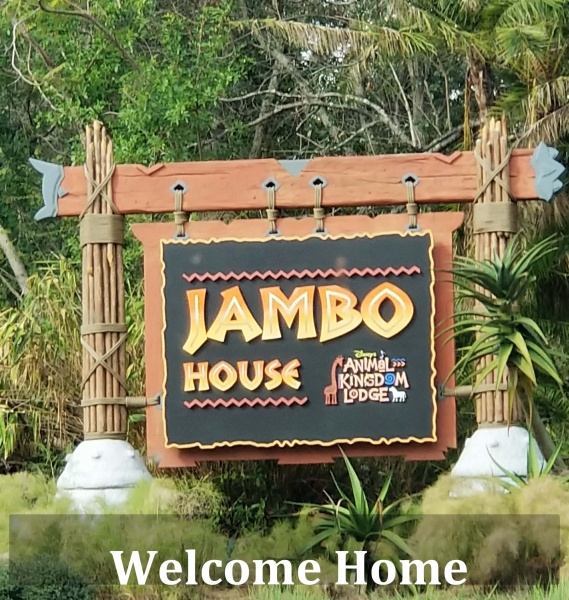 Animal Kingdom Lodge is an amazing resort and my family's favorite place to stay when visiting Walt Disney World! Most people think of the Savannah view and breakfast on your balcony as you gaze at giraffes and zebras when staying at Animal Kingdom Lodge. This is definitely a highlight of the trip but there is so much more about Animal Kingdom Lodge that makes it special. One of the other big highlights for my family is the recreation calendar.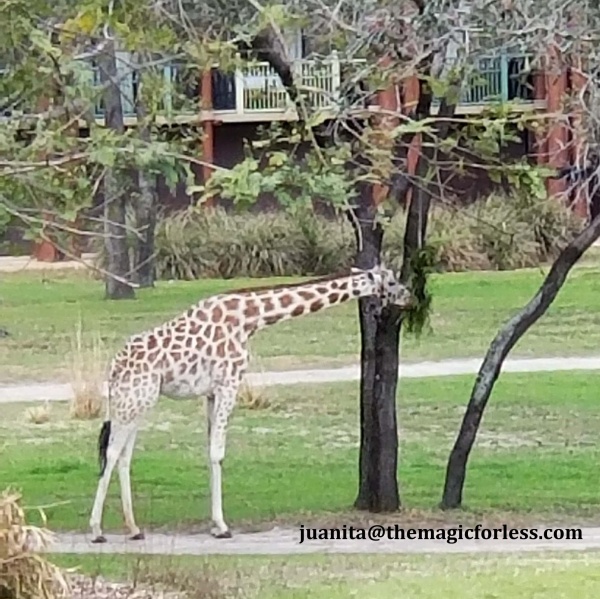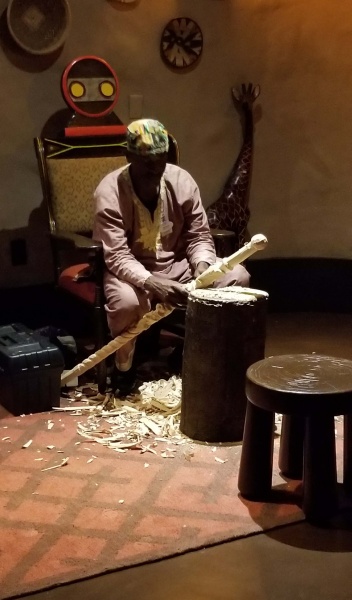 Animal Kingdom Lodge releases a recreation calendar for their resort every month and includes cultural immersion activities, animal programs with wildlife discoveries, animal adventures, culinary exploration, and recreation activities. There is so much going on at Animal Kingdom Lodge that you could easily spend days just enjoying all that this resort has to offer!
Many of the cast members are from various countries in Africa and are eager to share their stories with you and tell you about their countries, the environment, and the animals around you.
Cultural Immersion activities include cultural tours within the resort, meeting greeters and cultural representatives who share their personal stories about life in Africa. There are a lot of family friendly activities that even capture the attention of young children such as artwork created from medallion rubbing or animal stamps. African face painting and learning to play drums are great activities to give your children a glimpse of the culture. For the adults, there is even a tour that will share the story behind the design of this amazing resort.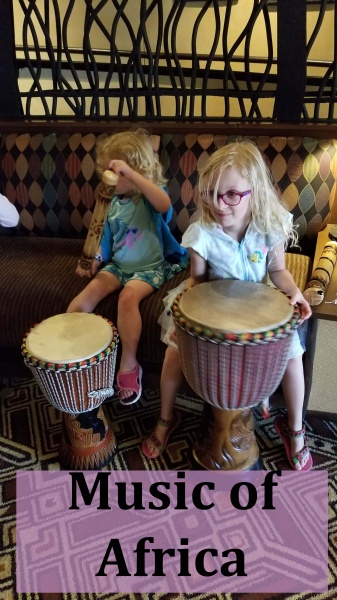 There are animal programs and wildlife discoveries for all ages! A variety of look out areas with seating and amazing views of the animals are located throughout the resort. So many activities for families that allow you to learn more about the animals and their habitat take place throughout the day. Learning about animal tracking, the sounds they make, what they eat and how they are fed at the resort are all part of the activities you can experience at Animal Kingdom Lodge. It doesn't stop when the sun goes down, night vision viewing of the animals is an experience that every family enjoys.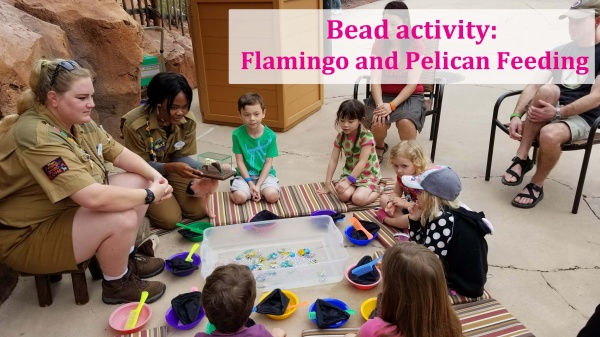 With Boma Flavors of Africa, Sanaa, and Jiko – The Cooking Place (Signature Dining) all located at this resort, culinary exploration is a must! These popular table service restaurants offer cuisine unlike that anywhere else at Walt Disney World. There is both a wine tasting tour (with an additional fee) and a culinary tour offered at this resort. Culinary activities for the whole family are not overlooked though as you can decorate animal shaped cookies or miniature cakes during the day also.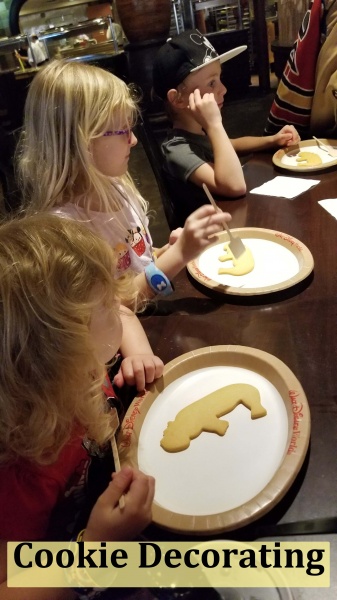 There are also a lot of additional recreational activities offered throughout the week including wildlife games, trivia games near the pool, games, contests, and scavenger hunts, campfires, and crafts. As most of Walt Disney World resorts offer, nightly movies are a great way to end your day.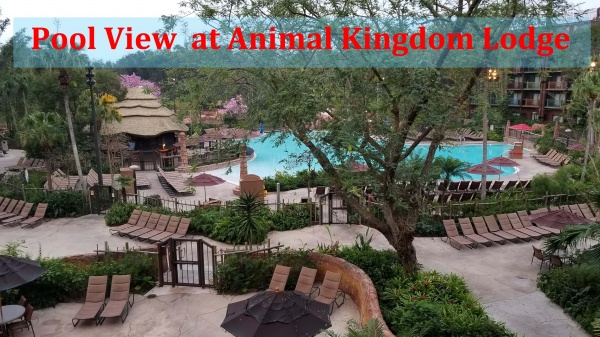 We always spend a day just enjoying the activities at the resort and find there is way more to do than we can fit in a day! The learning activities for young children are amazing and will help your little ones learn all about the animals and countries represented at this location and have fun doing it. If you are looking for a day with less scheduling and planning though, the pools, slides, hot tubs, and splash area are all relaxing places to spend time during the afternoon and can give you that break from the hectic schedules of the park.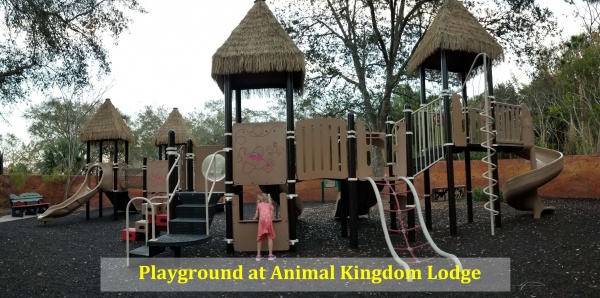 Animal Kingdom Lodge is an amazing resort for the entire family. Would you like to learn more about booking your next vacation here? I would love to help you plan and you can request a free no obligation quote here!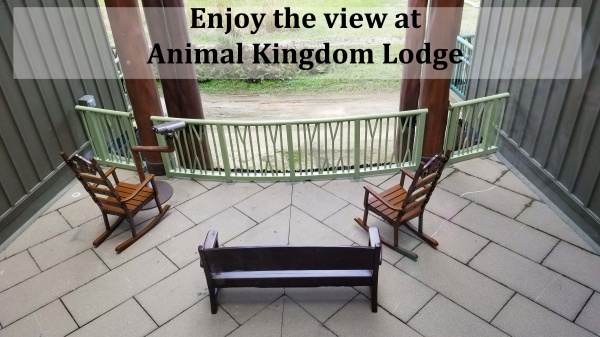 Similar Posts: