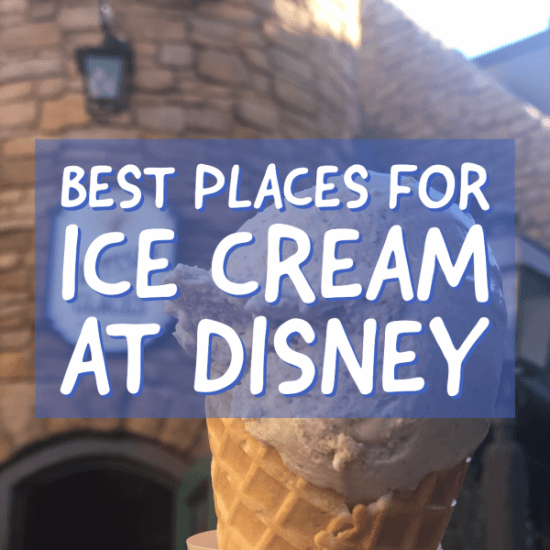 Are you looking for the best places to get ice cream at Walt Disney World? What  better way to relax and cool down while at Walt Disney World, than to enjoy some ice cream at some great locations through out the parks and resorts?  Here are a couple of my favorite locations to enjoy the best places to get Ice Cream at Disney.
Aloha Isle & Pineapple Lanai
One of the most iconic ice creams at Walt Disney World, in my opinion, would be the Dole Whip which is a wonderful pineapple soft serve ice cream. Did you know you can get it at a couple different locations? Of course, you can get it at the Aloha Isle in Adventureland of Magic Kingdom, but did you know you can also get this amazing treat at Pineapple Lanai located at Disney's Polynesian?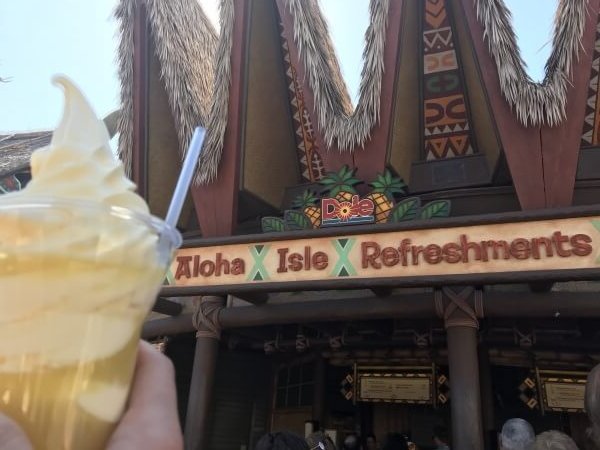 Beaches & Cream
Do you LOVE ice cream or have a large family and want to go BIG or go home? If so, then the kitchen sink located in Beaches and Cream at Disney's Beach Club resort is the one for you. This legendary dessert comes with 8 scopes of ice cream, 22 toppings and a whole can of Whip cream in a massive bowl or kitchen sink.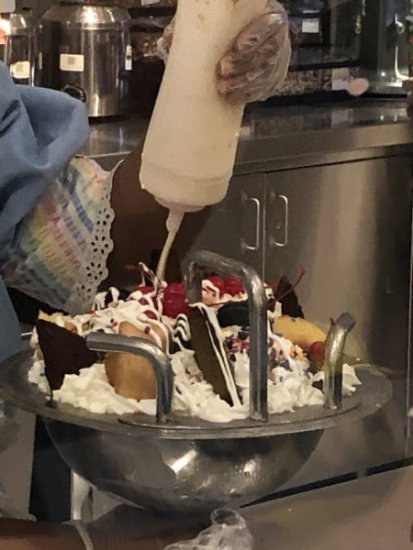 Plaza Ice Cream Parlor
Are you not in the mood for such a huge dessert such as the kitchen sink? If so, then the mini kitchen sink is a great option. This mini kitchen sink is located at the Plaza Ice Cream Parlor in Magic Kingdom and only has 2 scoops of ice cream topped with hot fudge, whipped cream, cherries and either peanut butter or caramel sauce served in a cute Mickey kitchen sink souvenir bowl. Also, at this location you can get the All-American ice cream sundae which is always a hit.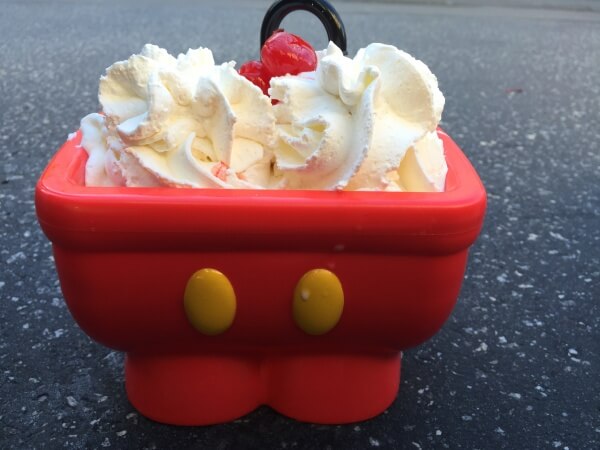 L'artisan Des Glaces
One of my favorite places to get ice cream in all of Walt Disney World is at L'Artisan des Glaces in the France pavilion at Epcot. Here they have 16 flavors of artisan ice cream, sorbet and you can also get a brioche ice cream sandwich which is amazing.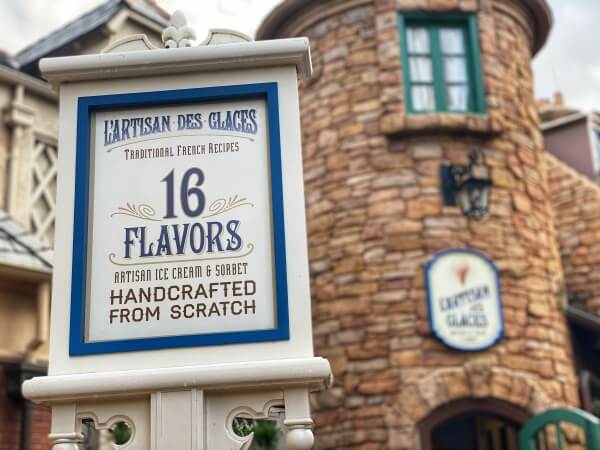 No matter where you stop to get ice cream on your Walt Disney World vacation, you cannot go wrong with any of these choices.
Contact me today for a FREE No Obligation quote to enjoy some great ice cream at Walt Disney World.
Similar Posts: