Precious holiday memories are those that stay with us through our entire lives! Ah yes, those late evenings with the family gathered around the TV watching "It's a Wonderful Life" while sipping eggnog. **sigh**
Whoa, wait a minute; no one spends the holidays sipping eggnog any more. And we want more out of our holidays than just watching TV! We want…we want….we want to cruise!   Lucky for us Disney Cruise Line does holiday cruising better than anyone else on the seven seas!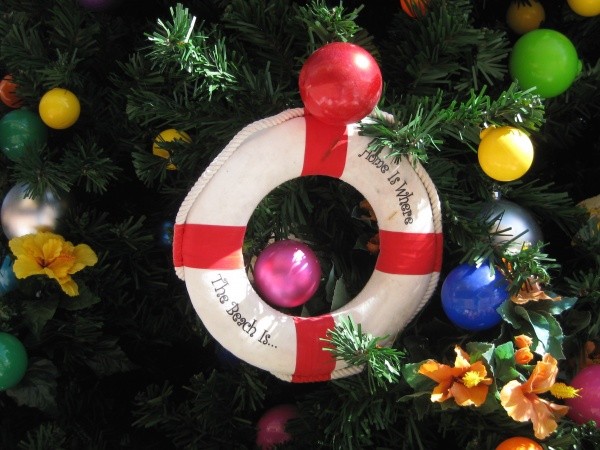 In true Disney fashion every detail of the holiday decorations are carefully thought out months in advance. Every part of the festive décor, and even the music, are chosen specifically to complete the seamless holiday package. Then when the day finally arrives, the splendor seems to come to life right before your very eyes! Overnight the lobby, hallways, and venues are redecorated into the kind of magic holiday finery we dreamed of as a child.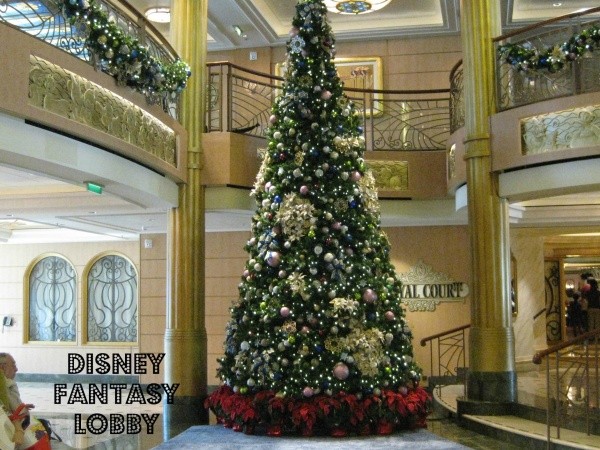 I had the pleasure of sailing on a pre-holiday sailing while the Disney "elves" were transforming the beautiful Disney Fantasy into a holiday wonderland.   Already incredible venues magically changed into festive eye candy in a blink of the eye.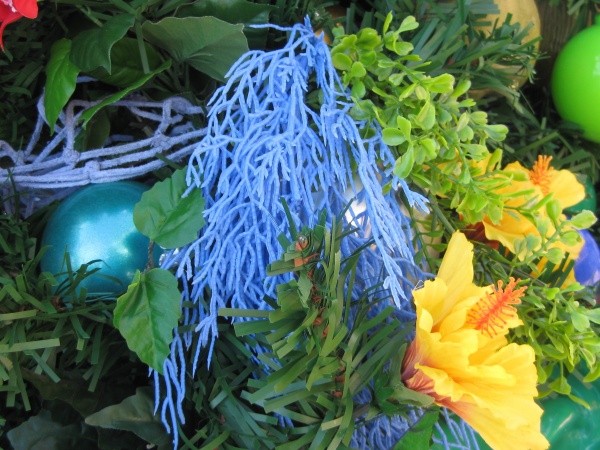 Ribbons, bows, garland, ornaments, wreaths and so much more turned my Caribbean cruise into a winter wonderland. It was just spectacular! And as if this was not enough, Disney Cruise Line displays a huge, true life, Gingerbread House that is sure to delight your very own Grumpy or erase the Ba-Humbug off of the lips of even the biggest Scrooge! The smell of the gingerbread is absolutely heavenly!
Not to be left out when there is an opportunity to celebrate, Castaway Cay was rockin' it's own version of holiday finery at the pier and across the island. Between the "snow men" and the reindeer tram I am not sure which I would choose as my favorite island decoration.
Whether on the ship or on Castaway Cay there is truly a photo op at every turn so be sure to come prepared and save a couple of pages in your scrap book for the fantastic holiday décor photos!
Ready learn more about a Disney Cruise or how to book a holiday cruise?  Contact us at The Magic For Less Travel!
Similar Posts: