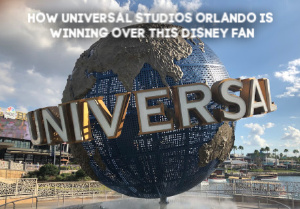 We are one of those families that enjoy visiting Walt Disney World and Disneyland whenever we can.  Our children grew up vacationing there.  We've met new and old friends there and made lots of memories.  Universal in the early days wasn't even really on the radar screen.  Then came the Harry Potter book series and movies.  I must admit that my children weren't really old enough to read them at the time but I devoured them as each one came out and we did all go to see the movies when they came along later.  Universal became a must do but at the time it was really only to see Hogsmeade which is the first of the two Harry Potter worlds that opened in the parks.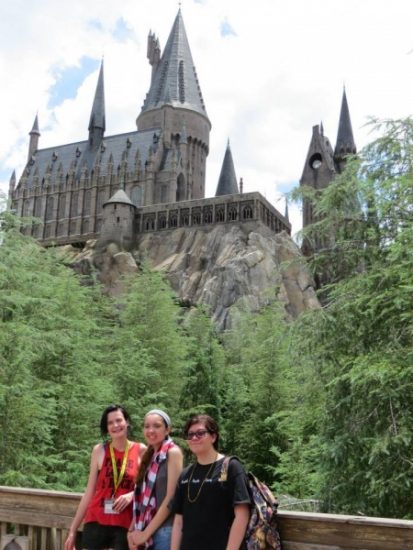 I remember the moment we walked into Hogmeade.  I really did tear up.  It was like stepping into the books!  Every nook and cranny and oh, the frozen Butterbeer!  What I realized at that time, though, was that there was more park beyond just that one area and our entire family had a great time exploring Seussland, the Men in Black ride and more!
Of course, it became it's own destination when Diagon Alley opened and due to timing, we had the opportunity to go over opening weekend.  The "magical" wands that cast spells in both worlds and riding the Hogwarts Express were icing on the cake.  Oh, and yes, there was more butterbeer.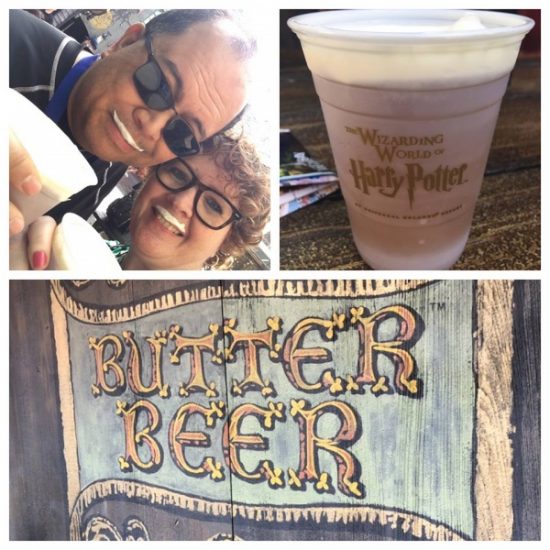 Universal opened their new waterpark, Volcano Bay with the TapuTapu band that means no waiting in lines or carrying floats and several new onsite hotels that have great themes, technology and are priced at budget friendly price points like Cabana Bay.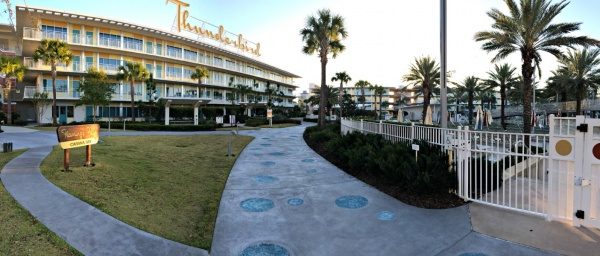 My husband and I decided to test the "can you go without children" theory and spent a long weekend at Universal just this past February.  So many great dining options like Mama Della's and the Toothsome Chocolate Emporium & Savory Kitchen Feast in addition to the award winning Mythos Restaurant restaurant in the parks meant we had great food options.
We also had an opportunity to experience the Caribbean Carnaval that's offered on Friday nights at Loews Sapphire Falls Resort outdoor pavilion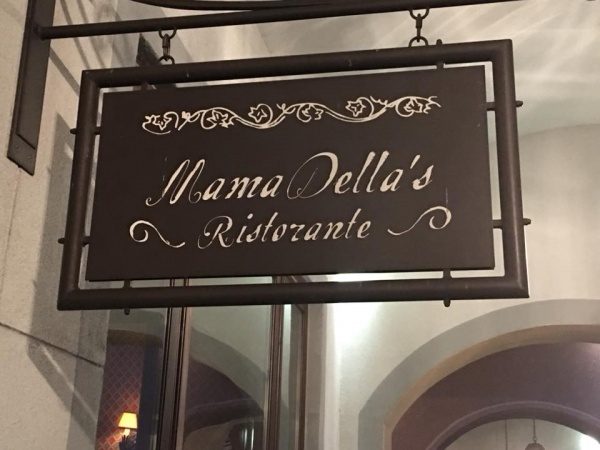 Time to relax by the pool at the Loews Royal Pacific Resort and the Universal Express Pass meant we could go at our own pace with a three day Park to Park ticket.  Being able to walk or take the water taxi or even the dining shuttle made everything so convenient and always took less than the recommended 45 minutes or more at Walt Disney World to get from place to place.  We even played miniature golf at City Walk one morning.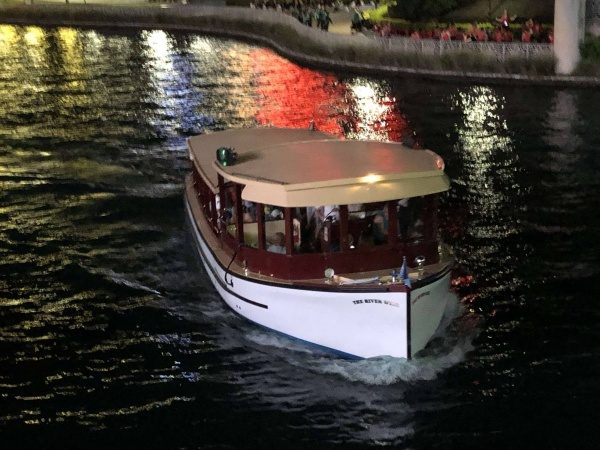 If you haven't been to Universal Studios Orlando Resort or haven't been recently, give it a try on a next visit.  Don't just make it an add-on to a Walt Disney World resort stay.  Give yourself time to enjoy all that the parks, waterpark and City Walk have to offer.  I don't think you'll be disappointed and you might just feeling like I do.  There's a great new place to enjoy for those Florida vacations and with the recent announcement of Universal's newest park, Epic Universe, there will be even more reason to visit!  Let one of the great agents at The Magic For Less Travel help you plan your vacation to this great destination!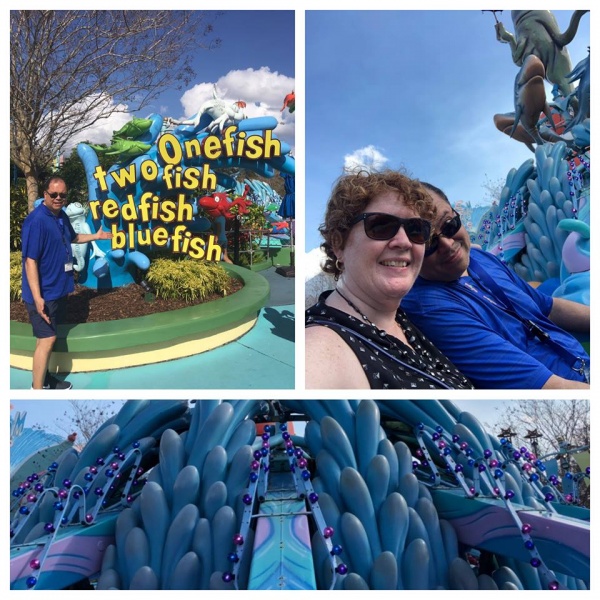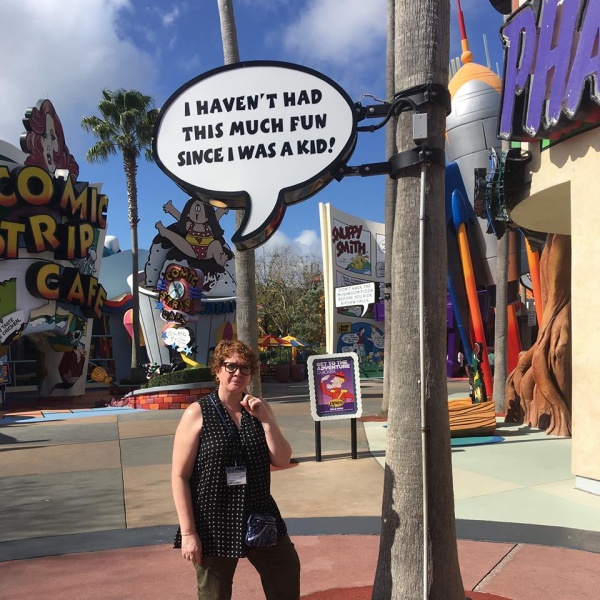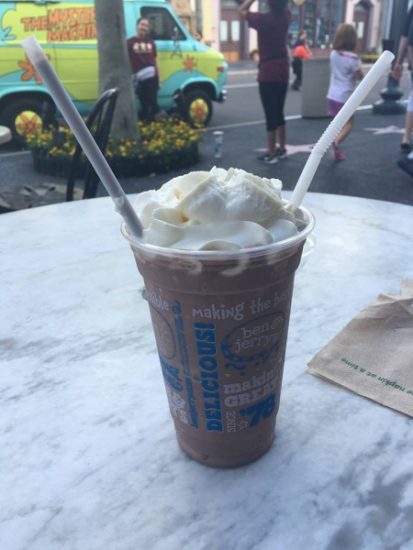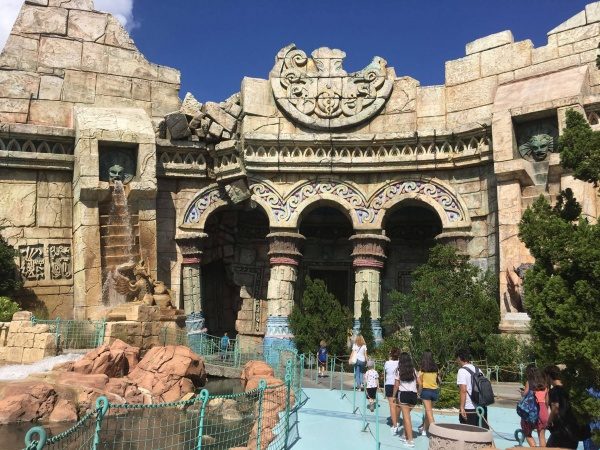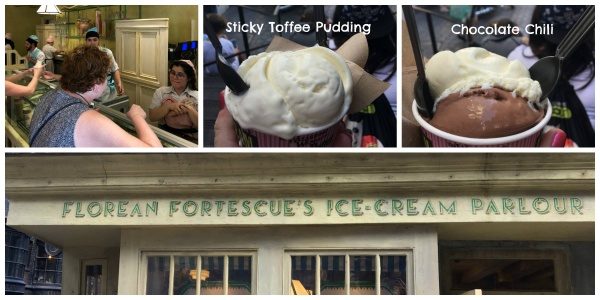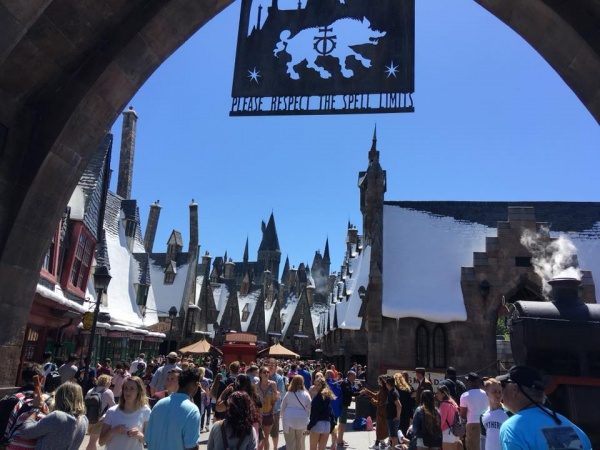 Similar Posts: