Recently the Bijutsu-kan Gallery in the Japan Pavilion in Epcot replaced the exhibition of "Spirited Beasts: From Ancient Stories to Animae" with "Kawaii- Japan's Cute Culture".  The culture originated in ancient Shinto traditions, but became popular among school girls in the 1970's. Are you a fan of "Hello Kitty"?  That's Kawaii!!  This gallery is located in the back of the Japan Pavilion; you can also enter it at the end of the Mitsukoshi Department store.  It is a small gallery that is nicely air conditioned and has a few benches to relax on.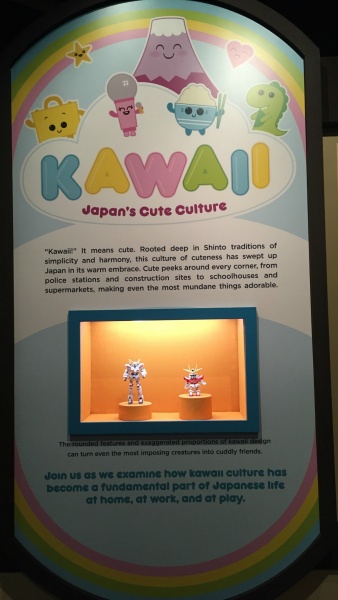 The most outstanding item in the exhibit is the large "Melty-Go-Round" statue by Sebastian Masuda.  It is a translucent pink girl filled with small items that give it a colorful, festive appearance.   In the surrounding display cases you will find how Kawaii is very popular all over Japan at home, work and at play.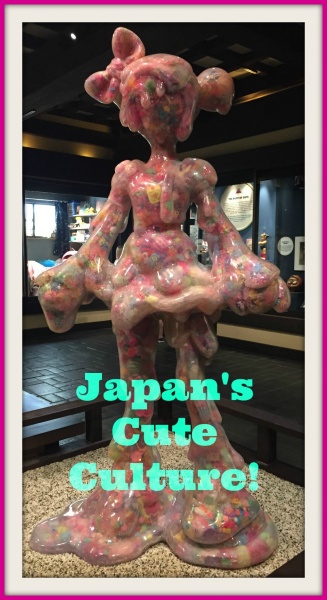 At home you can see Kawaii in foods, decorating, even in music.  From bedrooms to bathrooms to kitchens Kawaii can be found throughout Japanese homes!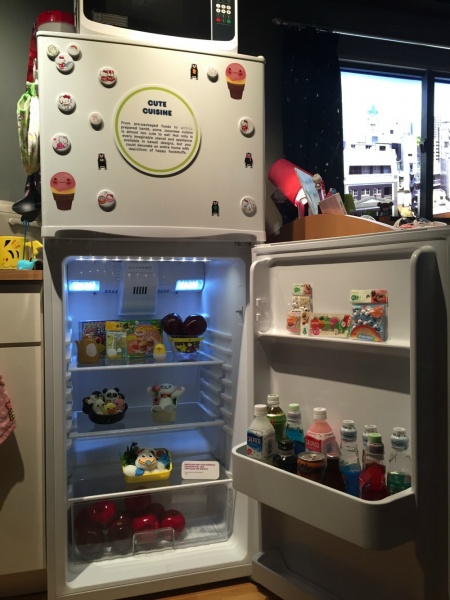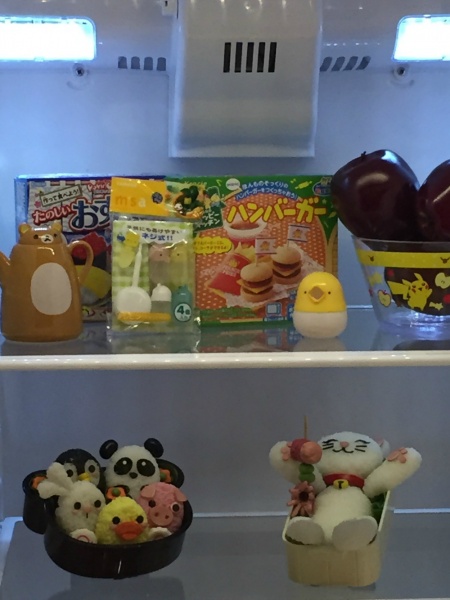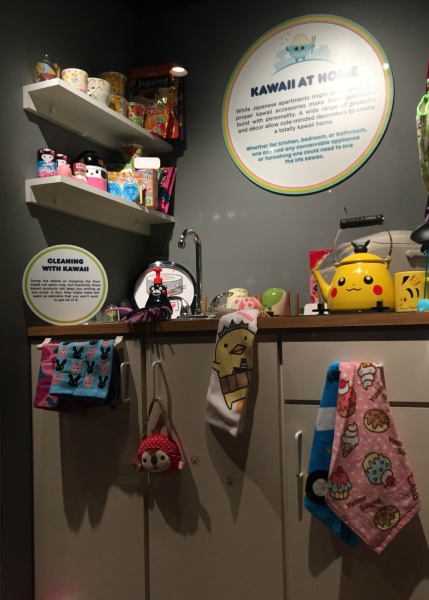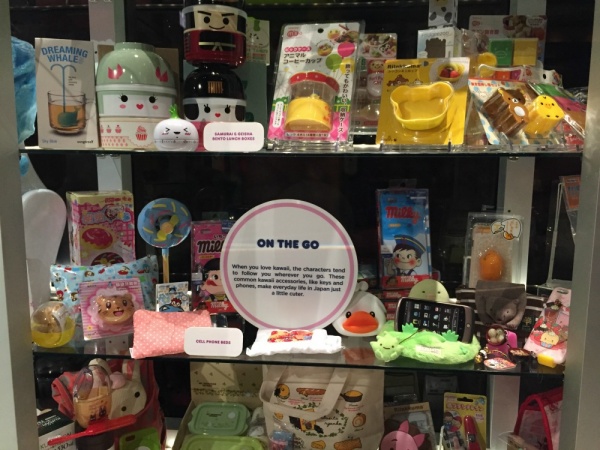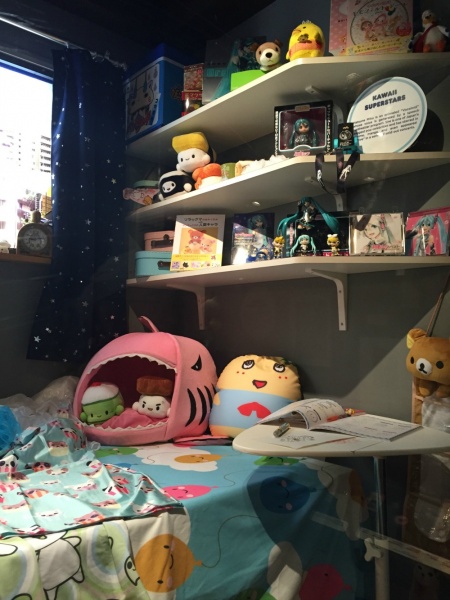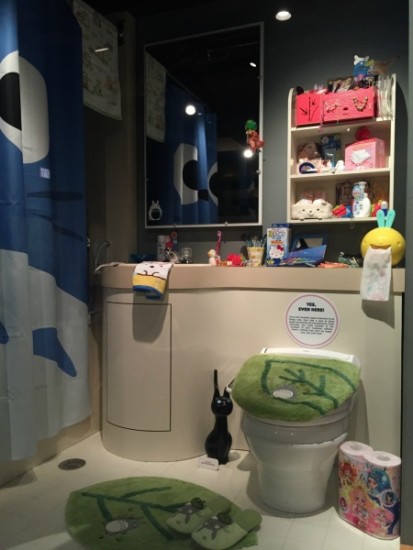 From school girls to business men, Kawaii can be incorporated into everyday life.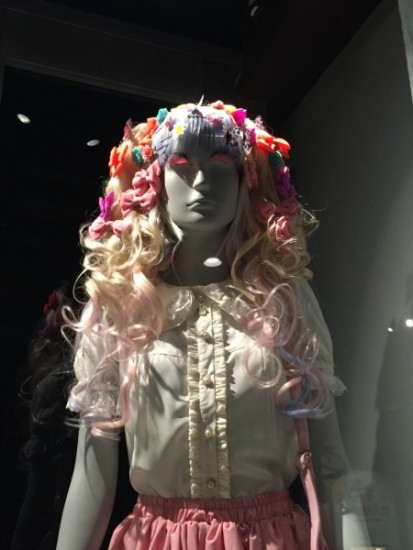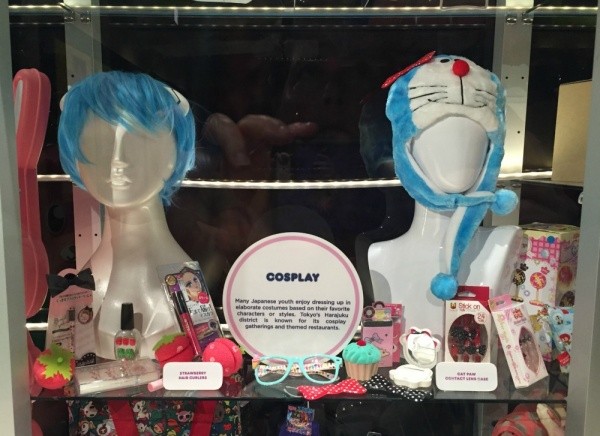 After checking out this cute exhibit, you can check out many of the shopping locations in the Japan pavilion which sell many Kawaii items.  In the Mitsukoshi Department store, Kawaii items can be found all over; from plush animals to stationary to food storage!  There are also several kiosks in the courtyard that sell a variety of flavors of Japanese soda's in cute bottles, themed chopsticks and candy.
The Japan Pavillion is definitely worth a stop while touring world showcase!  It makes you feel as if you've beenhttp://terri.scheer@themagicforless.com transported to Japan, but much quicker than a super long plane ride.
If you are interested in a Walt Disney World vacation to visit the Japan Pavilion in Epcot, contact me for a free no obligation quote!
Similar Posts: