If you've been thinking about a Walt Disney World vacation or have ever followed any planning or tips groups on social media, chances are you've heard the term "Rope Drop".  What does that mean?  Simply put, rope dropping is the act of arriving at a Disney park before the posted open time for that day.
How Does Rope Drop Work?
Each park will allow guests to complete their security screening, scan their ticket at the turnstiles, and physically be INSIDE the park before it's officially open!
Once you're in, you are welcome to shop, get your morning coffee, and take photographs with lower crowd levels.  The various "lands" within the park will be physically roped off and you can gather near the rope, waiting for the official time when Cast Members will drop that rope and allow you access to that section of the park.  Once that rope drops, you can go straight to your favorite attraction and get in the queue for one of the shortest possible wait times all day!
So what are the advantages to getting up before the sun to rope drop (yes, we use that as a verb!) a park?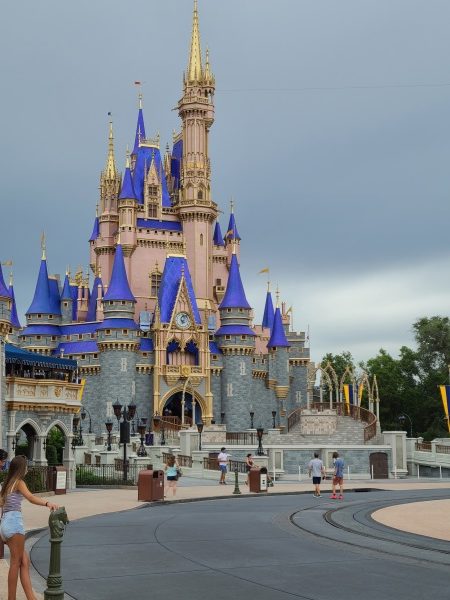 Why You Should Rope Drop
Low Wait Times 
First, rope dropping is an excellent strategy for gaining access to some of the most popular attractions, without having to pay for an Individual Lighting Lane (think Seven Dwarves Mine Train in Magic Kingdom, Flight of Passage in Animal Kingdom, or Rise of the Resistance in Hollywood Studios).  You can also take advantage of those other attractions that seem to always have a long wait all day long (like Peter Pan's Flight, Slinky Dog Dash, and Frozen Ever After to name a few).  It allows you to check some attractions off of your "Must Do" list right away, leaving more time to explore other attractions and see more of what Walt Disney World has to offer.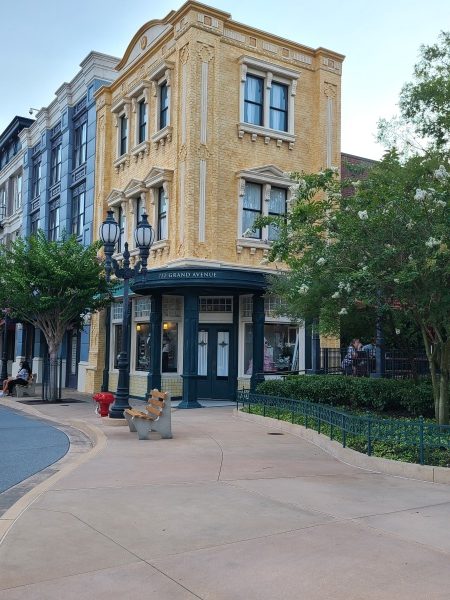 Extra Magic
Even if you don't have a long list of desired attractions, being there for rope drop has other advantages!  For instance, at Magic Kingdom there is a "good morning" show to welcome you and start your magical day. It occurs just before the park officially opens – meaning you can only see it if you're inside and have made your way to the castle well before posted open time.  Who doesn't want to start their day being magically, musically greeted by the Mouse himself?
Photo Opps
You can be one of the first in line to get a family photo in front of one of the four park icons.  You can also explore the parks before the Florida heat starts to set in for the day.  (More tips here for keeping cool once that temperature begins to rise!)  Over in Animal Kingdom, even the animals on Kilimanjaro Safari get tired and hot mid-day.  They are often more active during morning safaris! Regardless of your chosen park, later in the day when the lines to enter are really getting busy, you can feel great knowing that you've taken advantage of one of the best times to be in a Walt Disney World park!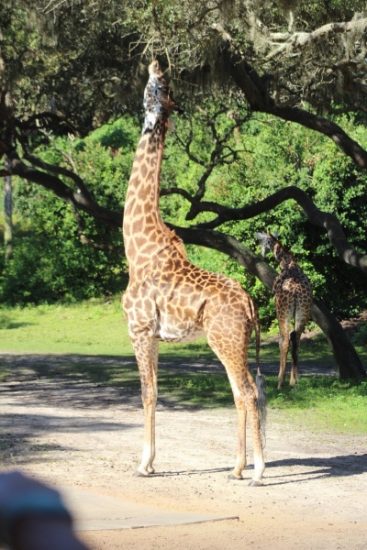 What Time You Should You Get There
Onsite Resort Guests
If you're staying at an onsite resort and are eligible for Early Theme Park Entry, you can count on entering the park about thirty minutes prior to Early Theme Park Entry time! Prime time for resort guests!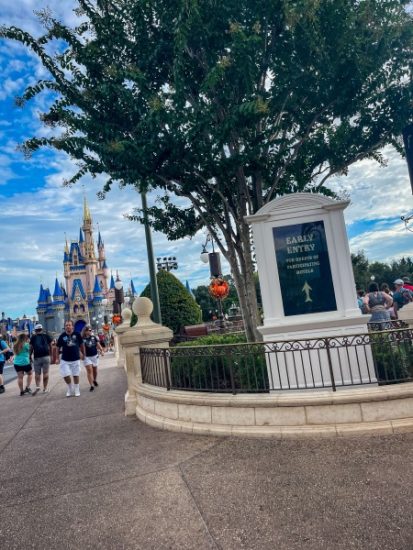 This means you should plan to be waiting for bus, boat, monorail, or Skyliner 60-90 minutes prior to Early Theme Park Entry.  Depending on crowd levels and the capacity of the Cast Members that day, certain attractions may start running even before that "early entry" time!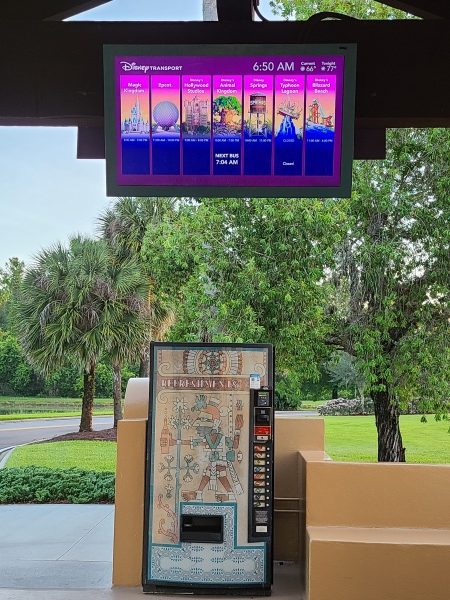 Offsite Resort Guests
If you are staying offsite, all isn't lost!  You can still rope drop!  You will wait in in an area at each park, where Cast Members will be scanning tickets and Magic Bands.  Once the park is OFFICIALLY open – that rope will drop for you, too and you're free to (safely) speed walk to your favorite attraction.
While you don't need to rope drop to have a fabulous Disney vacation, if you want to make the most of your park day, this is one of the best ways to make that happen!
Request a more information or book for your Walt Disney World vacation!
Similar Posts: