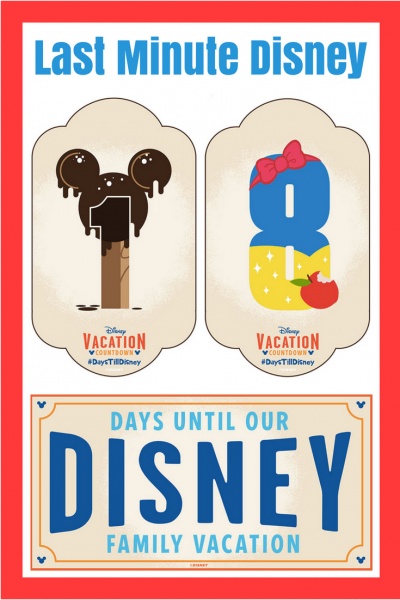 How far in advance should you book a trip to Walt Disney World? I researched this (and by researched, I mean I Googled it and skimmed the top 10 results). The general consensus is that you should book at least 6 months in advance to get the resort you want and to take advantage of Advanced Dining Reservations, Fast Passes and any special events or tours you want to do.
In the past, I have followed this time line suggestion and always booked at least 6 moths ahead. I am a planner.
This spring, we threw caution to the wind and booked a trip to Walt Disney World 18 days in advance. Eighteen! My planner's heart was trembling in excitement with the challenge!
Really, it was super easy. We wanted to stay at a resort we had not tried before. So we had our travel planner pull up everything that was available for our dates (our airline tickets were already fixed) and then we checked to see if the lowest price Disney Deluxe resort would work in our rather tight we-thought-we-were-going-to-the-beach-but-now-we-are-going-to-Disney budget. Our lucky winner was Disney's Yacht Club Resort, which shares amenities with Disney's Beach Club Resort AND is in walking distance to Epcot, Hollywood Studios and the Boardwalk! Booked and done.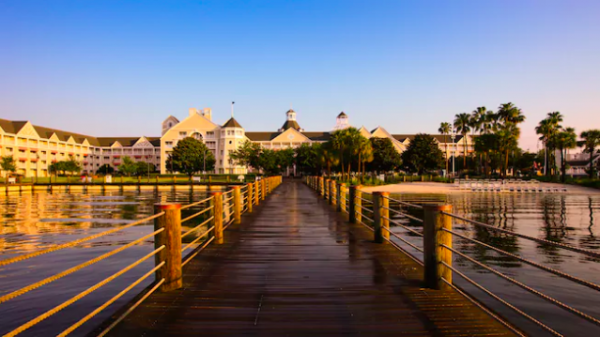 Now, what about those Advance Dining Reservations (ADR) that you can book 180 days ahead?
On dining, unsurprisingly there were a couple of places with limited (late or early times that did not work for us) to no availability such as Cinderella's Royal Table and Be Our Guest. This was fine, we wanted to try a few new spots in Epcot and at the resorts (Via Napoli, Cape May Café, Ale & Compass, etc.) and we had no issues securing reservations. We were even able to get reservations for Chef Mickey's and there were multiple days and times that would have worked for us.
The only ADR surprise was Beaches and Cream, a single dollar sign table service restaurant at Beach Club Resort. Beaches and Cream has a soda shop atmosphere and while you are welcome to walk in for a scoop of ice cream, you need to plan ahead for a meal at a table. They only have table seating for 59 and it goes quickly. Full disclosure, I did not book a table here ahead of the trip. I wrongly assumed that since it had a single "$", we would be able to secure a reservation a few days in advance much like other non-premium/non-character resort restaurants. The only availability that ever showed itself to us during out 6-night stay was for 11pm one night.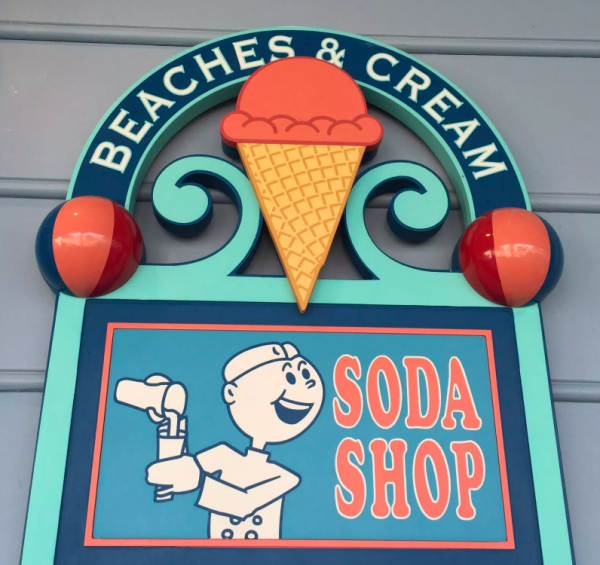 And the Fast Passes (FP) that you can book 60 days ahead?
FPs were similar to the ADRs. Some were no brainers that we would not be able to secure – Slinky Dog Dash, 7 Dwarves Mine Train, Flight of Passage, Na'vi River Journey. We were able to get Fast Passes to many other sought after rides and favorite rides including Flight of Peter Pan, character greetings, Test Track, Frozen Ever After, sunset times for Kilimanjaro Safari, a variety of shows and viewing locations for evening spectaculars.
We had a great time. Overall, it was a much more relaxed trip than our past visits to Walt Disney World. Instead of each day being planned out, each day was opportunistic!
If you have the chance to travel to Walt Disney World in less than the "recommended" 6-month window – absolutely do it! I'd be thrilled to help you plan it!
Click here to request a quote from me.
Follow me on Facebook, Instagram and Twitter.
Similar Posts: