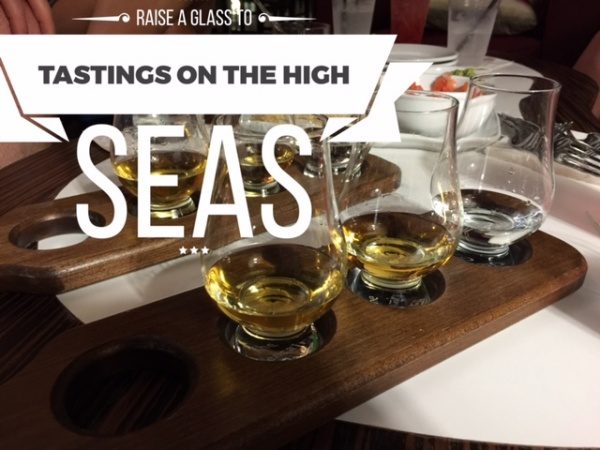 A Disney Cruise is fun for a variety of reasons.  The reason I think I enjoy Disney Cruise vacations so much is that I get a chance to see things and do things that I never have the opportunity to experience in my everyday life.  How many times in life do you wake up to a brand-new vista outside your window each morning?  It's amazing!  Also, you have crew taking care of your every need from the time you board the beautiful ships until the moment you must return to reality.
Once of the experiences that I have really started to enjoy over the past few cruises are the tastings available throughout your cruise.  Being someone who never drank alcohol or anything more than a Coke Zero, I have found these experiences to be fascinating!  From beer to wine to mixed drinks, there really is something for everyone!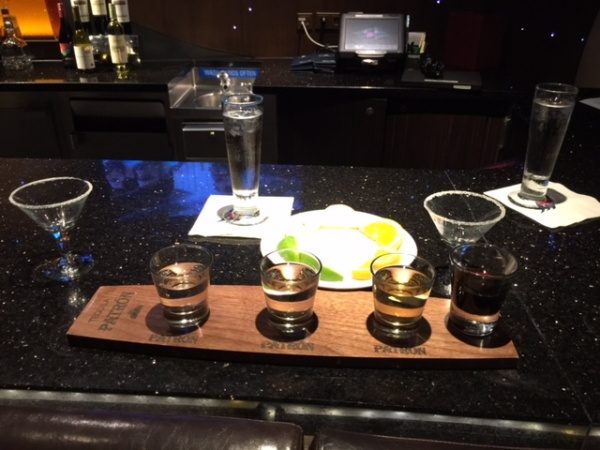 These "classes" are limited to about 20 guests and are hosted in one of the lounges around the ship.  A very experienced bartender along with a serving team will walk the group through the history of the spirit and talking about how this drink is brought to market.  Also, they will point out things about the drinks that you may have never known and they are always eager to answer questions along the way.
Of course, everyone there is excited to sample the drinks that are the essential part of each tasting.  The settings are laid out beautifully for each guest well before anyone arrives.  Each guest will get small samples of various drinks throughout the experience and the bartender will encourage each person to find similarities and differences in each.  It's a very social atmosphere as well, as all of the guests tend to share their experiences in this very relaxed setting.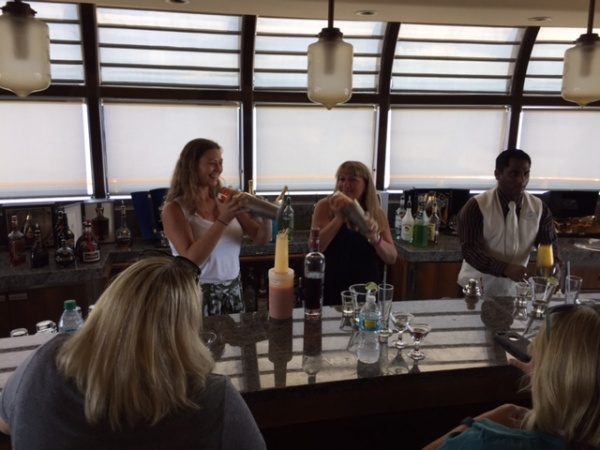 For about $20, each guest will typically sample around 4-6 small drinks in about an hour's time.  To me, this is a great value and a safe way to explore some drinks you may have never had before.  After all, the Captain is driving for the next few days, so there is no risk that anyone would be hurt by this!  If you choose to try a tasting, sign up as soon as you board the ship!  The word is getting out about how much fun these experiences are and also the great value! These events are always a great adult adventure on the High Seas!  Salud!
Similar Posts: