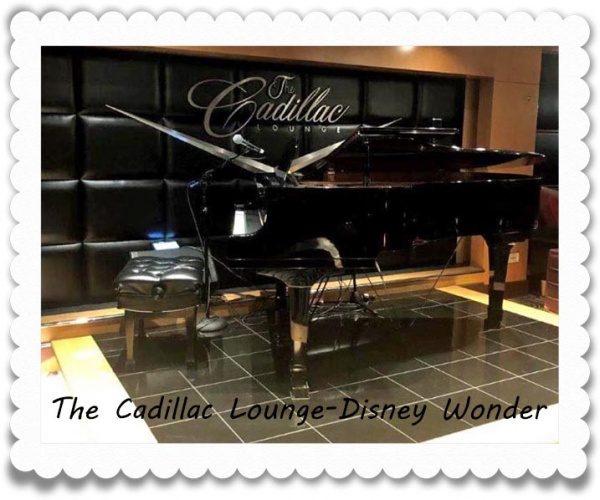 For anyone contemplating a Disney Cruise Line cruise – there is so much to see and do, even for the grown-ups! One of my favorite things to do on a Disney Cruise is to find a quite lounge and enjoy a drink and live music. The Cadillac Lounge on the Disney Wonder is one of those places!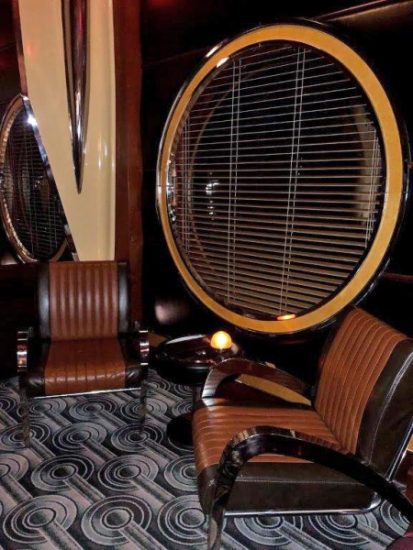 Cadillac Lounge SeatsThe décor is based on the 1957 Cadillac El Dorado. As you can see in the photos, the seating looks like it really did come out of an El Dorado. The benches are the back benches from that model car, while the individual chairs are based on the drivers' and front passenger seats.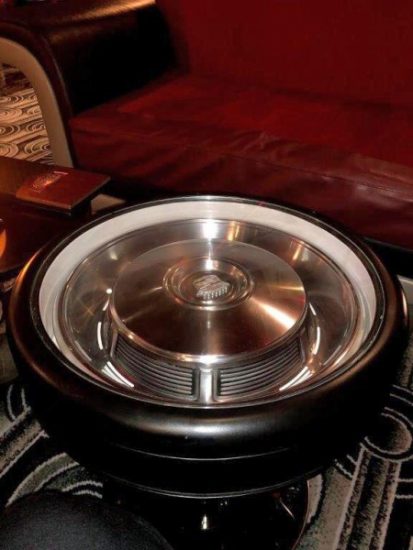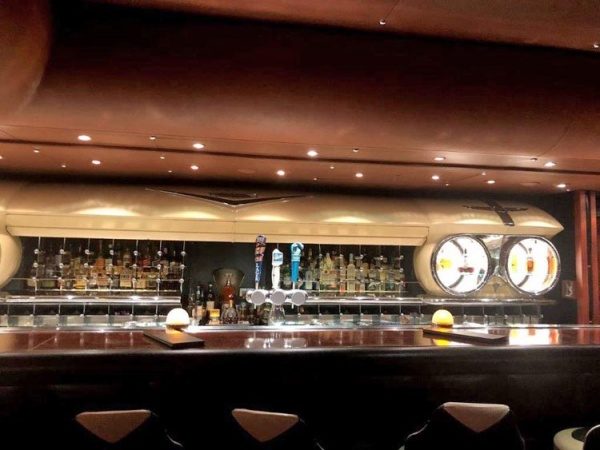 Tables are hubcaps! The bar back is the front of the car, looking at the headlights straight on, as you can see here.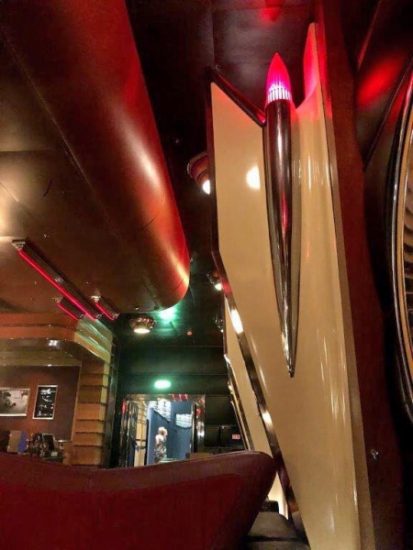 This is a great place to hang out on the ship if you enjoy a cocktail. They have everything, however, they do specialize in bourbons and whiskeys. Once you order your drink, the bartenders actually bring a cart to your table with the ingredients for whatever cocktail you ordered –  and they mix it right there in front of you, which was really fun to watch!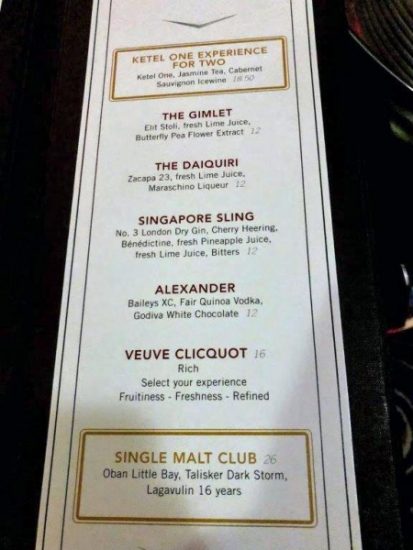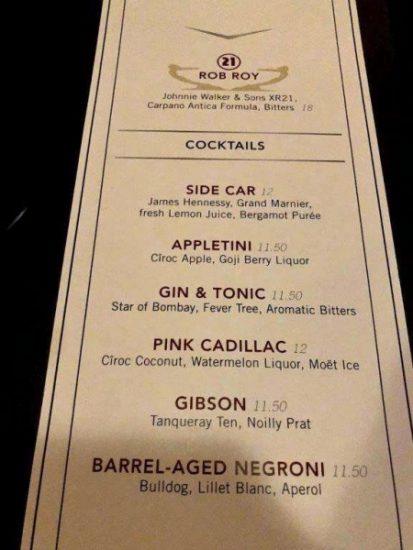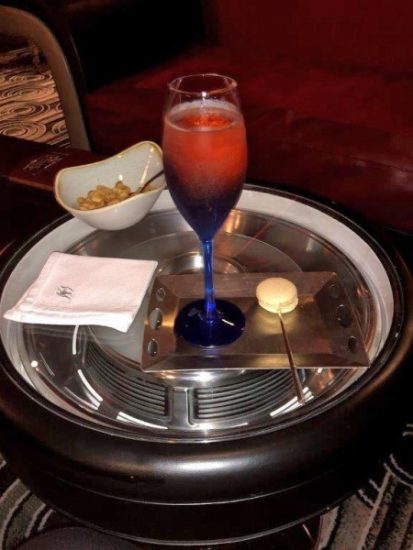 There is a piano and they do have live music each night, which was also enjoyable. It's not a loud contemporary music atmosphere  – the pianists sing and play the classics. Anything from Broadway to Sinatra; just great classic live music! It definitely has that 1950s Rat Pack feel to it!
Ready to try a Disney Cruise? Give me a call! 
Similar Posts: