After a seemingly very long refurbishment, the Kringla Bakeri Og Kafe has reopened at Epcot's Norway pavilion, and what a huge improvement!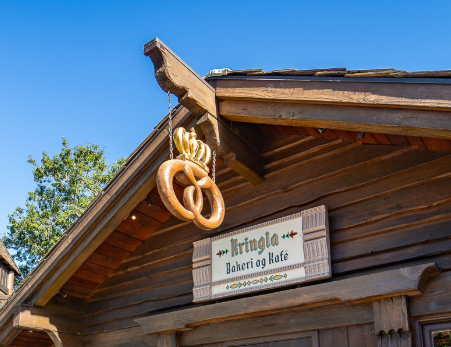 The old setup could fit about 15 guests in line, if that, before the queue spilling out into the outside courtyard. This made it difficult to get to Akershus Royal Banquet Hall and the super popular Frozen Ever After attraction. With the additional of the Frozen attraction, this has been a very crowded part of Epcot. Improving crowd control, especially at the pavilion entrance at the bakery, was needed.
While the outside is the same, the inside space more than doubled giving both staff and guests far more room to wait in comfort.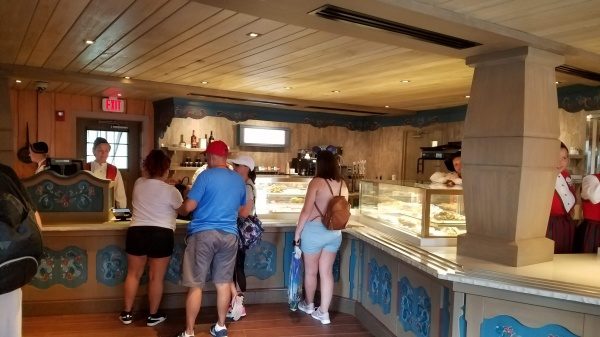 So What's Better?  
As you enter there are some Grab and Go coolers with cold sandwiches and beverages: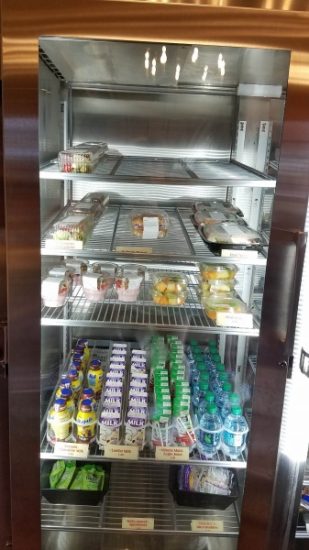 The top shelf here are a selection of wines from Woodbridge in shatterproof glasses and a hard cider.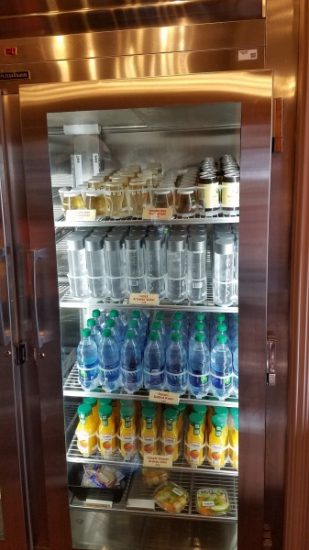 But lets get to the good stuff, shall we?
There are cupcakes and muffins–and they still have School Bread (basically a sweet roll filled with custard, and sprinkled with coconut) and those yummy sweet pretzels: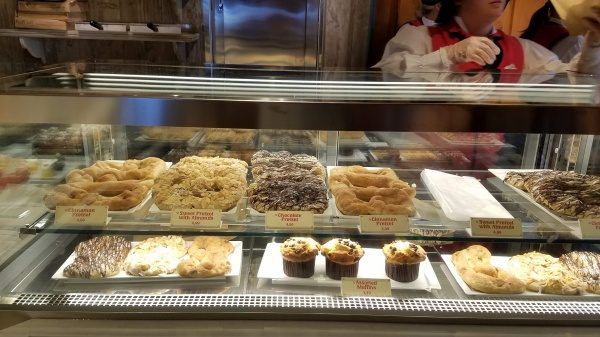 In the cooler you'll find Rice Cream and sandwiches: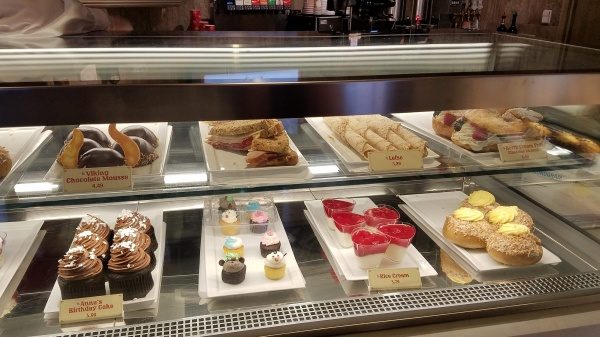 And lets not forget my personal favorite:  the amazing Cream Puff: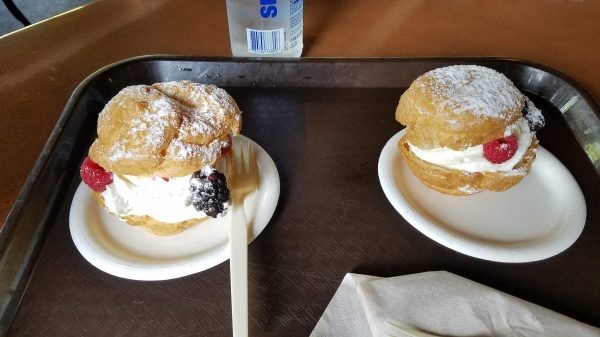 Behind the counter there is fresh coffee (they also serve Espresso) and fountain drinks: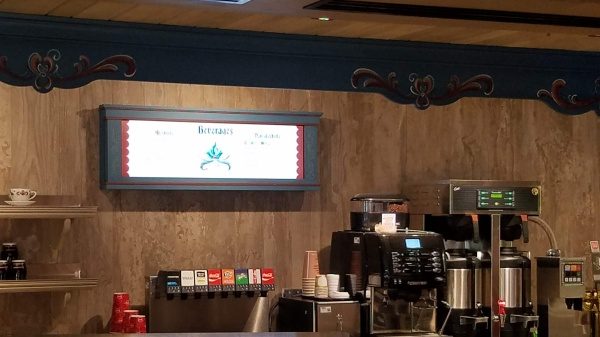 The Kringla Bakeri Og Kafe is a great place to go for a relatively affordable sandwich at Epcot, and a generous portioned pastry which could be shred if you're feeling particularly generous. I might share part of a sweet pretzel–but don't touch my Cream Puff!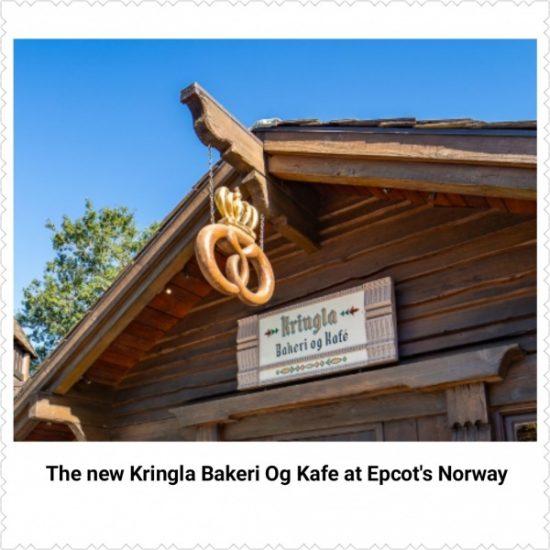 Similar Posts: