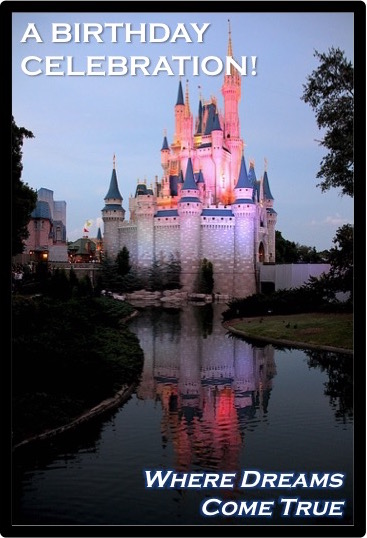 A trip to Walt Disney World in itself is a magical experience no matter what the occasion. It's a time to bring the family and loved ones together making unforgettable memories.   Add a celebration to your reason for visiting and everything gets sprinkled with a little extra pixie dust. Whether you are celebrating a first visit, birthday, wedding engagement, anniversary or family reunion, Disney has a way of making it extra special.
I recently celebrated my 40th birthday in Disney style along side my Mom who celebrated her 70th birthday. With our birthdays 5 days apart, we decided we wanted to blow out our candles and make a wish together Where Dreams Comes True at Walt Disney World.
There are many ways to Have A Magical Celebration while on Disney property. For us, we decided to see what would happen around Walt Disney World when celebrating our milestone birthdays. Below are some of our experiences and they were all FREE at no additional cost to us. It was all part of our magical birthday celebration.
Wear Your Celebration Pin
Before we even arrived, we added our special celebration to our reservation. When we checked in at our Walt Disney World Resort, the Cast Member (what Disney calls their employees at Walt Disney World) saw on our reservation that we were there for our birthday celebrations. (It is always acceptable to politely mention your celebration to the Disney Cast Member as well.) At check-in, we received our birthday celebration pins with our names on them.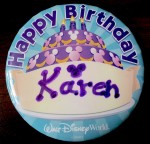 We wore our birthday pins while walking around the Walt Disney World Resort. While we knew there were no guarantees that something would happen, we also knew that something magical could happen being in Walt Disney World for our birthdays. We knew at the very least we would have Cast Members and Guests celebrating with us by wishing us "Happy Birthday" as we crossed paths around the parks and resorts. It was a fun way to celebrate! My children and I started counting to see how many people said "Happy Birthday" as an engaging way for my youngest (age 3) to practice her numbers. We were amazed and appreciative of all the birthday surprises that followed during our stay.
Celebrate With Disney Dining
As we planned our Disney vacation, we added our birthday celebrations onto our Advance Dining Reservations (ADR). Then, when we checked in for our reservation, we mentioned our milestone birthdays to the Cast Member at the podium. At each dining location, the Cast Members and Characters were incredible. In true Disney fashion, they made it extra special for us!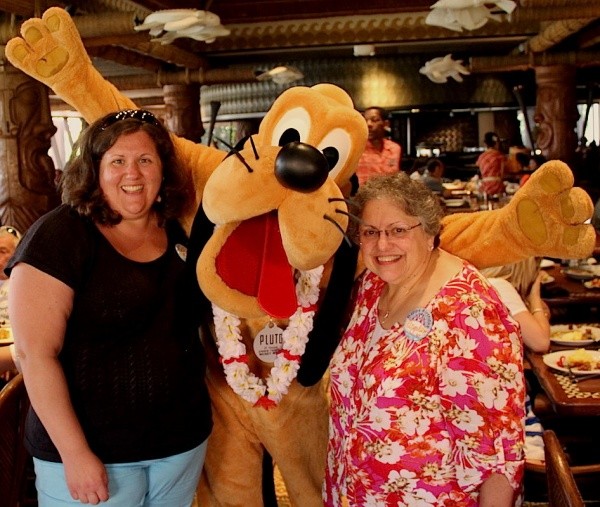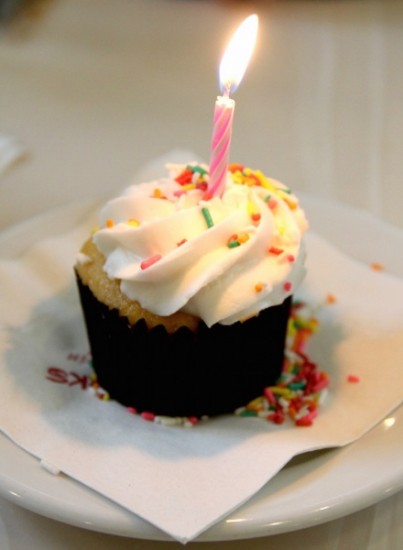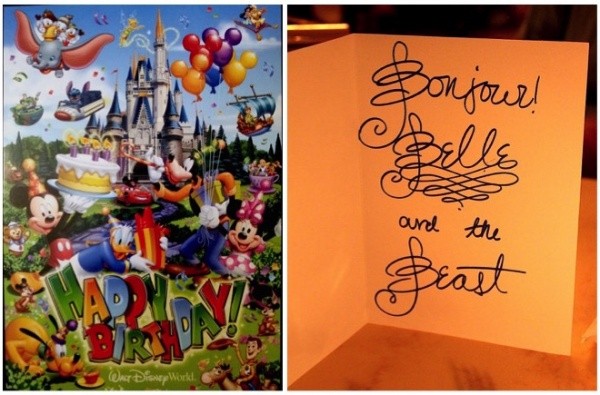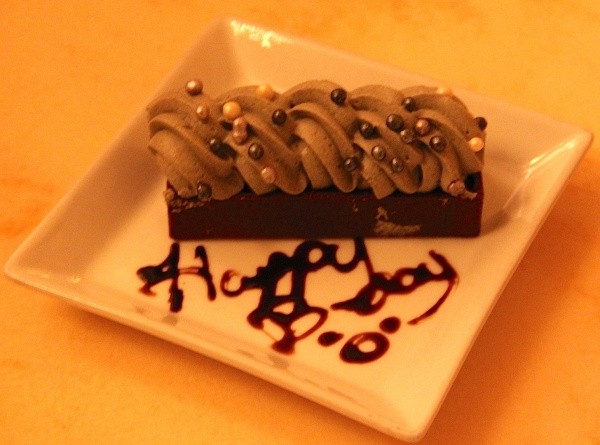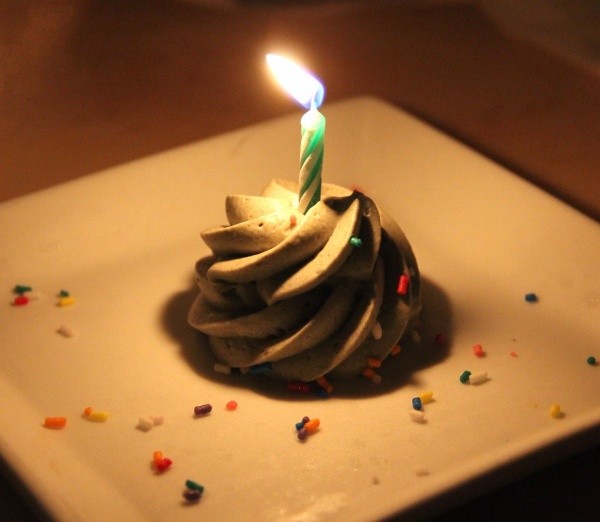 Surprises at Disney Resorts
We have never had this happen before and were so amazed when my Mom received a room upgrade at Disney's Animal Kingdom Lodge putting her closer to our room. We were so excited! We even called Guest Services to make sure she was assigned the correct room. It made celebrating our birthdays that week extra special and it is always wonderful to have Grandma close by for the grandchildren.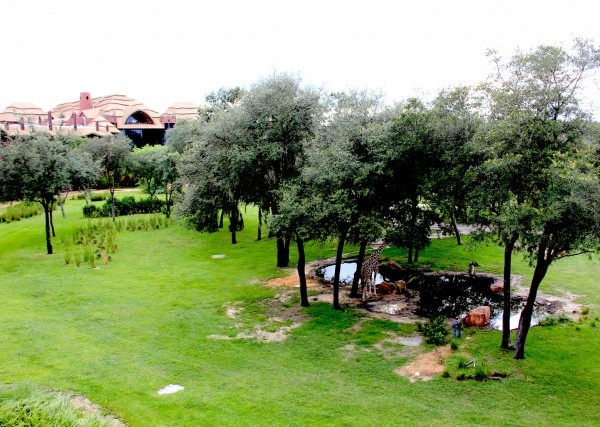 You can even stop by or call the Front Desk to ask for a signed character picture to be sent to your room and a special birthday phone call to ring your room from a Character. These are magical and complimentary.
Whether we are celebrating a special occasion or returning to Walt Disney World just because we want another memorable family vacation, we are always excited when we step back onto Disney property. Cast Members can see the excitement on our faces and in our actions. I think that positive and excited attitude attracts extra magic as well!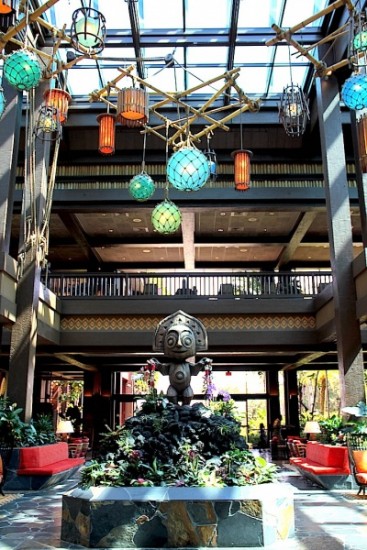 While walking around Disney's Polynesian Village Resort, after celebrating at 'Ohana Character Breakfast, I was admiring its newly renovated lobby and the fresh flower lei making. I was in awe watching this talented man and woman delicately make the leis from colorful fresh flowers. (Another example of how Disney immerses you into the resort experience and theming.) The Cast Members noticed my birthday pin, asked me some questions about my celebration and my Disney themed backpack. The next thing I know, they placed a flowered lei around my neck and wished me a magical birthday. I was so surprised and thankful! Disney is a magical place, and the Cast Members are the ones who bring that magic to life every day. I was sure to thank them!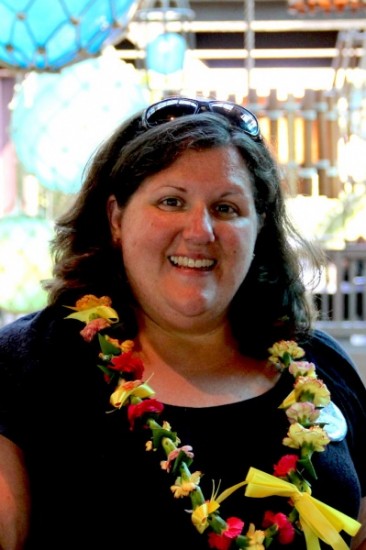 It's Your Experience, Your Celebration
While individual experiences vary and there is no guarantee these free birthday surprises may happen for you and your family, it is always special and a surprise when something does happen. We are very thankful to the Cast Members who made our birthday celebrations so special. And, even if none of these "extra" birthday surprises happened, it still would have been a memorable celebration because there are so many magical moments around Walt Disney World to experience together.
Walt Disney World is a celebration! It is a place not just for children – it is for the child in all of us. For this trip, we chose to celebrate our major birthday milestones together – my 40th and my Mom's 70th birthday! Surrounded by our family and my Mom's grandchildren, we laughed a little harder, smiled a little brighter and got to blow out our candles Where Dreams Come True.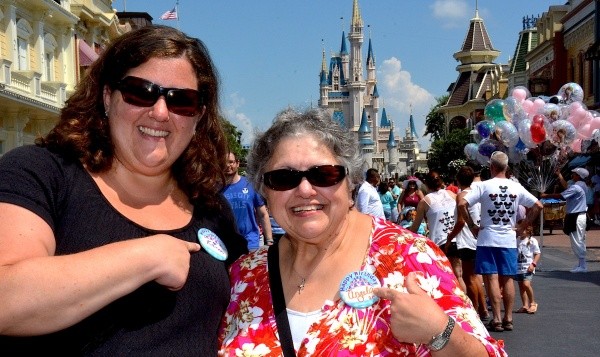 So the next time you are looking to celebrate a special occasion, how will you celebrate?
Similar Posts: