We recently sailed the Disney Dream out of Port Canaveral on a 3-night Bahamian cruise. A three-night cruise is great for first-time cruisers or Florida residents but pretty short for seasoned cruisers or guests traveling in from long distances. It was the first time we have driven ourselves to the port and utilized the port parking garage to better appreciate that aspect of the cruise experience.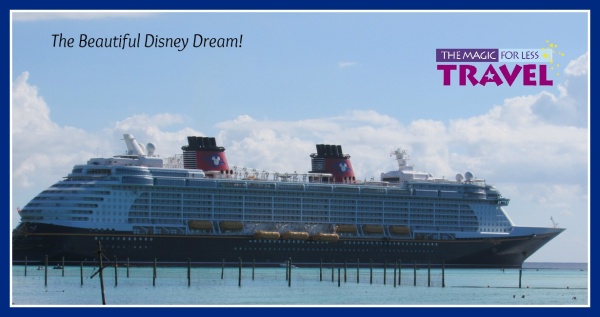 Disney Cruise Line does an excellent job of making each guest feel valued and important. Check-in, boarding and getting settled in were all accomplished with ease even with the additional time driving ourselves and parking. The Disney Dream and her sister ship, The Disney Fantasy, are 40% larger than the two Disney Classic ships, The Disney Magic & The Disney Wonder. The additional space is noticeable as is the higher guest count. The short nature of a 3 or 4-night cruise makes exploring all the ship has to offer quite a challenge; but no worries – you can rebook while onboard for another Disney Cruise to explore the Disney Dream or one of the other ships in the fleet!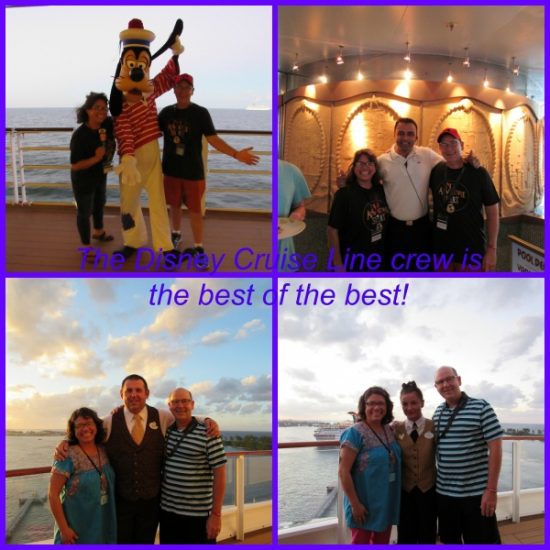 One of the nice aspects of this trip was meeting up with crew we've sailed with before on other Disney ships. As the fleet expands and the years go by, Disney moves their crew among the ships and the chances of seeing a familiar face increase. This is part of the family atmosphere you feel on any Disney ship. The crew is what sets Disney Cruise Line at the top of the family cruise industry. The Dream is beautiful, well maintained and easy to enjoy but her cast & crew are her best feature.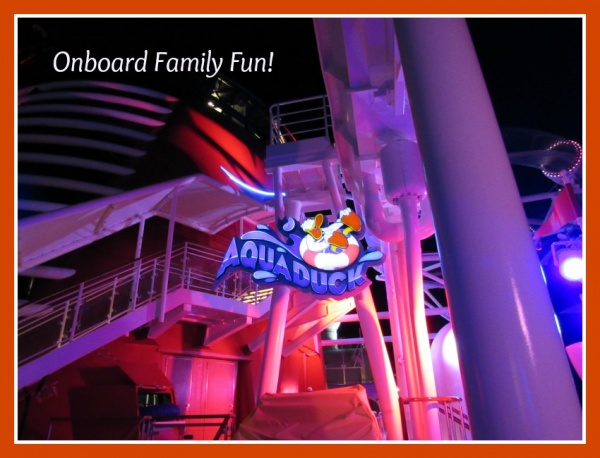 Highlights of our short visit to the Disney Dream encompassed a wide range of areas. We had a great time riding the AquaDuck, which is a water coaster raft ride!  The evening Broadway Style show, Beauty and the Beast was simply stunning. The staging is amazing and the cast of the show is extremely talented. We were blown away with the production value and quality of the Disney Cruise Line version of this Disney classic. We thoroughly enjoyed our brunch and dinner in Palo, the adult-only specialty restaurant. We had a great time at Disney's Castaway Cay as we snorkeled in the lagoon and found all the buried artifacts. The Senses Spa was also a great place for a couples massage to relax and refresh.
The Dream treated us very well and even though it was too short, we managed to squeeze in a lot of magical memories in our short 3 Day Bahamian Cruise!
Similar Posts: