We sailed aboard the beautiful Disney Wonder for a Merrytime Cruise and indeed had a very Merry time!  Disney calls Galveston home each year for her Texas sailing season and as Texans, we jumped at the opportunity to sail. We experienced new things from beginning to end!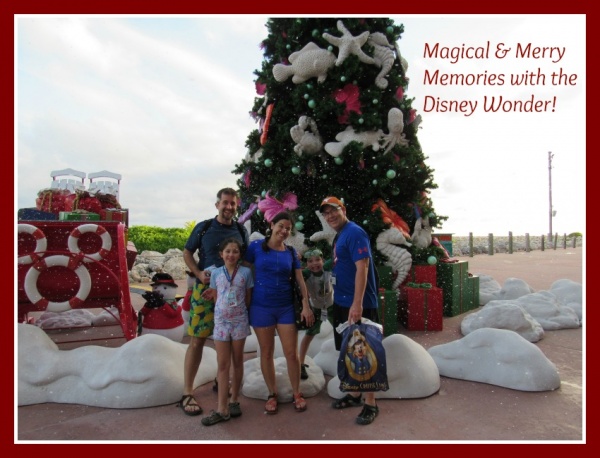 A fun new experience for us – Mixology Classes!  During a sea day, we enjoyed a Mixology class which was held in the Cadillac Lounge. During the course of the class, the bar team taught us how to prepare 5 different cocktails, all while teaching us a bit about the history of the various glasses, alcohols and tools they use every day behind the bar. It was interesting, tasty and just plain fun and bonus – you get to sample the cocktails you help create!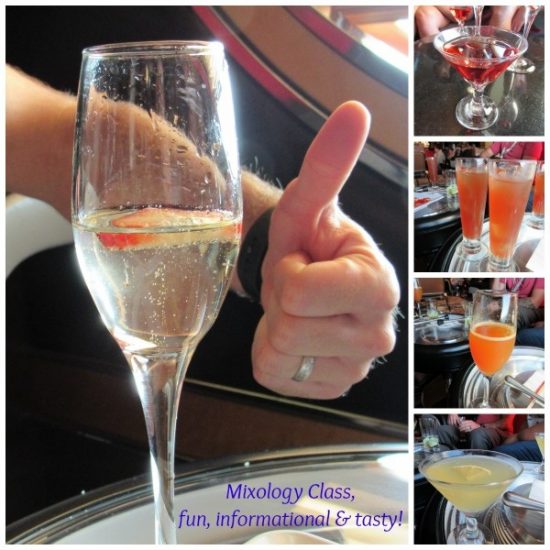 New to us was Tiana's Place, one of the restaurants onboard that was reimagined and it feels as if you've just stepped into tthe Disney movie, the Princess and the Frog!  You are entertained by the Crawdad Crooners, who play smooth New Orleans style jazz and they are joined by Tiana & Louis the alligator! You even experience an authentic Mardi Gras party, complete with Mardi Gras beads, a parade and New Orleans style cuisine, all of course sprinkled with a hardy helping of Disney magic.
The Lounge that leads into Tiana's place has also undergone a beautiful re-imagineering and it is now called the French Quarter Lounge and has a great New Orleans feel with Disney touches from the Princess & the Frog!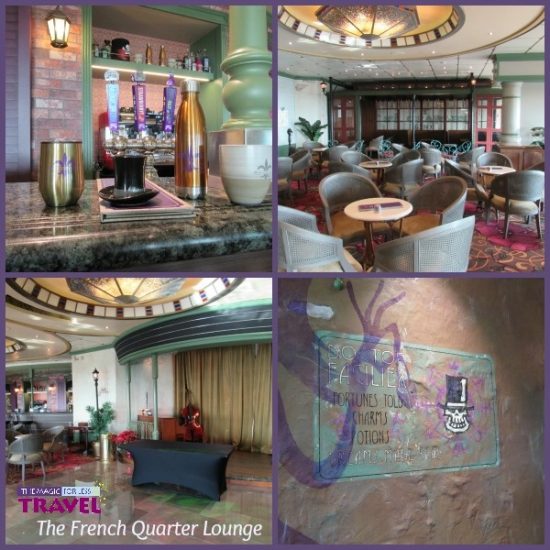 The Merrytime at Sea sailings is very festive and lives up to its Merry name!  The ship is decorated from top to bottom for the holidays and the characters are all dressed in their holiday best!  There is special entertainment, a Christmas Tree that is 2 Decks tall and an amazing gingerbread house which fills the lobby with the sweet aroma of this seasonal favorite. On your Merrytime Day at Sea, you even welcome a special visitor onboard, Santa & Mrs. Claus!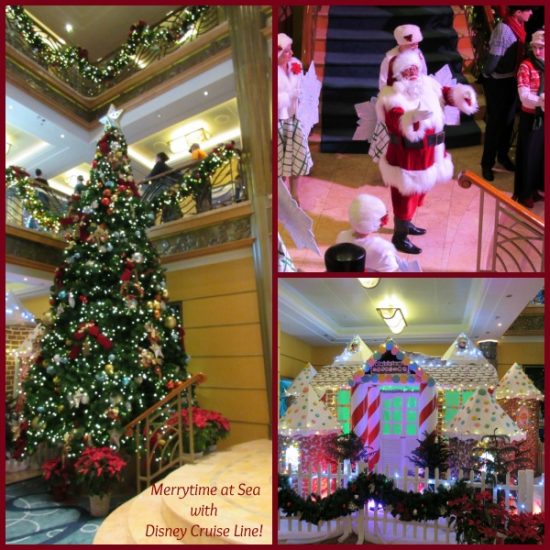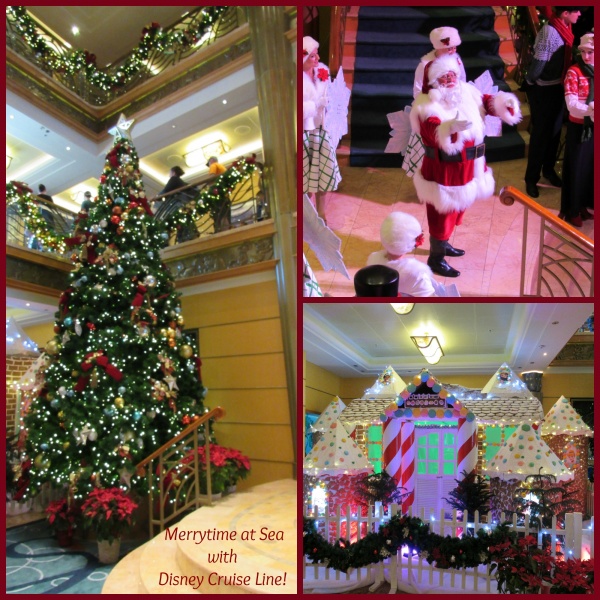 From start to finish; we enjoyed every Merry Moment!
Similar Posts: