Each time we spoke, she was excited, full of helpful tips of things to do before hand and while we were there. She made the communication so exciting, we started planning our next trip before we went on our first one!
-Carissa S
Our travel agent provided so many great tips!  Her reminder emails about deadlines were invaluable!  She even called our resort room to check on us to make sure everything was as we wanted!

-Arlene G
We encountered some problems on our trip that were frustrating.  A simple call to counselor and the problem was fixed very quickly. 
-Andy B
Thank you to Sami Jo B for sharing this amazing picture that really captures what it's all about, not just vacation but family, love and friends!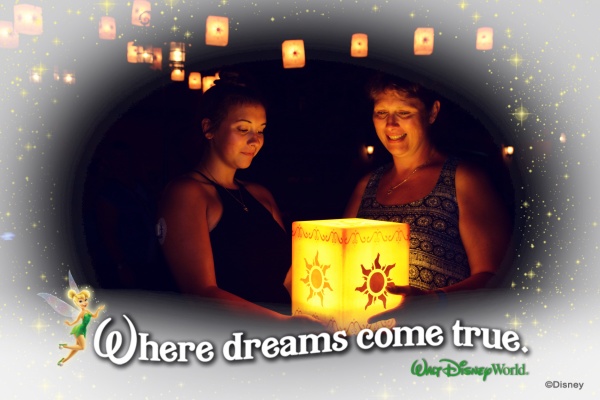 We happened to be in Disney World the weekend Irma cane through. Our flight out on Sunday was canceled, we had to extend our room stay, get new flight out, etc.  Our Magic for Less counselor was there every step of the way. Many emails and phone calls later we had all of our plans changed, rode out the storm and made it home safely, just a few days late. Can't thank him enough for making a stressful event less stressful!
-Becky B
Our counselor is very knowledgeable and whenever I have a question she is available with an answer!  I have picked her brain on previous vacations and continue to use her excellent expertise!  On this past vacation, she was even available to help when we tried to check-in online when Disney's computer systems were down and helped us out even the morning of our trip!

-Lisa P
Our counselor helped me find dates, linked tickets to Magic Bands, answered all my emails within the day.  And most of all, he was always happy, Kind, and patient with all communications.  You are officially our new Disney travel agent!!
-Elaine M
Our counselor was especially helpful during Hurricane Irma.  It was a very stressful time with flights/reservations being cancelled and moved and changed and she was there to help us!

-Brian T
She was extremely helpful in answering all of my questions.  She got all of our dinner reservations and fantasmic viewing reservations.  Our service was very comprehensive already we are very happy!
-Craig
Besides assisting with this trip, my counselor knew/knows that I am coming back with my family in January as their Christmas gift and provided great advice on how to make the reveal special.  Even getting me maps of the parks in French (my children are in a French program at school).  I was excited before, but now I cannot wait till the 25th !

-Marian B
I can't say enough about how great our agent was helping us plan our vacation.  From start to end, she was available to guide and assist us in making appropriate decisions/reservations that fit our needs.  She has been an invaluable resource in the process.  Without her, planning a trip to Disney would have been overwhelming!  I have had experiences with other vacation planners, and travel agencies.  In my opinion, the service that she has provided us far exceeds our expectations.  Her guidance throughout the process has been spectacular!   She has helped us truly understand the Magic of Disney!!!!!
-Roger P
As you can see, we had the time of our lives. Second time using our counselor and Magic for Less and we know it's the beginning of many more trips to come!  Thank you for spreading the Magic!
-Michelle T
Thank you Michelle for sharing these great pictures of your family!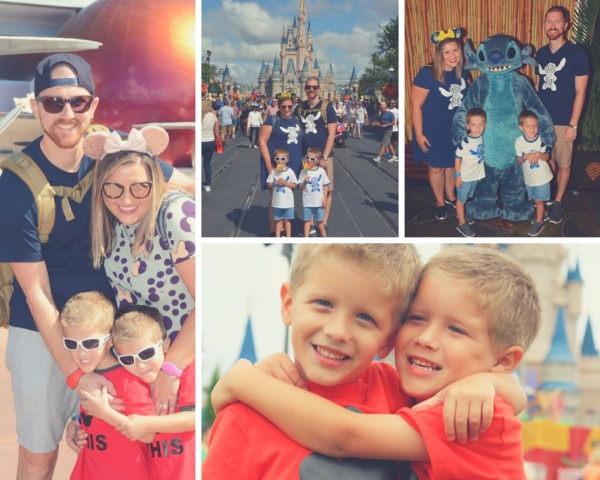 Our counselor was so helpful with planning our vacation! Even when we had unexpected things come up and had to change a lot she was great! I will be recommending her to everyone I know!
-Jennah-ann J
I will never try to plan a vacation on my own again.  Our agent took all the crazy research, travel planning, and headaches from me.  She gave us some great tips and helped me decide the best time for us to go on our vacation.

-Deanna C
Our agent is amazing. I would not plan any Disney trip without him. He has great advice and answers all my questions. Even if I have 90 million questions. He suggests great places to see and even after all my trips he still gives us great ideas!
-Tiffany
Similar Posts: