When Is the Best Time to Book a Disney Cruise?
Now is the best time to book a Disney Cruise.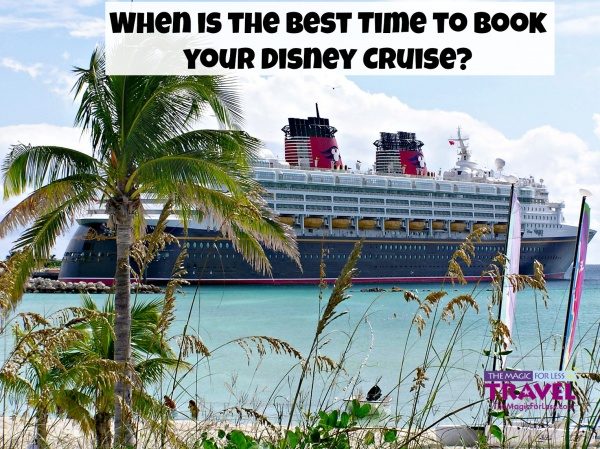 There are many advantages to booking your Disney cruise as early as possible. As soon as you can narrow down the dates and itinerary that you want to book, that is the best time to book your cruise. Today we explain the advantages of booking your Disney Cruise as early as possible and why now is always the best time to book a Disney Cruise.
Best Price

Disney Cruise Line has "tier pricing." This means as the Disney ships fill up the price increases. Typically, you will get the best pricing when Disney Cruise Line first releases their sailing dates and itineraries. Disney Cruise Line ships very often sail full. While other cruise lines may offer low last minute cruise pricing, DCL rarely offers these last minute deals. Booking early is the best time to book a Disney Cruise and get the best price.


Best Availability
Did you know that Disney Cruise Line has "secret porthole" and "secret verandah" staterooms? These are staterooms that have a porthole or a verandah but are priced at a lower category. Sometimes these portholes or verandahs have some obstruction or are located in a less desirable part of the ships, but you can save money when booking these rooms.  There are also staterooms in certain categories with larger verandahs or more square footage. These special staterooms can sell quickly, so booking early gives you the best chance of snatching one of these rooms. Booking early also ensures you have the best choice of staterooms and stateroom categories. If you are interested in booking a suite or an inside stateroom, booking early is especially important because these categories often sell out first. Also, many cruisers prefer that their stateroom is in a certain area or side of the ship. Again, booking early is the best way to ensure you get the stateroom that meets your needs.
Dining
Disney Cruise Line dining, is a big part of your cruise experience.  Frequent cruisers know that the earlier dining times fill first. Parties that have children or guests who want to eat earlier often book the earlier dining times.  There are advantages to each dining time though.  Cruisers may find the later dining time can be a bit more relaxed and works better with certain itineraries and ports.  You will have the best chance of getting your preferred choice of dining time if you book early.  If your preferred dining time is not available when you book, you can also ask to be placed on a waiting list for another dining time.
Pay Over Time

Booking early gives you a longer period of time to save or make payments for your cruise. Set up a vacation account with your bank. Have your travel agent make scheduled payments each month, or even purchase Disney gift cards in larger denominations so you can use them to pay for your cruise. Little payments over time make paying for your cruise easier to fit in your budget.

Onboard Credits
The Magic for Less Travel is currently offering up to 5% of your cruise price back as an onboard credit. When you book with The Magic for Less Travel you receive their complimentary concierge planning services and the shipboard credit. Use this credit to pay for spa treatments, merchandise, drinks, gratuities, shore excursions, and other onboard activities.
Hopefully that gave you some food for thought and pointed out some of the big benefits you can receive when booking your Disney Cruise Line vacation early.
If you have additional questions or need some advice when planning your next Disney Cruise Line vacation, contact one of the great agents at www.themagicforless.com
Book your Walt Disney World Vacation with a travel agent who knows Disney. The Magic for Less Travel offers complimentary concierge vacation planning services and great prices too. Our destination experts can help guide you through the planning process.
Visit The Magic for Less Travel, an Authorized Disney Vacation Planner at www.themagicforless.com or call us at 888-330-6201.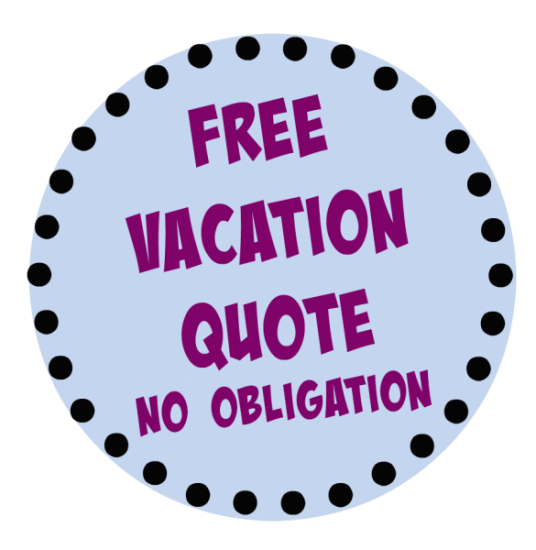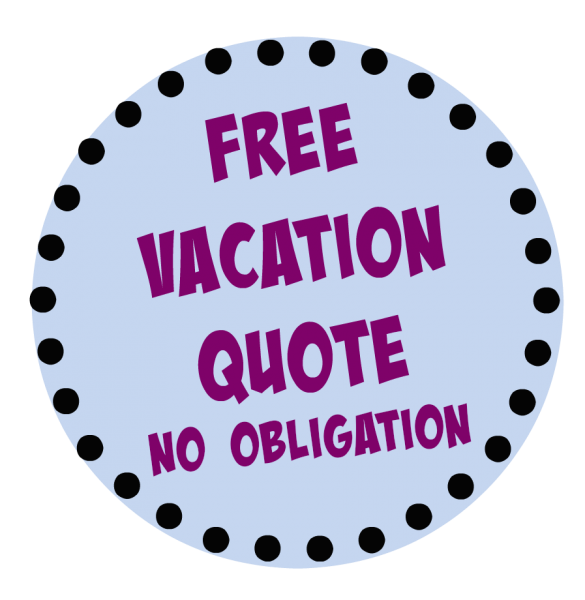 Similar Posts: