Here are the top five Walt Disney World planning mistakes that people often make.  Walt Disney World can seem like an overwhelming vacation destination.  With some proper planning and guidance, it can be one of the most memorable experiences of your life.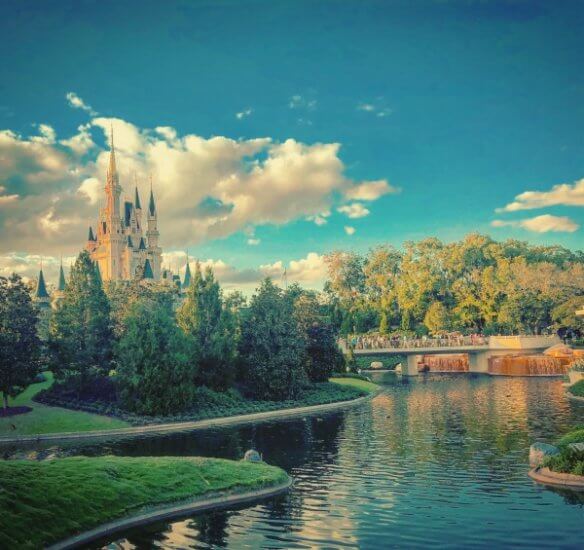 Not Buying Tickets in Advance
While buying tickets in advance was always recommended when planning a trip to Walt Disney World- now it is even more crucial to buy park tickets in advance because of the Park Pass Reservation system. You cannot get into a theme park without a reservation, so if the park you would like to visit is unavailable for the day you won't be able to visit it. Currently, if you have a Park Hopper ticket you could make a reservation for one park and then switch to your desired park after 2:00 pm but this limits the amount of time you have in your desired park. I recommend making your theme park reservations for your dates as soon as you buy your tickets because you can always modify them later if necessary.
Visiting During a Peak Time
Who doesn't want to visit Walt Disney World over Christmas break? The kids are off of school, it's magical, Florida weather is perfect, but it's also VERY crowded! Did you know this is the most crowded time at Walt Disney World? If you wait a week or two you could have a completely different experience with very low crowds. There are historically more crowded times at the theme parks, most often centered around all U.S. holidays, but if your dates are flexible you can take advantage of much lower crowd levels.
Not making Advanced Dining Reservations (ADRs)
You can't expect to walk up to any restaurant and be seated within the hour. Dining reservations open months in advance and many restaurants are unavailable from that point forward. With the current limited dining options, ADRs are an important day of your theme park planning. However, if you don't have ADRs you can keep checking for reservations to open up or you can always use counter service dining – just be sure to explore all of the wonderful culinary options that Walt Disney World has to offer and don't order classic theme park food such as burgers, fries and hot dogs for every meal.
Trying to Do It All
There is so much to do at Walt Disney World that it's easy to overextend your schedule. Be sure to schedule some downtime and even breaks during the day to make it an enjoyable vacation. I love spending time and exploring the resort and its activities. You WILL NOT do it all and I love that it gives me an excuse to have to go back to do something new. I try to do something new every time I visit.
Not Preparing for the Weather
While it's tempting to pack a suitcase full of shorts and t-shirts, Walt Disney World can see a variety of temperatures, varying even over the course of a week-long vacation. I have visited in the sweltering heat, in the freezing cold, in rain and perfect Florida sunny days (
sometimes all of those in one trip
)! I recommend layers for the winter months and cooling towels for the summer months. Be sure to apply sunscreen year round!
Weather
is a mistake that got me on one of our first trips. It was late May and I never even thought about the weather when I was packing our shorts and t-shirts. It rained the hardest I had ever seen one evening and we had no ponchos or umbrellas! While Walt Disney World happily sells ponchos (which we bought) we had a miserable time with soaked feet, a soaked stroller and a cold, irritable toddler.
Michele's Bonus Tip
Be sure to set up your
My Disney Experience
account and download the app and most importantly become familiar with it ahead of time. My Disney Experience is how you can manage your Walt Disney World vacation in one central location. It allows you to manage your reservation, book Dining Reservations, Mobile Order, open your resort room door,  obtain Rise of the Resistance boarding group and much more!
Do you have any questions? Interested in booking your next trip? Click
here
 to connect with Michele via email or to request a free quote.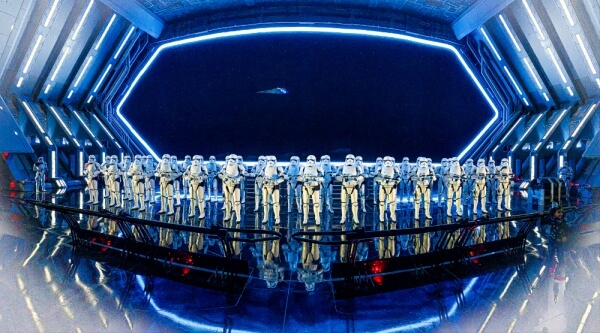 Similar Posts: