Let's talk about the top reasons to stay at a Walt Disney World Resort in 2021!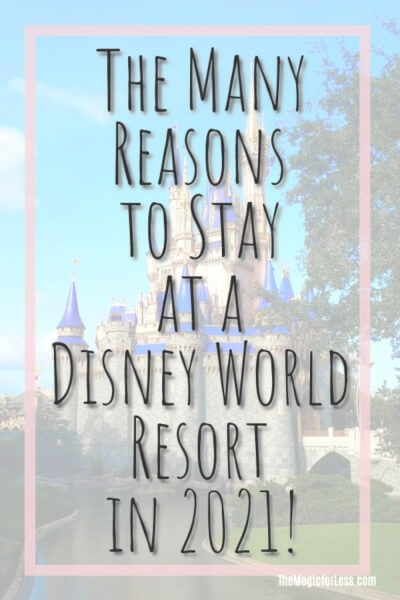 You are ready to take that magical Disney vacation, and start the planning! One of the first steps is to decide where to stay.  One of the most frequent questions I get is "Should we stay on property or off property?"  Prior to the recent closure and reopening changes, I could shout out a list of the many, many reasons why everyone should stay on property, but some of those reasons are no longer available.  So does this mean it's not worth paying a little extra to stay on property in 2021- no way! There are still SO many reasons to stay on property in 2021 that will all enhance your Walt Disney World vacation! 
Below are my top reasons why staying at a Walt Disney World Resort in 2021  is still the best option for your vacation!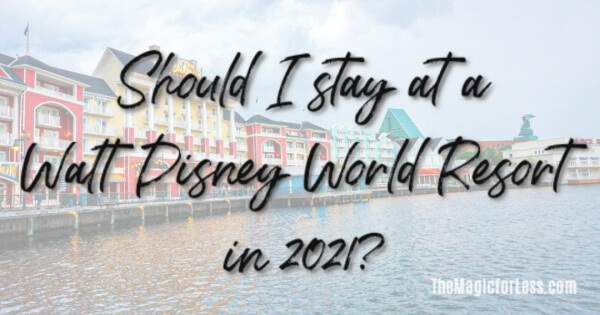 Transportation
There is nothing better and more convenient than Disney transportation- and it is all FREE! In 2021, you can take advantage of Disney's Magical Express, complimentary with every resort stay.  The Magical Express will take you from the airport to your resort, and back to the airport after your stay.  
Guests staying at Disney resorts also have a variety of transportation options to choose from to get to all four theme parks and Disney Springs.  Each resort has their own unique options of transportation methods to specific parks, but they will all get you where you want to go, complimentary!  Transportation options include the Monorail, Skyliner Gondola System, Boat options, Buses and even walkways over to your favorite parks from specific resorts! PLUS all of these transportation options drop you off and pick you up at the main gates of each park!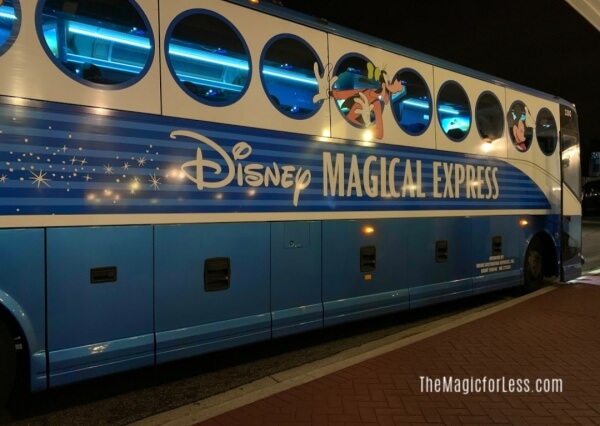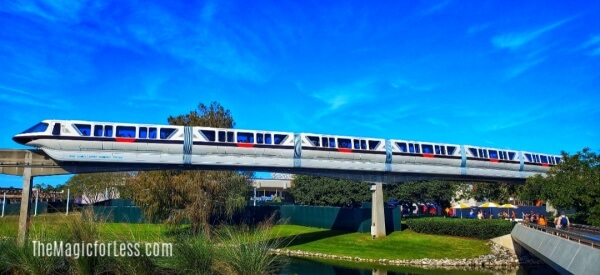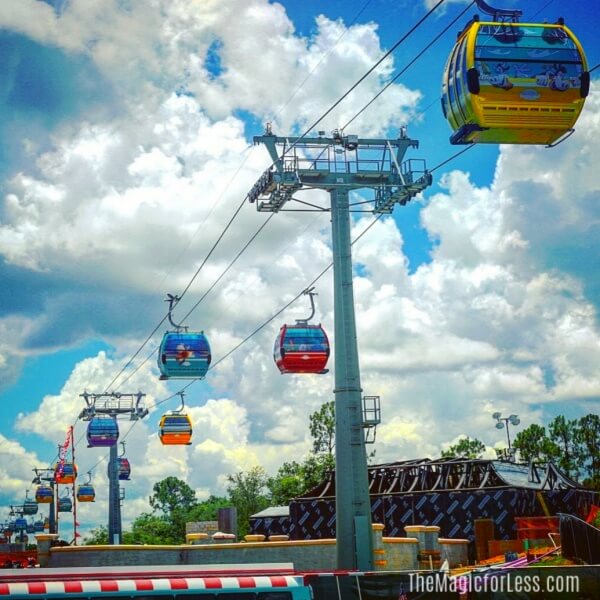 Park Pass Availability
When Disney reopened in 2020, they introduced the Disney Park Pass system in order to manage attendance during the reopening time frame.  Guests staying at a Disney Resort can make their park passes for their entire length of stay at time of booking their package; for all of 2021 reservations.  Disney's resort guests also have more availability to parks versus other types of ticket holders.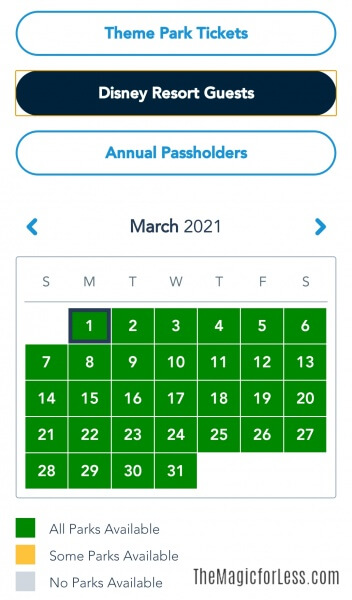 Disney's Package Ease and Cancellation/Change Policies
Since reopening, Walt Disney World has taken the stress out of traveling with their low cost deposits for packages and their flexibility in their cancellation and change policies!  For just $200, guests can secure their Walt Disney World Package reservation,  which includes their resort and tickets. This allows guests to make their Park Passes and start the planning! With all the uncertainty,  Walt Disney World Resort guests can plan with ease, given Disney's flexible cancellation and change policies. 
Dining Reservations
When Disney World reopened in 2020, they made the change that dining reservations are made 60 days in advance (vs. 180 days before).  Resort guests are able to make their dining reservations 60 days before check in PLUS all reservations for the duration of the trip, up to 10 days! Off property guests must make each day's reservation exactly 60 days in advance from the dining date. This is a great way to increase chances of getting a reservation at your favorite restaurant or character dining experience!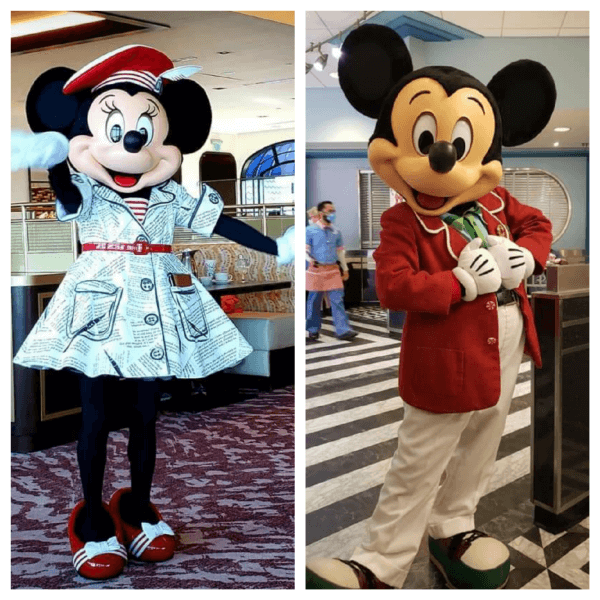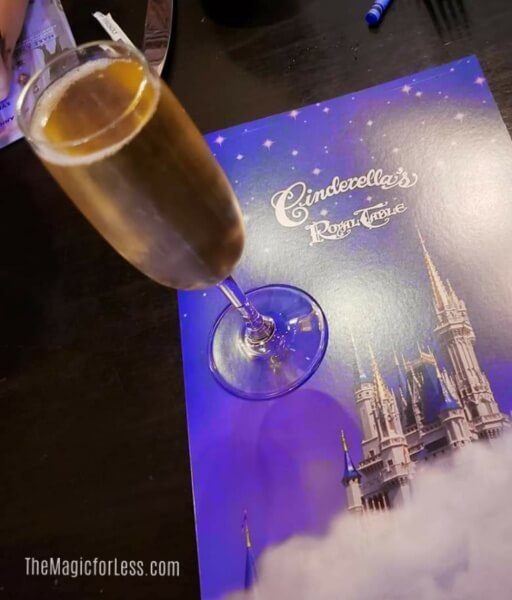 MagicBands
I wish every vacation destination came with a MagicBand! These bands are your room key, park ticket, payment for food and souvenirs, and more! They are truly magical! Starting in 2021, MagicBands are no longer complimentary for resort guests BUT are offered at a very reduced price of only $5.00 for the solid colored bands.  Resort guests can choose from a variety of specialty bands at a reduced rate too.  If a guest declines his or her MagicBand, they may stop by the front desk upon check in and get a Key to the World Card which will operate as their room key and park tickets.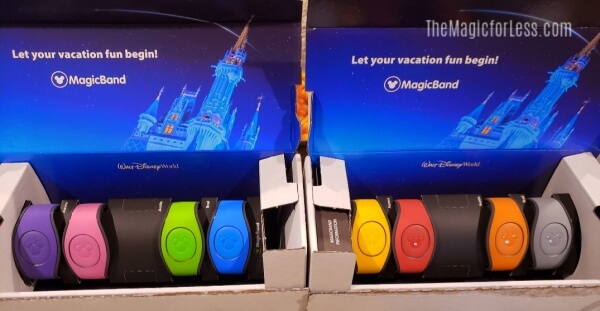 Magical Extras
Did you know when booking a Walt Disney World Resort Package you will receive magical extras?  You will find your 2021 Magical Extras card in your MagicBand box OR you can stop by the front desk and ask for it.  This card offers discounts at a variety of restaurants and stores throughout Disney World such as Joffrey's Coffee & Tea Company, Paddlefish, etc. Also, each package gets four vouchers for one round of miniature golf AND four vouchers for a 1 day admission to ESPN Wide World of Sports!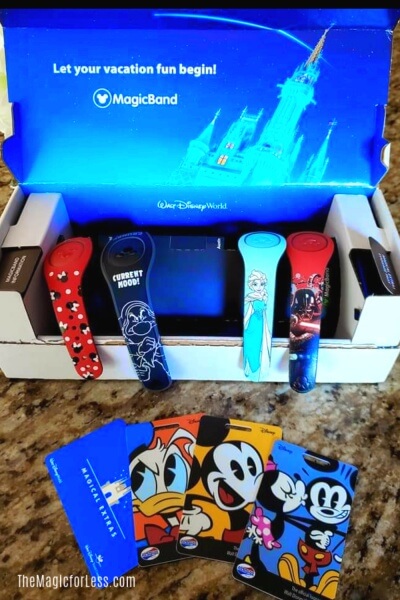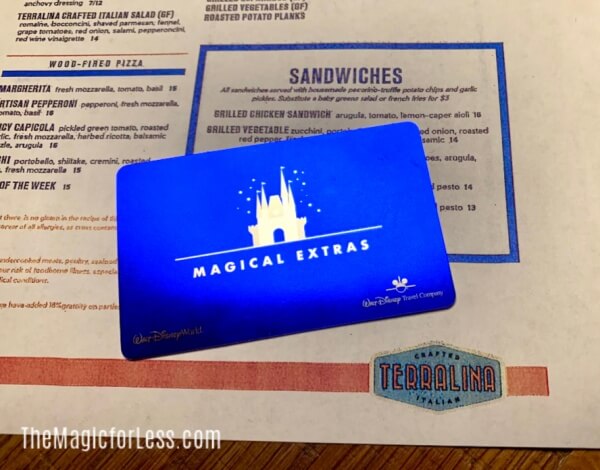 Resort Activities
Walt Disney World Resorts offer a variety of activities during the day and evenings. I always say- when booking your vacation- give yourself a non-park day, because there is so much to do at your resort! Resorts are still offering pool games, Movies Under the Stars, etc.  All these activities have the Disney touch that can't be found anywhere else.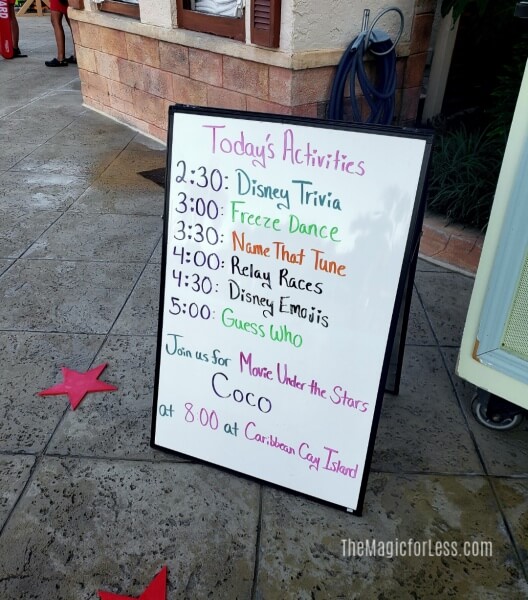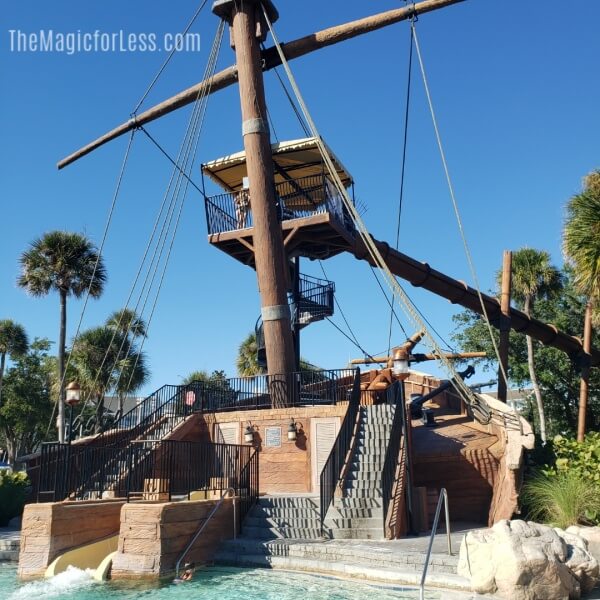 Theming and Décor
Every Disney World Resort has its own unique theming throughout its property.  Guests can walk right into their favorite movie while staying at themed Family Suite at Disney's Art of Animation.   Little girls transform into princesses in the Royal Rooms at Port Orleans Riverside.  Little boys find treasure in the Pirate themed rooms at Caribbean Beach.  If you want to a more sophisticated feel you will find beauty and elegance at Disney's Grand Floridian Resort and Spa or Disney's Yacht Club Resort.  If you need that tropical getaway in the middle of Florida- check at Disney's Polynesian Village Resort!
Every detail is perfectly paired with the theming throughout each resort. Guests staying at a Walt Disney World Resort become a part of the story.  The best part is, as a Walt Disney World Resort guest, you can go check out the theming at a variety of resorts while on your vacation!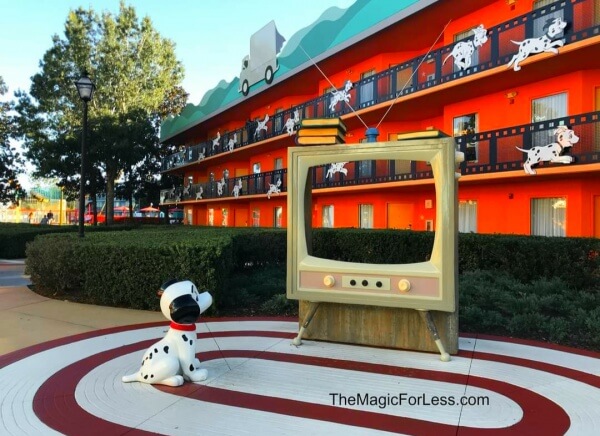 The "Disney Bubble"
For as long as I can remember, the moment I cross under the Walt Disney World welcome sign, my world transforms into total relaxation, imagination, and family fun! Everywhere you step on Disney property there is attention to detail to enhance the story and experience.
From the cleanliness, the smells, the sounds, and décor to the food and entertainment! It is all there to enhance your vacation! Have you ever smelled the different resorts' lobbies?! They all have their own unique welcoming aroma to compliment each resort's theme- talk about attention to detail! 
We also know that Disney World will be offering Early Theme Park Entry to resort guests, coming soon! With that encouraging news, you never know when Disney will announce even more on perks for their resort guests to take advantage of. When you are already booked on property, you will get to enjoy these additions with no added stress of changing your plans.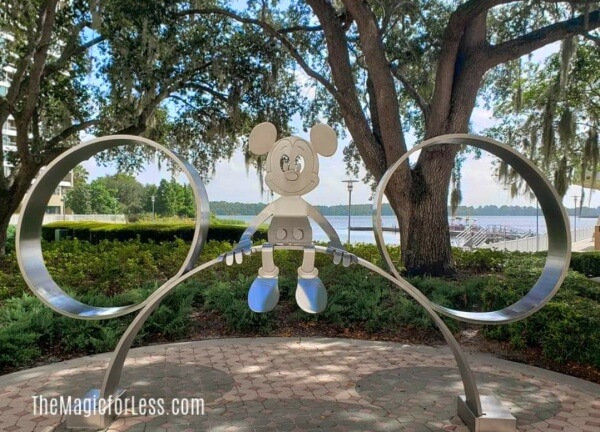 There is no price or place that can provide an all-inclusive vacation "bubble" to fully relax, recharge and escape from everyday life- and truly become a kid again! As they say- "There's no place like HOME!", so relax, put your ears on, eat the Mickey pretzel and enjoy all that Walt Disney World Resorts have to offer! 
Similar Posts: