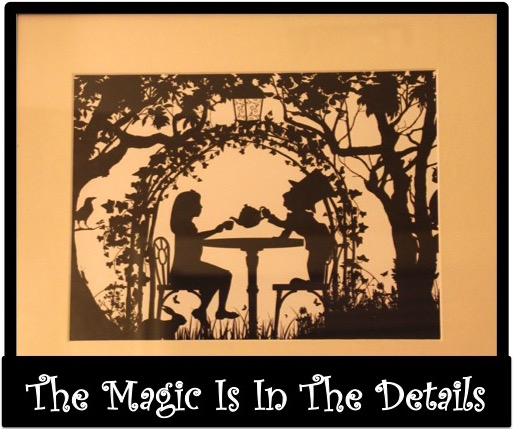 Have you ever been in the middle of a conversation that sounds something like this?
"We're going to Disney World", exclaimed with excitement.
"You're going back to Disney World again???" responds the person in a tone of disbelief mixed with wonder.
As frequent guests of Walt Disney World, we tend to hear this every time we announce our next family vacation. What quickly follows depends on the person and is typically posed as one of two questions.
"Why do you keep going back to Disney World?"
This usually comes from individuals who haven't been to Walt Disney World yet, so they haven't experienced "the magic". Or, let's be real, there are people who just don't get it or choose not to. Either they checked it off their "do it at least once" list or they will never go for their own personal reasons.
Or the other reply I hear, spoken in a child-like excited voice, "Can you take me with you? Please. Pretty Please."
This response comes from individuals who have been to Walt Disney World and get it! They have been dusted with pixie dust and that magic lives on even after they leave. Or, maybe it is from people who haven't been yet and have a dream that one day they will visit Walt Disney World to find and experience that magic for themselves.
So why do I keep going back along with millions of other guests? It's because when you look beyond what's on the surface and look at the details you find it! That Disney magic is found in every detail. Sure there are crowds, it can get really hot and humid during parts of the year, there will be child meltdowns and even the occasional guest that needs a lesson in Walt Disney World Park Etiquette 101. But when you look beyond the surface and see the level of detail all around you and truly immerse yourself in the wonder that is Walt Disney World, the magic comes alive.  With each trip, we discover something new and that is what keeps us coming back to Walt Disney World as a family. And, as a Travel Consultant affiliated with The Magic For Less Travel, it is exhilarating to share that magic with clients.
Recently, I had the opportunity to have back-to-back visits to Walt Disney World. The first was for our family vacation with my husband and two children. Then, about a week later, I returned for a Travel Agent Education Program (AEP) with our team at The Magic For Less Travel. Yet again, my visits proved the magic is in the details.
Onsite Walt Disney World Resorts
From Victorian elegance with just enough touches of whimsy to South Pacific Polynesian theming to pirate rooms where you just can't help but sing Yo! Ho! Yo! Ho! A Pirate's Life for me, the Walt Disney World Resort theming adds to the magic with every detail used to make guest rooms unique.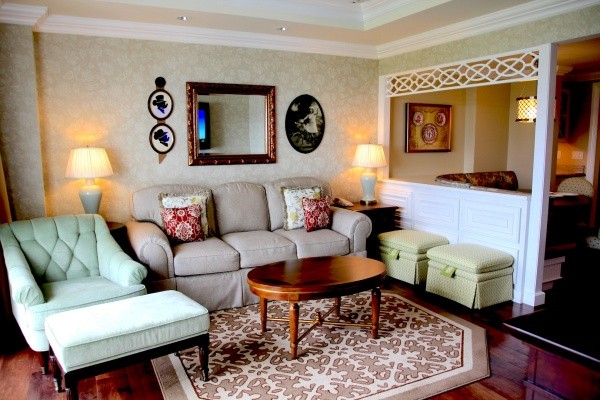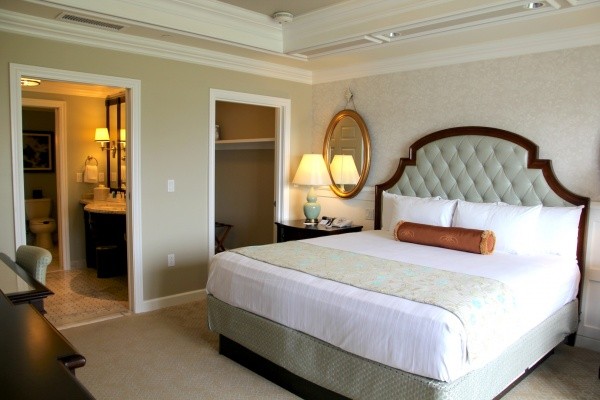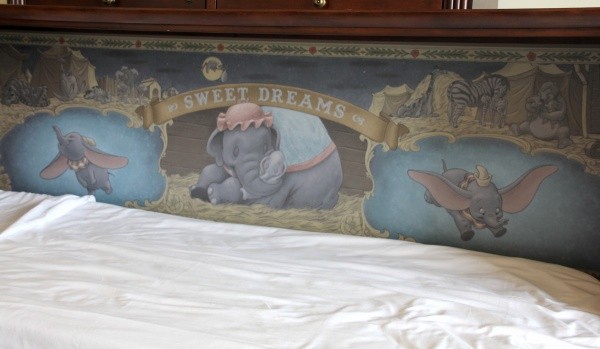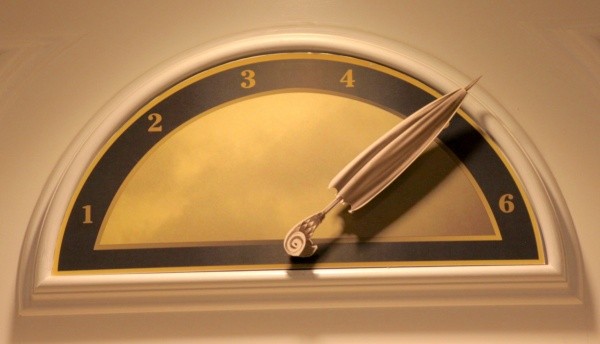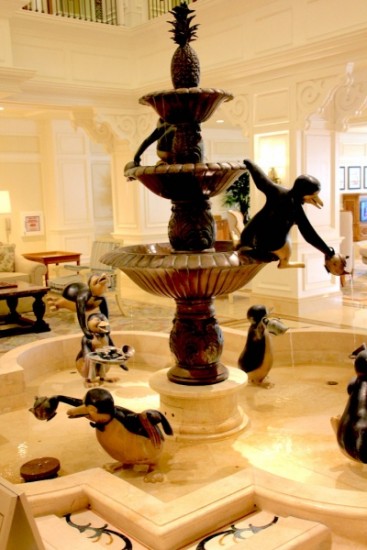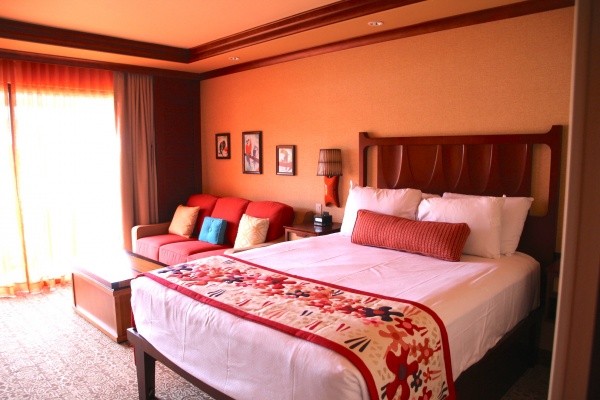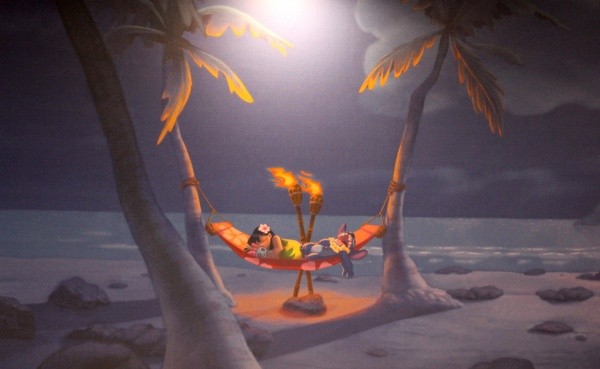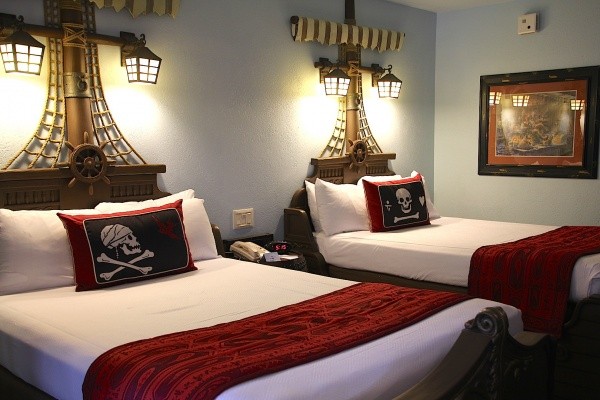 The pirate theme is carried out in every detail from the room number plate outside the door to the privacy curtain inside to provide separation between the sleeping and bathroom areas.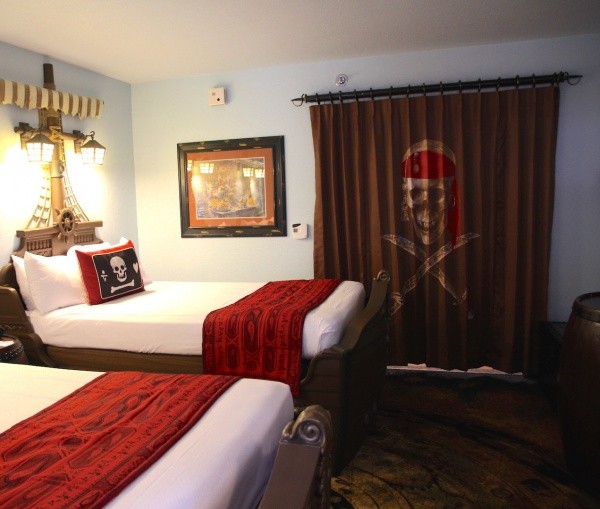 It's Not Just A Ride
Every ride tells a story. With some rides offering imaginative interactive lines, the story begins before you even step onto the ride.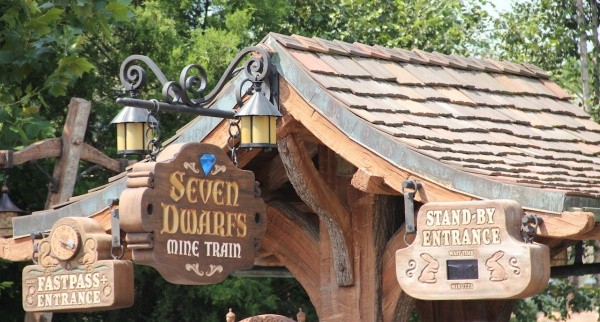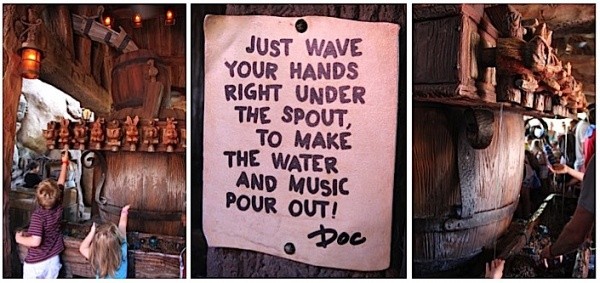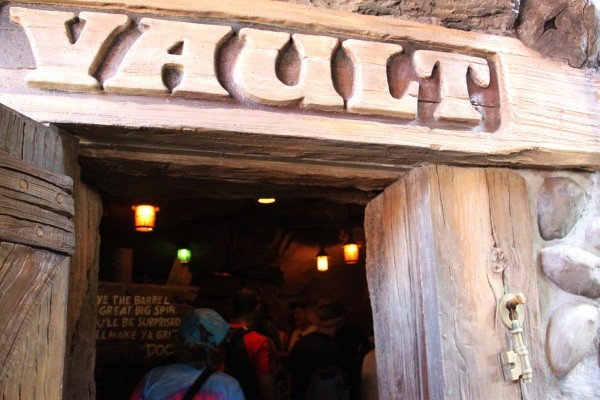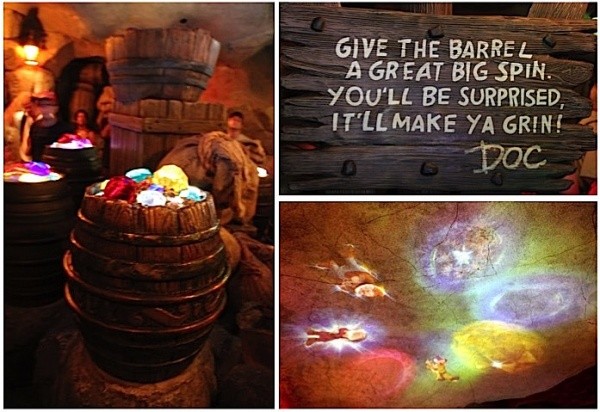 The ride then takes you through its story as an active participant. At the end of the story, you step off the ride excited that you discovered something new. And then you realize, it's one of those rides that you want to do over and over again just to see what else you can find!
Parades
These pictures from the Disney Festival of Fantasy Parade say it all. Look at the detail! The only thing missing from my pictures is the parade music. That uplifting Walt Disney World music instills an instant happiness and joy bringing the details of the parade to life and making it magical!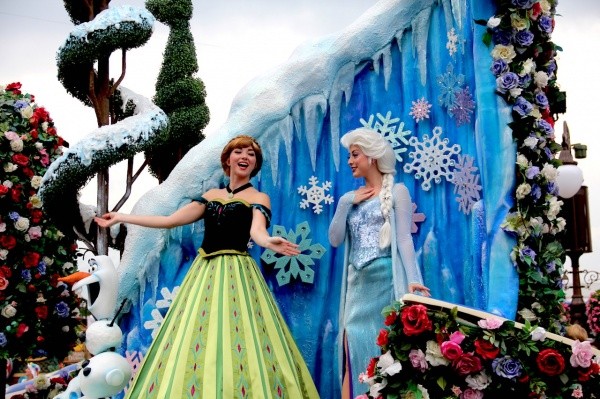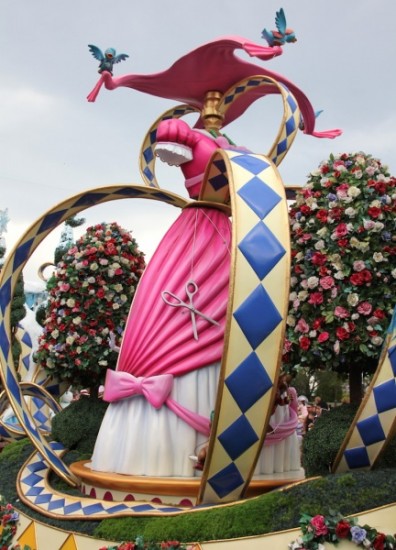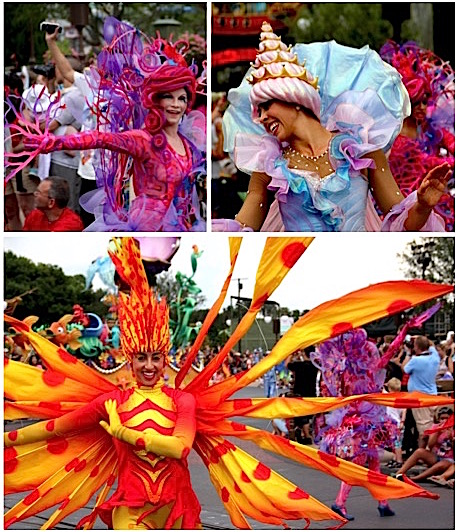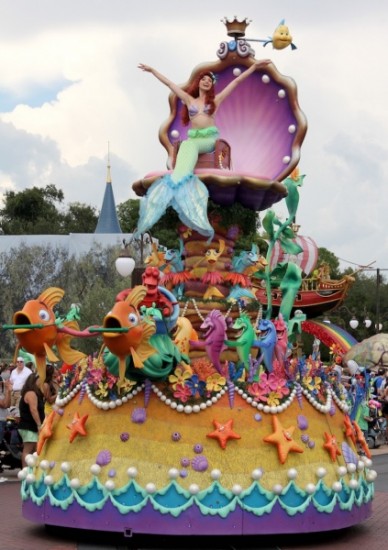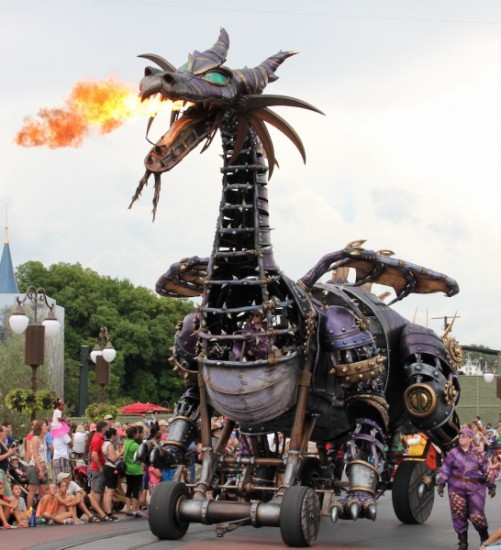 Hidden Mickeys & More
For any Disney fan, it is fun to discover a Hidden Mickey. And after decades of visiting Walt Disney World, I am still finding new ones along the way.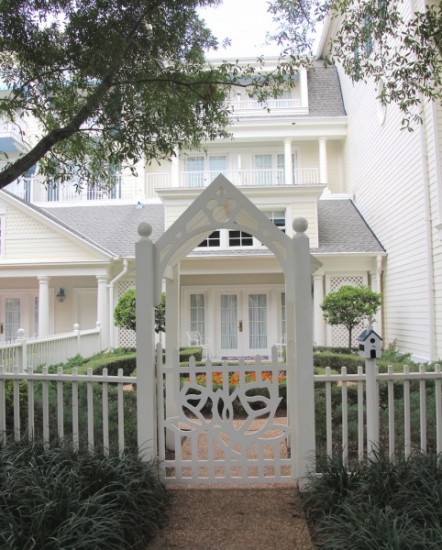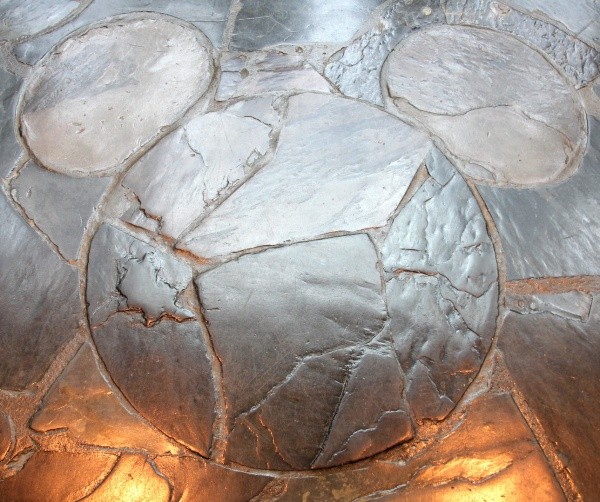 One of the best parts of touring the parks is taking time to look all around you and find those hidden gems. They are waiting for you to discover them.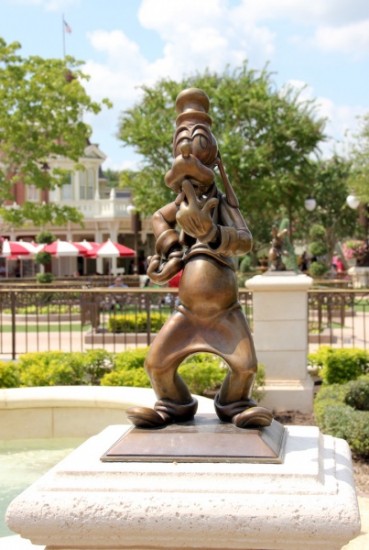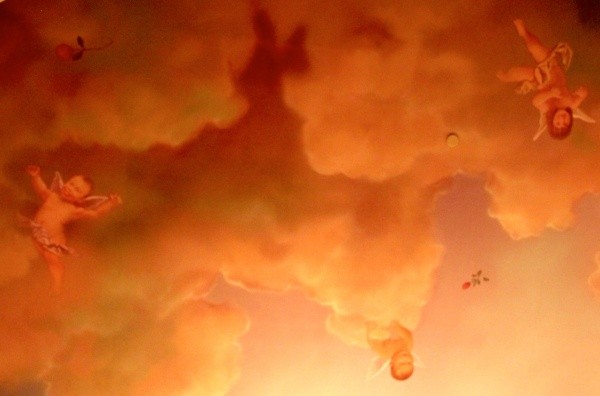 The Castles
As you approach the Beast's enchanted castle, the detail sets the scene for what you are about to experience inside. Disney has a way of transporting you into the story with every detail.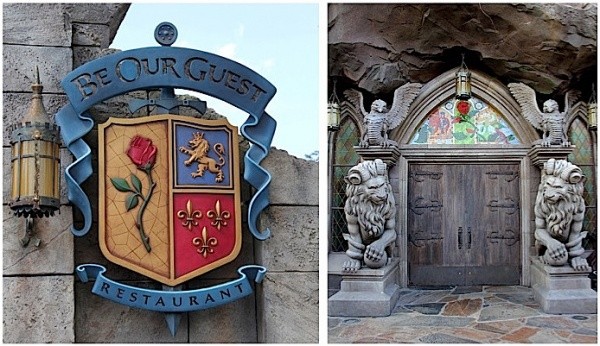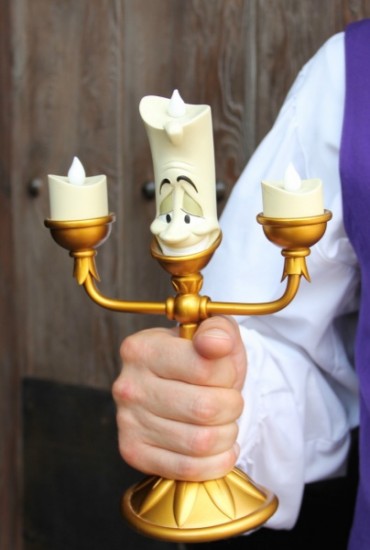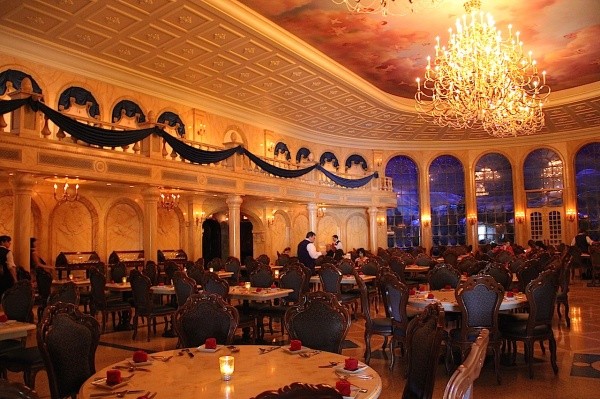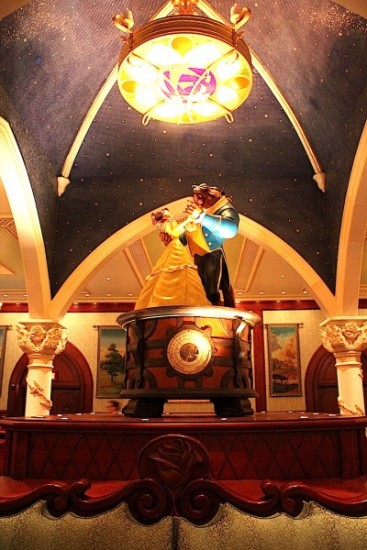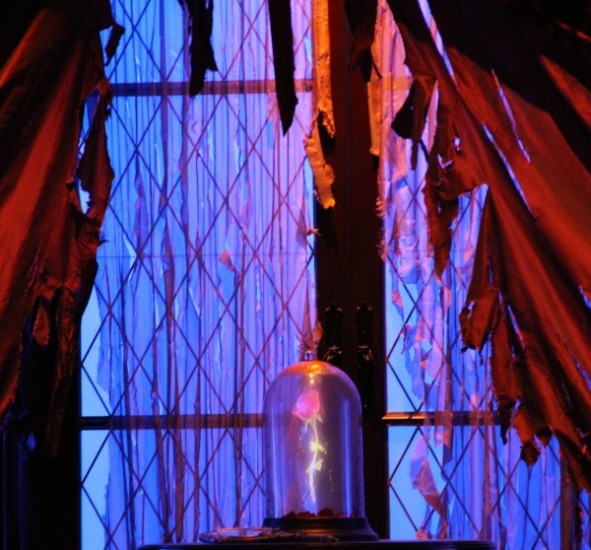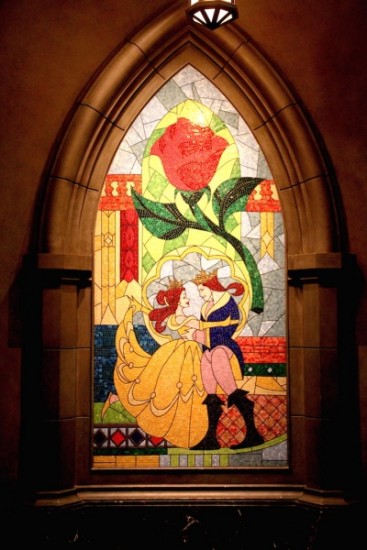 It is usually the iconic grandness of Cinderella Castle from the front looking down Main Street USA that makes me feel like a kid again. Or, the stunning handcrafted mosaic murals found inside the Castle's main corridor, that tells the story of Cinderella through colorful mosaic art. However, it was the arches, windows and other architectural details behind Cinderella Castle that made for a magical ending to our day in Magic Kingdom.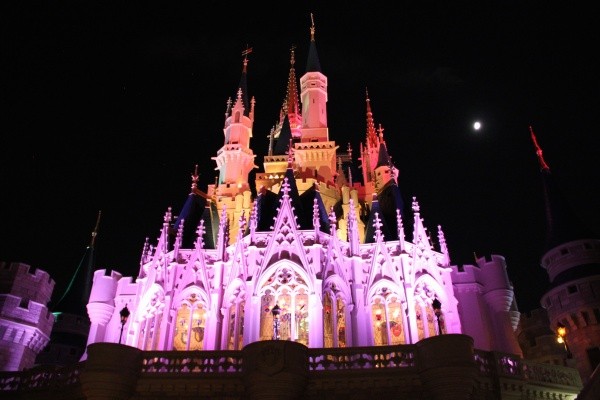 Look For The Magic In The Details
These are just a few of the visable details that set Walt Disney World apart from other vacation destinations. Actually, we hardly even scratched the surface. Everywhere you turn throughout the Walt Disney World Resorts, four (4) Theme Parks, two (2) Water Parks and Disney Springs, you will find imaginative details.
That same attention to detail is in the service you receive while on property. The Cast Members go out of their way to make your visit a memorable experience. I can do a whole blog series on just how awesome I think the Cast Members are and how it is the people that keep the magic of Walt Disney World alive after all these years. But for now, ask yourself. The next time you hear someone say, "We're Going To Disney World", how will you respond?
Look beyond the obvious. For me, I will be just as excited for them as if it was my own trip to Walt Disney World, like it is my First Visit all over again. I know what they are about to discover. I have experienced and felt it myself with each visit over the last 30 years. Look all around you, slow down in between your FastPass+ times, Advance Dining Reservations and your next items on your park touring wish list. Appreciate the detail that goes into making Walt Disney World a magical place!
Similar Posts: