Preparing for your cruise – Why you should get a passport
Understanding the best travel documents to have before you go.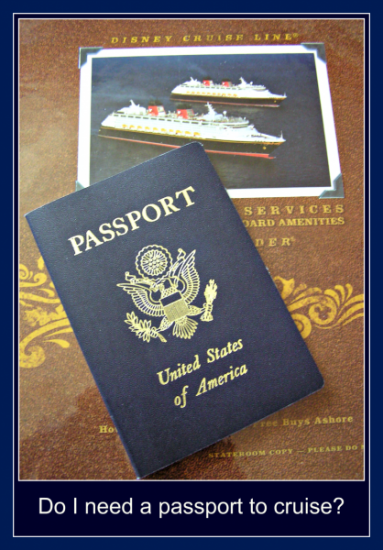 When taking a cruise or any other vacation that takes you out of the country, it is very important to have the proper identification. The rules for U.S. citizens are confusing for many travelers. I often hear the question: "Do I need a valid passport for my cruise?"  My recommendation is to get one!
For U.S. citizens, cruise ship passengers on round-trip voyages from the same U.S. home port are not required to have a passport. This is known as a "closed loop cruise." For example, a Disney cruise that departs from Port Canaveral, FL and returns to Port Canaveral, FL.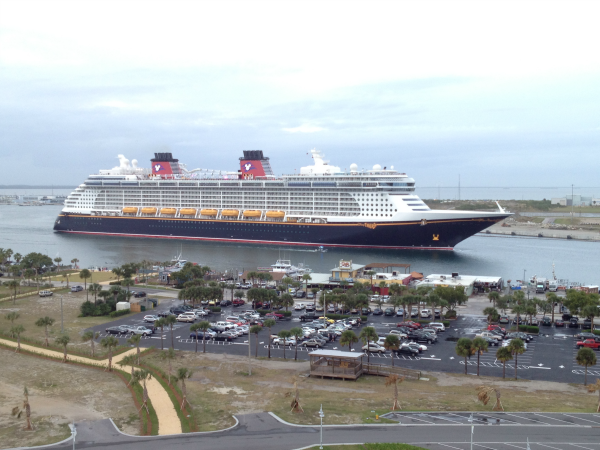 However, it is highly recommended that you get one and here are some of the benefits:
No more digging around or searching for your birth certificates and driver's licenses.  Your passports will act as a single document that provides both photo identification, as well as your proof of citizenship.
Expedited entry into the United States for U.S. citizens and legitimate foreign visitors.
Hassle-free return into the U.S. in the event of an emergency that requires you to fly home.
Passports are required for a cruise if your ship leaves from one port and ends in another. An example would be a Panama Canal sailing that departs from Florida and ends in California. In addition to past requirements, passports are now required for any flight out of the U.S.; this includes Canada, Mexico and most of the Caribbean.
I am often asked: "Should I get the U.S. passport book or the U.S. passport card?" While you can use the U.S. passport card for closed looped sailings that depart and return to the same U.S. port, I suggest getting the U.S. passport book. The U.S. passport book will cost more, but you can use it for any future international travel. The U.S. passport card is not valid for international travel by air. If you're forced to disembark unexpectedly, need to fly home from a foreign port and only have a U.S. passport card, you can expect delays getting home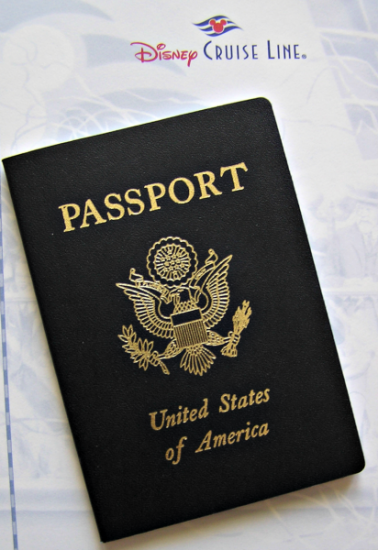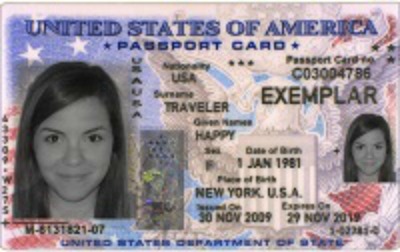 You will need a passport sooner or later for some trip or event in your life. It is worth the investment! For citizens age 16 and older, the US Passport is valid for 10 years. For children under age 16, the U.S. passport book is valid for 5 years.
Visit the U.S. State Department website to get started.
Take advice from an experienced traveler and apply for your passport now! In general, the passport application process can take up to eight weeks to complete. For peace of mind and a relaxing cruise, it's best to get started as soon as possible — even if your sailing is months away.
As always check with your cruise line or travel agent for the most up-to-date and current laws pertaining to the documents required for your sailing.
Similar Posts: