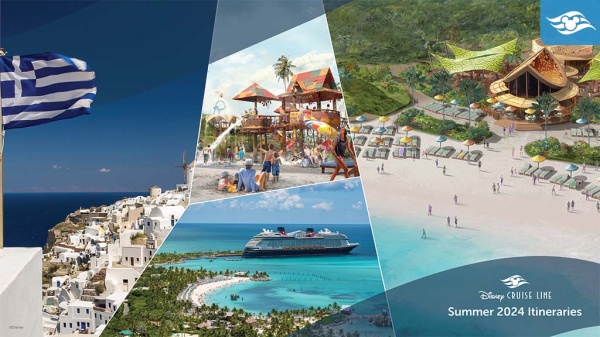 Disney Cruise Line announced today the inaugural dates and select itineraries for its new island destination in The Bahamas, headlining a season full of new and guest-favorite itineraries around the world in summer 2024.
Along with the first sailings to Lighthouse Point, families will be able to choose magical vacations to bucket-list destinations that include the Mediterranean, northern Europe, Alaska and the Caribbean.

Early Booking Windows
Bookings open  as early as Monday, March 27th  and to the general public on Thursday, March 30th. Guests that are Disney Cruise Line Castaway Club members, and select other affinity groups, may take advantage of the following extended early booking windows:
Platinum Castaway Club Members, Golden Oak and Club 33 Members: Monday, March 27, 2023
Gold Castaway Club Members: Tuesday, March 28, 2023
Silver Castaway Club Members, Disney Vacation Club, and Adventure Insiders: Wednesday, March 29, 2023
Bookings open to all Guests: Thursday, March 30, 2023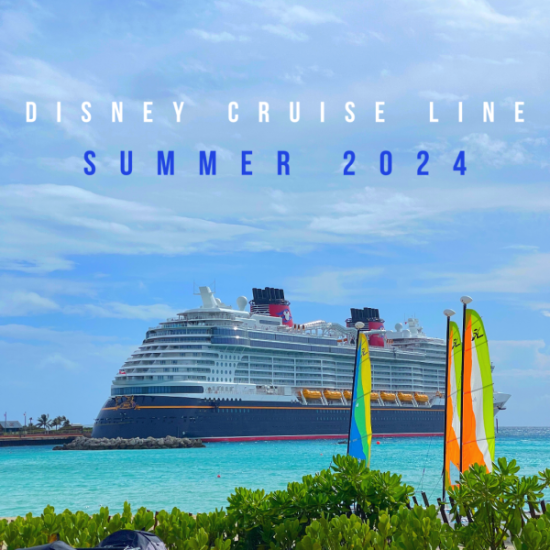 First Sailings to Lighthouse Point
In June 2024, Disney Cruise Line will debut its newest Bahamian destination on the island of Eleuthera at Lighthouse Point. Guests sailing aboard the Disney Magic from Fort Lauderdale, Florida, will discover a vibrant beach retreat designed with families in mind, infused with the color and energy of Bahamian artistry, and developed with a commitment to conservation at its core.
A seven-night inaugural sailing aboard the Disney Fantasy from Port Canaveral, Florida, on June 8 will allow guests to be among the first to make a splash in the crystal-clear waters of this new destination at Lighthouse Point. This ultimate Disney Cruise Line island destination itinerary will feature two stops at Lighthouse Point and one day at Castaway Cay.
On June 6, a three-night preview cruise on the Disney Magic from Fort Lauderdale will offer a sneak peek of Lighthouse Point with limited access to some areas.
Following the inaugural voyage, Lighthouse Point will be a featured port of call on select three-, four- and five-night sailings to The Bahamas and Caribbean on the Disney Magic out of Fort Lauderdale.
These itineraries will vary stops between Lighthouse Point and Castaway Cay, with five special departures including both Disney Cruise Line island destinations.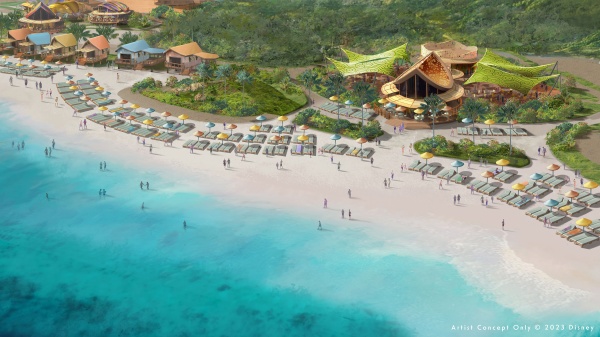 Check out our Top Ten Tips for Sailing on the Disney Magic 
New European Destinations
Dreams will come to life for Disney Cruise Line guests in summer 2024 as the Disney Dream returns to premier European destinations in the Mediterranean, Greek Isles, British Isles and popular locales in the Norwegian Fjords and Iceland. 
These sailings will feature a number of new ports of call, including Valencia, Spain; Haugesund, Norway; and Hamburg, Germany, along with three Mediterranean destinations that will return for the first time since 2014: Catania, Italy; Kusadasi, Turkey; and Valletta, Malta.
Mediterranean and Greek Isles cruises from Barcelona and Civitavecchia (Rome) will range from five to 11 nights, while northern Europe and British Isles sailings will offer itineraries anywhere from three nights to one 12-night voyage that includes the Norwegian fjords, three days in Iceland and an overnight stay in Reykjavik.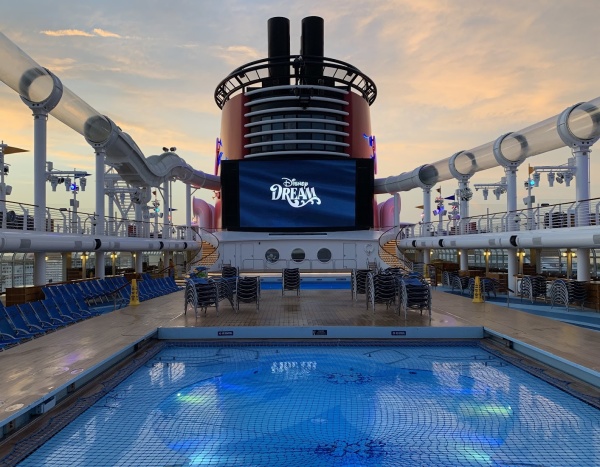 Get all the news, tips, & tricks for your next Disney Cruise Line vacation!
Adventures in Alaska
Cruises to Alaska from Vancouver, Canada, will return on the Disney Wonder from May through September 2024.  These sailings offer families more chances to experience the natural splendor and adventure of "The Last Frontier" with five-, seven- and nine-night sailings.
Majestic wildlife and stunning scenery in iconic places like Juneau, Skagway, Ketchikan and glacier viewing along the Stikine Icecap will blend with Disney's world-class entertainment, dining and guest service to create a family-friendly vacation that celebrates the spirit of Alaska both on land and on board.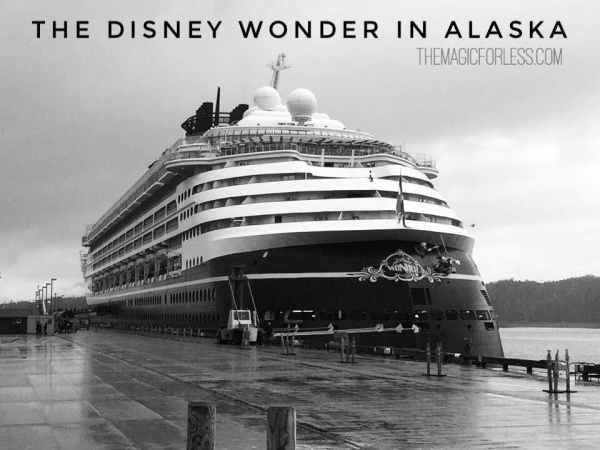 Read our Top Ten Tips for the Disney Wonder 
Tropical Escapes to The Bahamas and Caribbean from Port Canaveral
The Disney Fantasy and Disney Wish will travel to sun-kissed islands throughout The Bahamas and Caribbean in summer 2024. All sailings on these Port Canaveral-based ships will feature a visit to Castaway Cay.  This picturesque private island oasis in The Bahamas offers something for everyone in the family, from fun and relaxation to adventurous water activities.
The Disney Wish will feature three- and four-night Bahamian vacations.
The Disney Fantasy will sail to popular ports in the eastern and western Caribbean on seven-night cruises.
One five-night Disney Fantasy voyage in July will take families to Nassau with two stops in Castaway Cay.
A special 10-night southern Caribbean sailing will give families another opportunity to visit Lighthouse Point . Additionally, it visits to the islands of Antigua, St. Lucia, Dominica, Tortola and Castaway Cay.
Onboard Credit
The Magic for Less Travel is currently offering up to 5% of your cruise price back as an onboard credit.  It is our gift to you for trusting The Magic for Less with your vacation planning. Use this credit to pay for spa treatments, merchandise, drinks, gratuities, shore excursions, and other onboard activities. Take advantage of The Magic for Less Travel's complimentary concierge services and plan your next cruise with an expert.
Booking Information
Contact your travel planner today.  Or get a no-obligation quote from The Magic For Less Travel and get our exclusive onboard credit.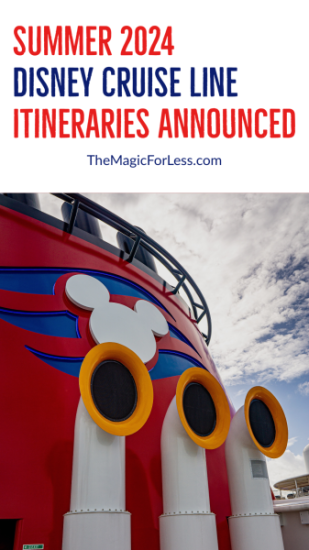 Similar Posts: