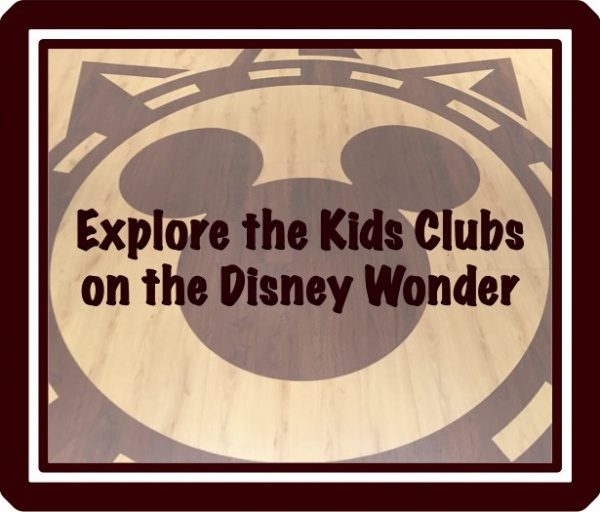 The Kids Clubs on the reimagined Disney Wonder are in a word . . . AWESOME! First time Disney cruisers are amazed by these innovative and imaginative kids spaces. Repeat Disney cruisers notice similarities between the Disney Wonder kids areas and the other Disney Cruise ships. There are also newly reimagined kids areas that are unique to the Disney Wonder giving the ship its own personal touch.
Let's take a closer look and explore the Disney Wonder Kids Clubs included in the cost of your Disney Cruise.
Disney's Oceaneer Club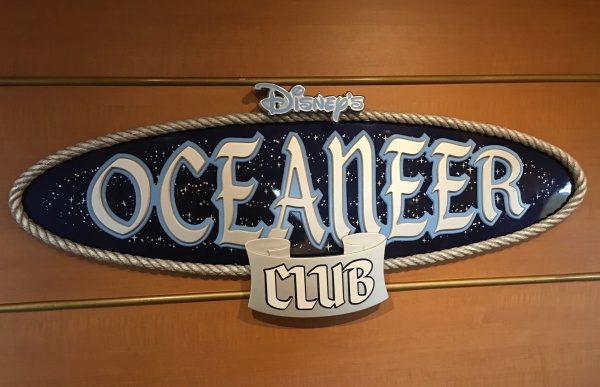 The Oceaneer Club is located on Deck 5 and is for children ages 3 to 12 years old. As soon as you step into this space, you notice the larger than life storybook covers inviting you into each of the four (4) themed spaces – Andy's Room, Club Disney Junior, MARVEL's Super Hero Academy and Frozen Adventures.
Each area is its own storybook where kids get to live out their "adventure". It's a hands-on, play area filled with fantasy and wonder. The Disney's Oceaneer Club is a gathering place for kids to play and experience a variety of activities throughout the cruise.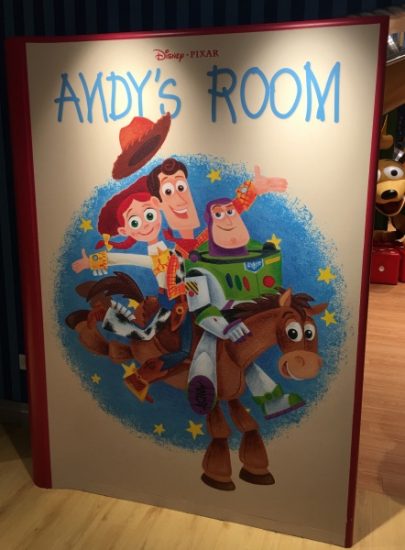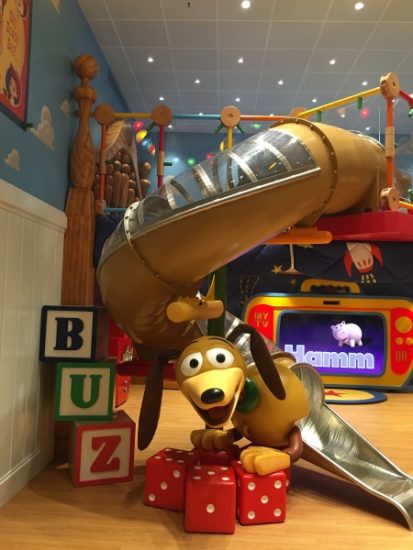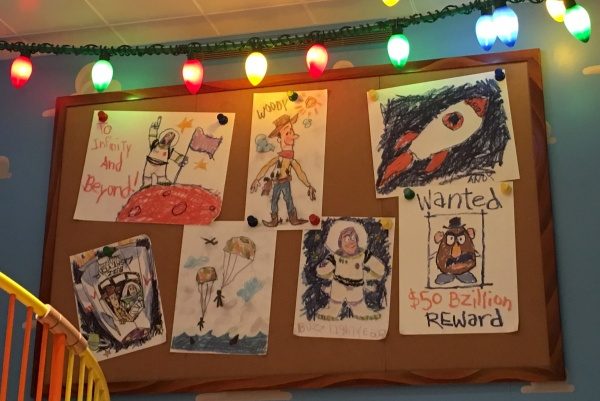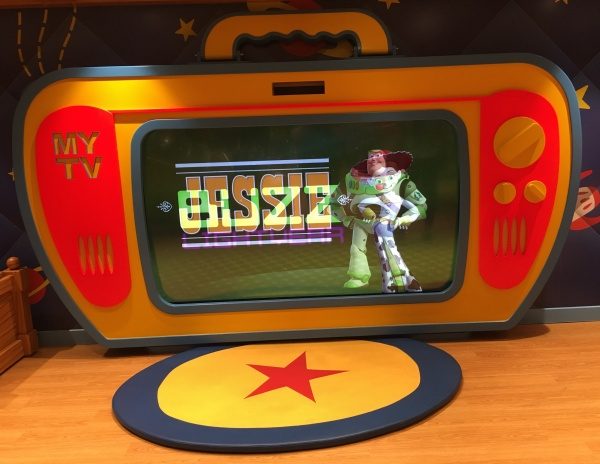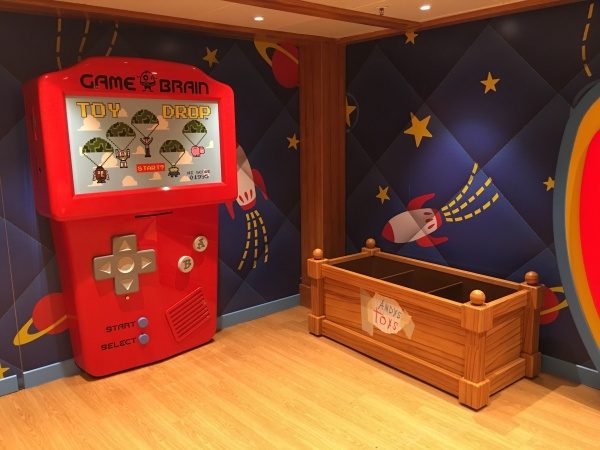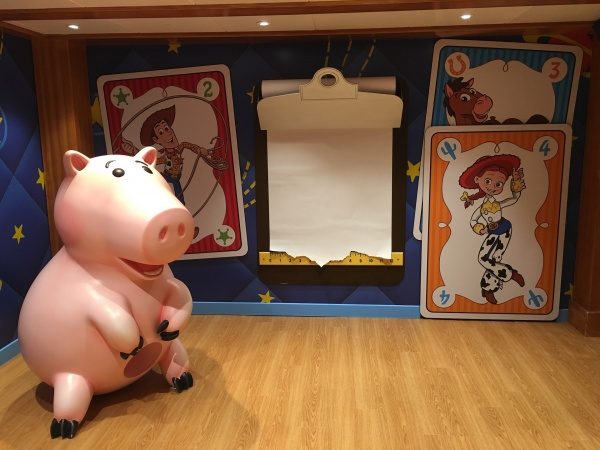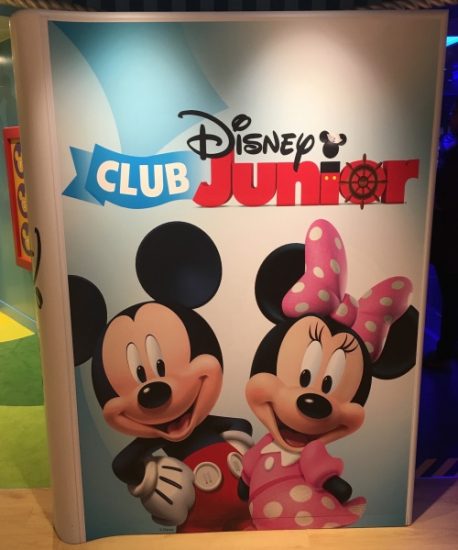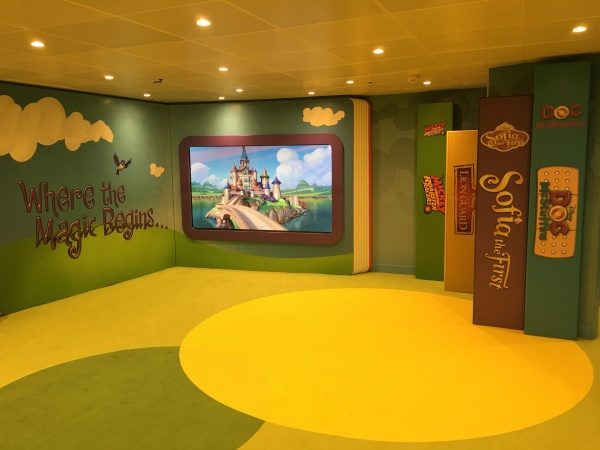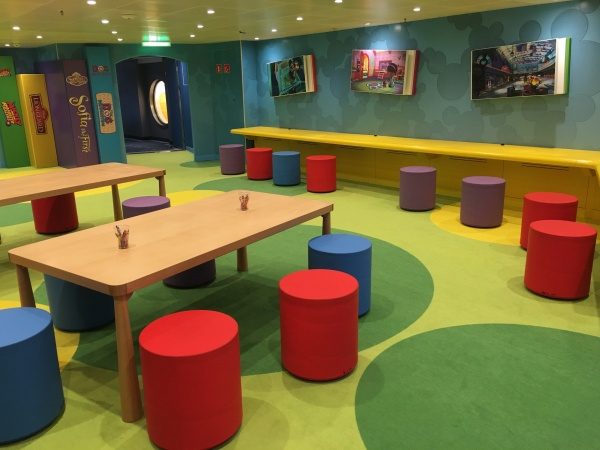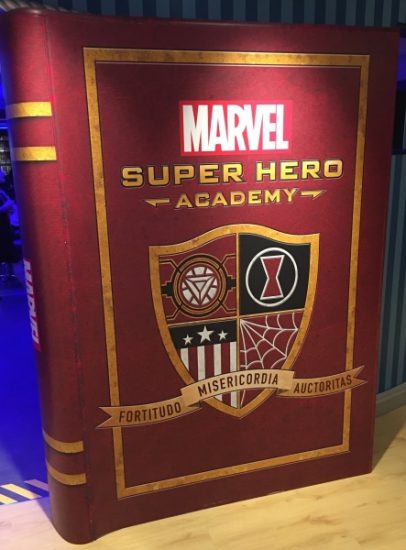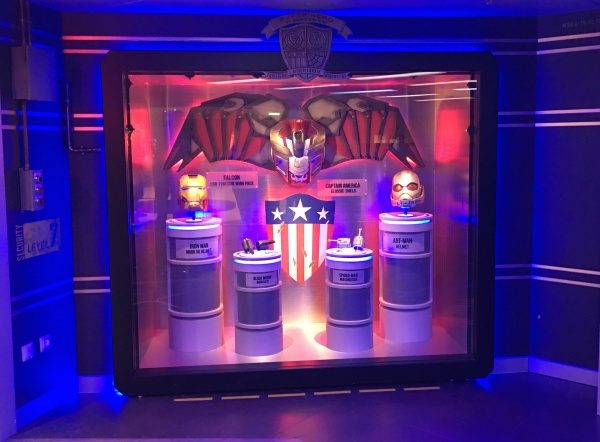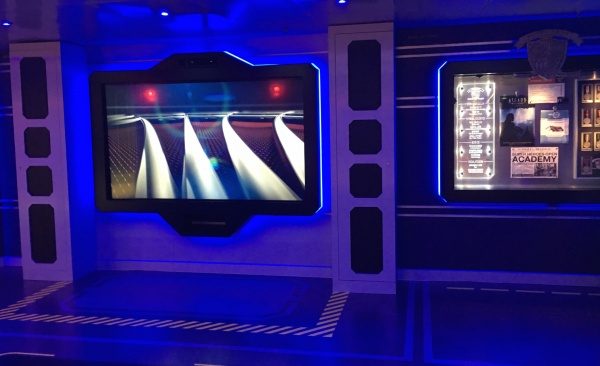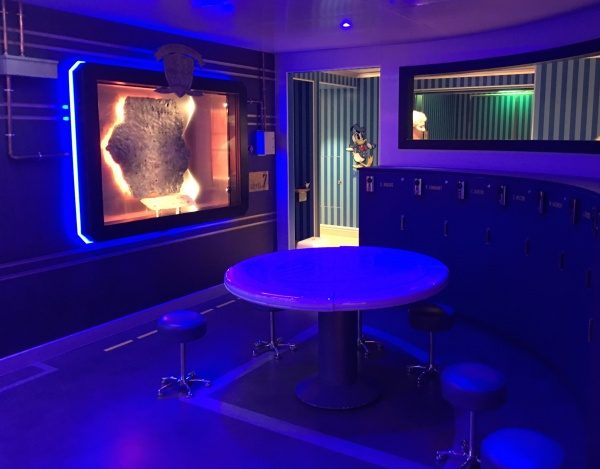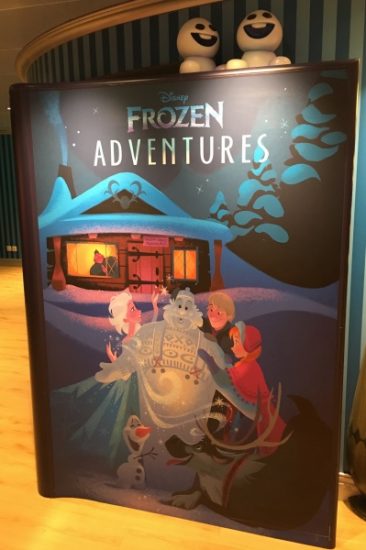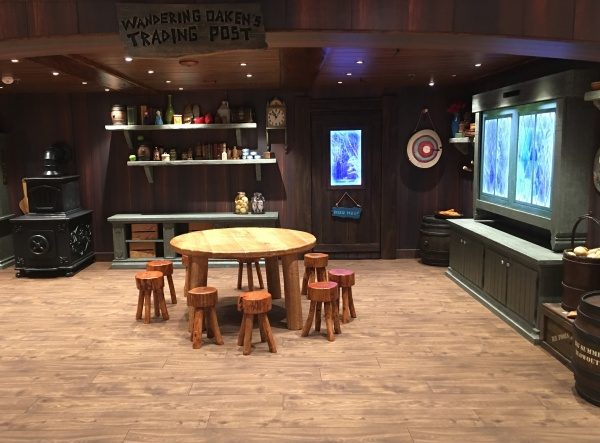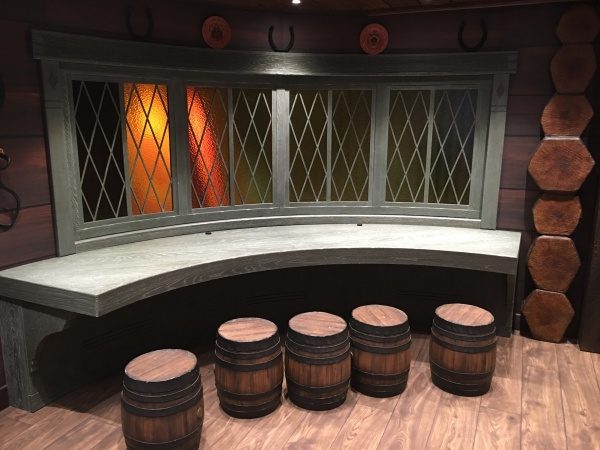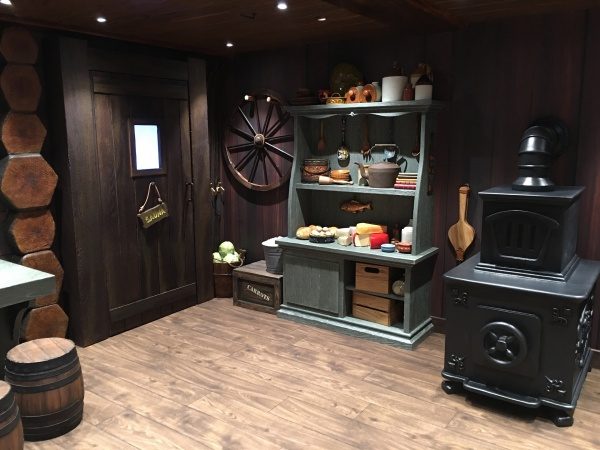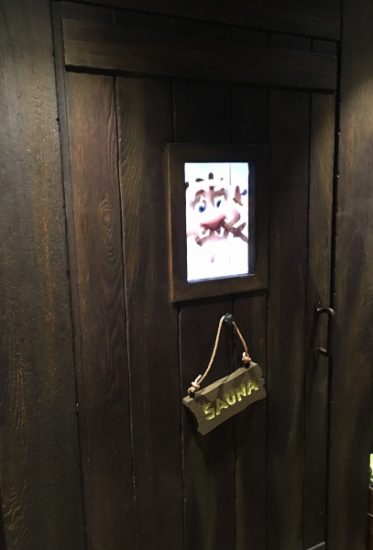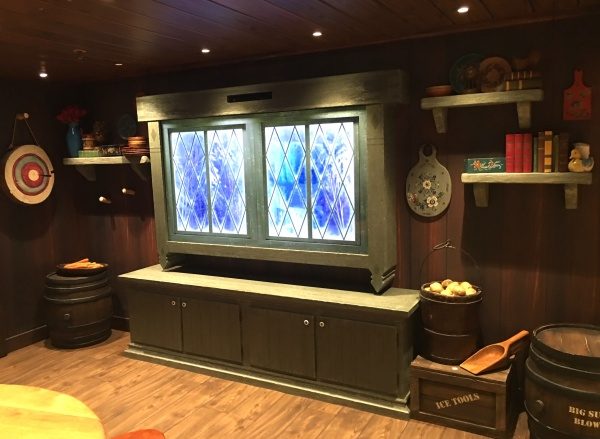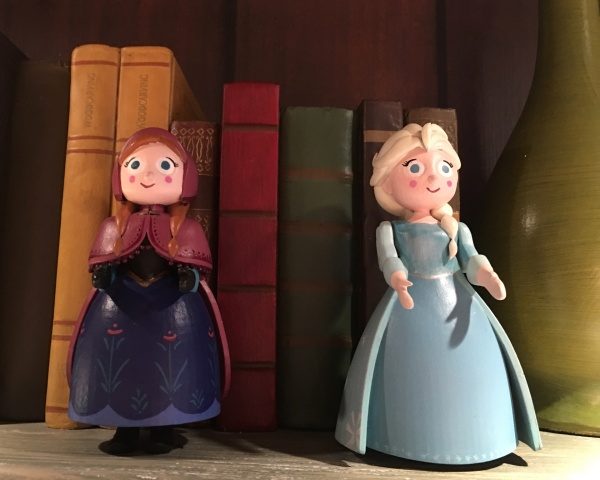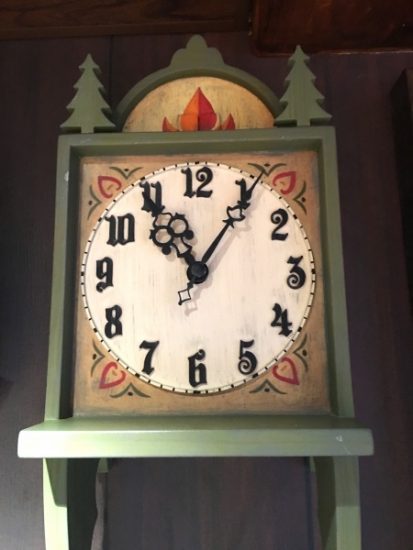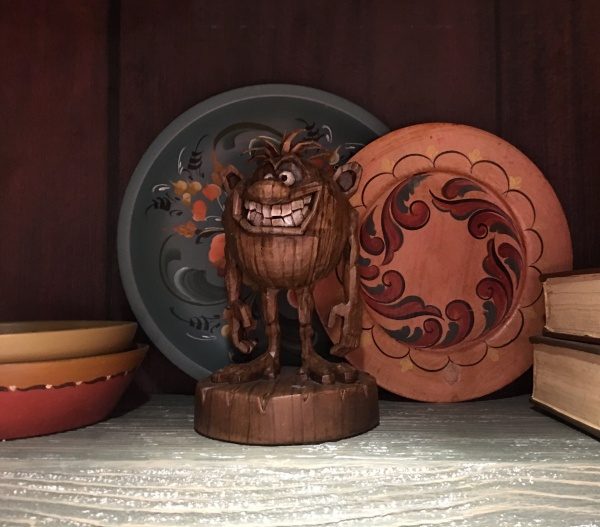 Disney's Oceaneer Lab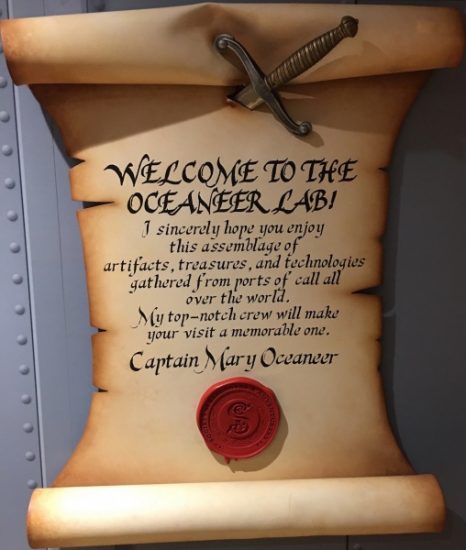 While the Oceaneer Club is focused on interactive play, the Oceaneer Lab is about learning through innovative technology, creativity and exploration. The Oceaneer Lab is also for children ages 3 to 12 years old located on Deck 5.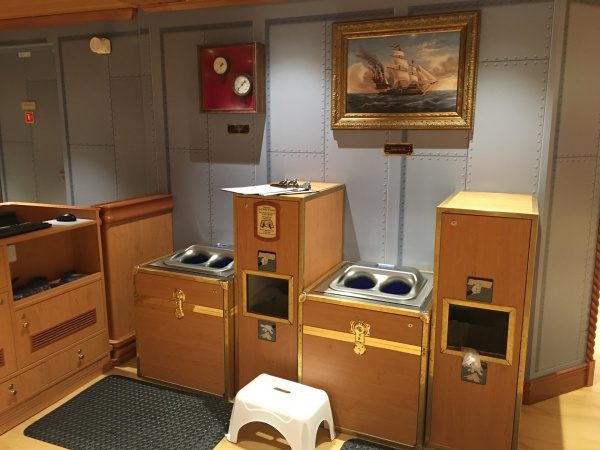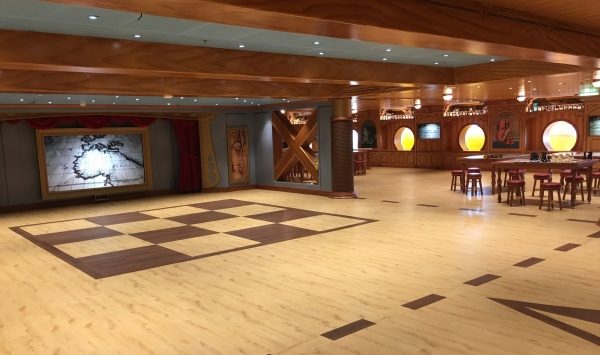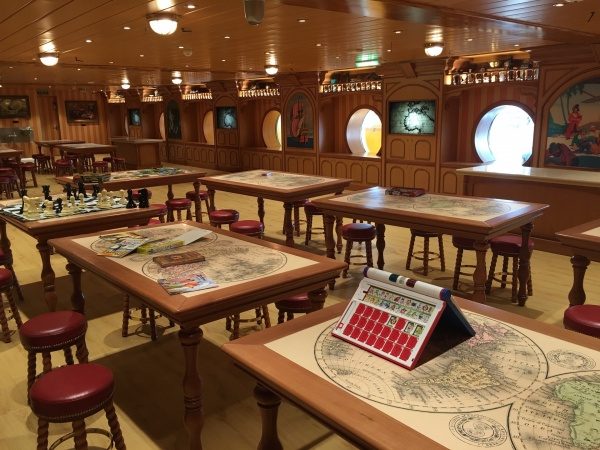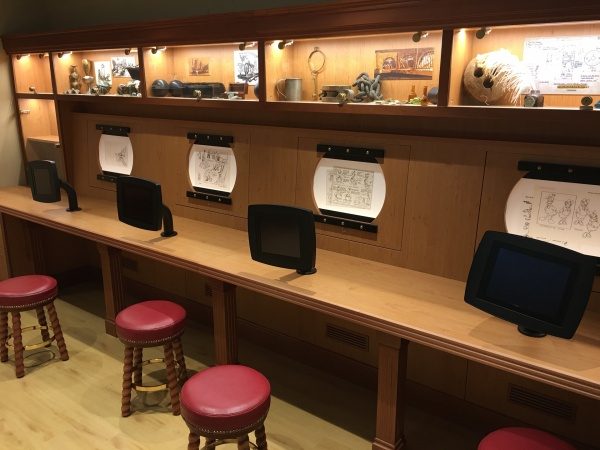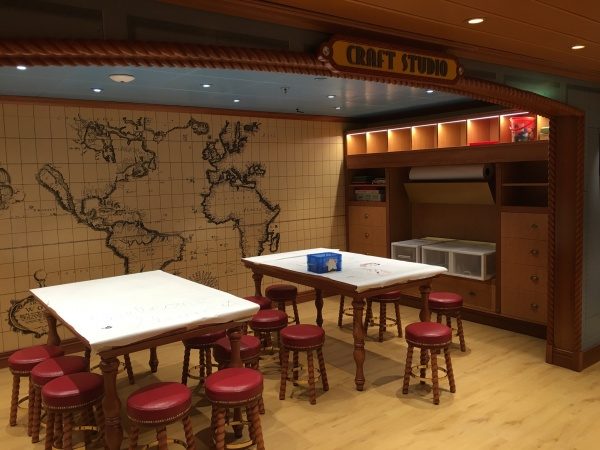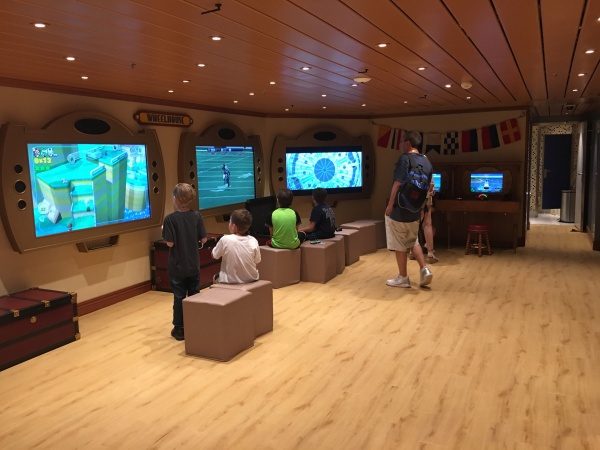 As a Mom of young children, my kids love these spaces and the planned activities offered throughout the cruise. On every Disney Cruise, we appreciate Disney's focus on safety and security in these areas. I especially like the pass-through hallway between the Oceaneer Club and Oceaneer Lab. It's a great way for the counselors and kids to walk between these two spaces and experience various activities without having to take the kids outside this secure and controlled area. Just follow the pixie dust down the hallway connecting the Oceaneer Club and Oceaneer Lab and you are ready for your adventure!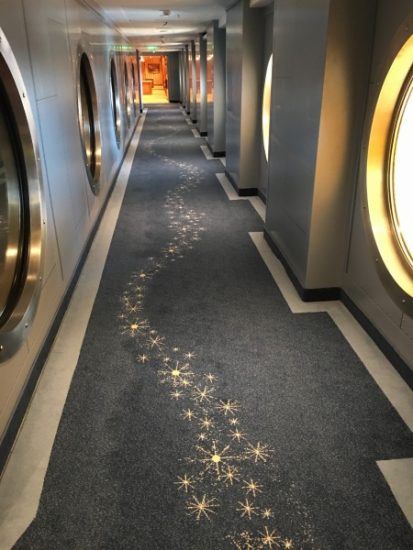 Edge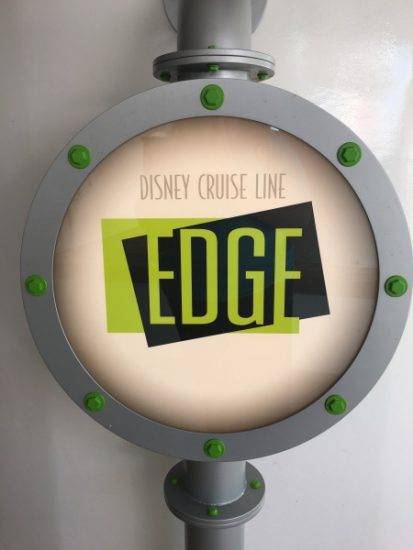 Edge is a dedicated area for tweens ages 11 to 14 with high-tech gaming stations and space for other tween activities like movies, themed nights and a hang out space. It is now centrally located on Deck 9 Midship on the pool deck which was a great move from its prior location on Deck 2.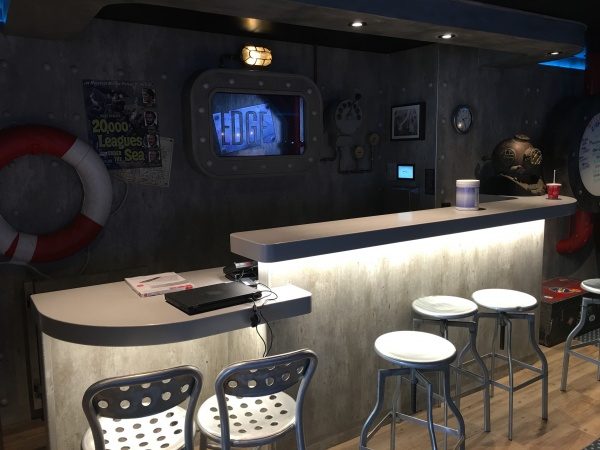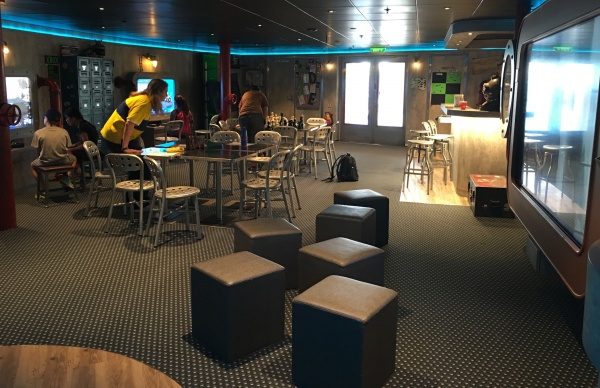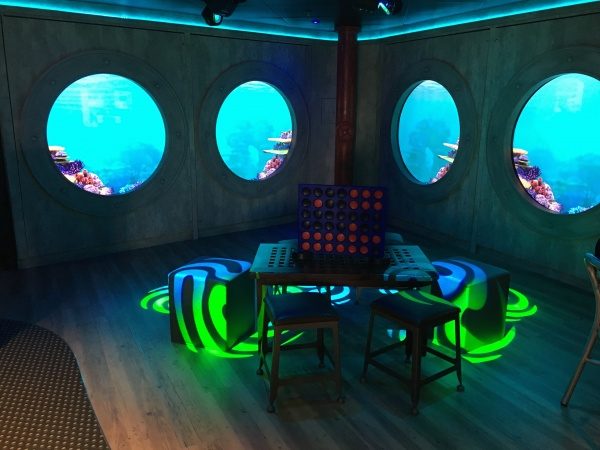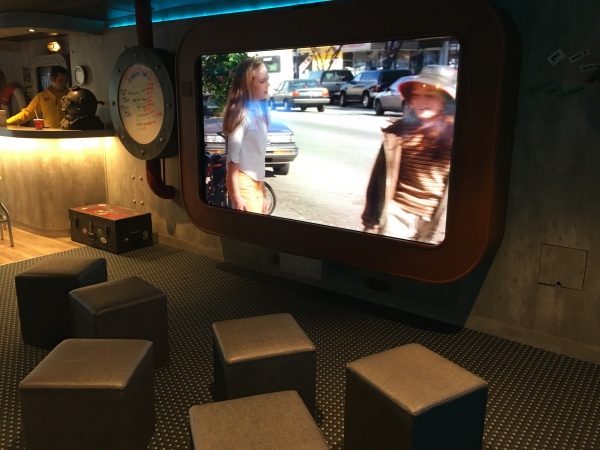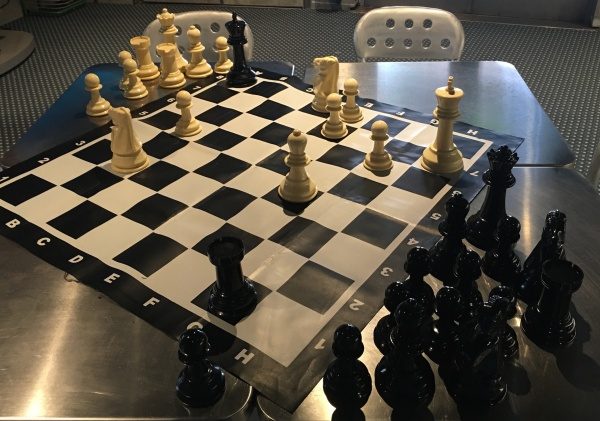 Vibe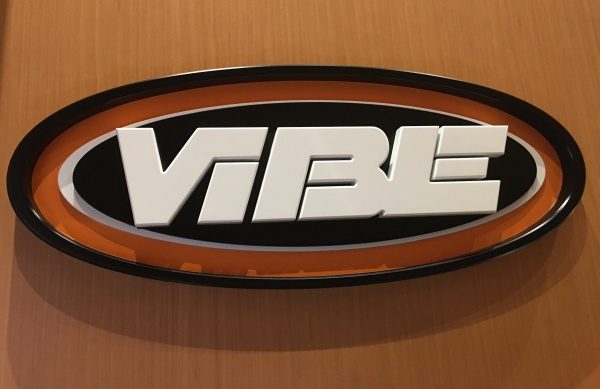 Vibe is just cool! As you head up the stairs on Deck 10 Midship into the Forward Funnel of the ship, you can hear the music and activities happening in this chill space for teens. It is a social lounge area for teens ages 14 to 17. The decor in this space has a relaxed, lived-in feel that makes it a laid back space to hang out. It also has a smoothie bar that serves non-alcoholic beverages for an additional fee.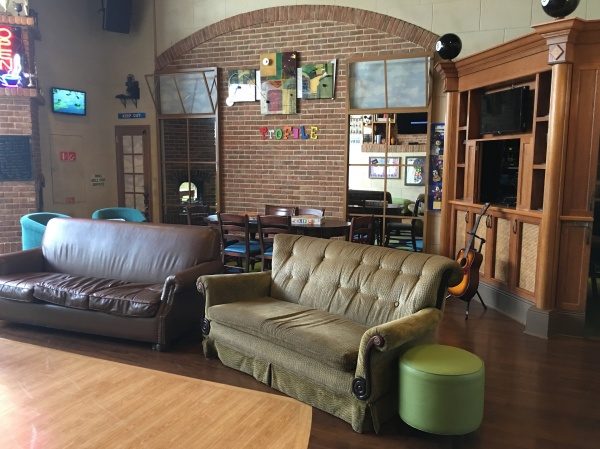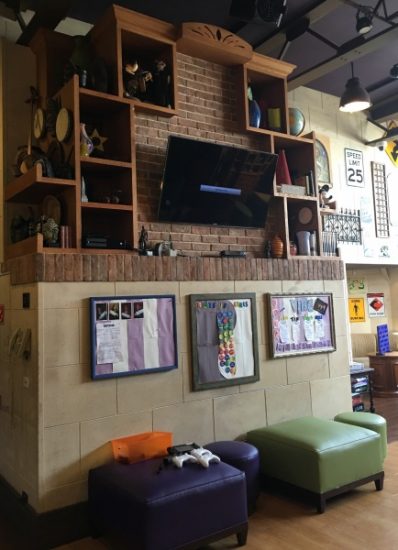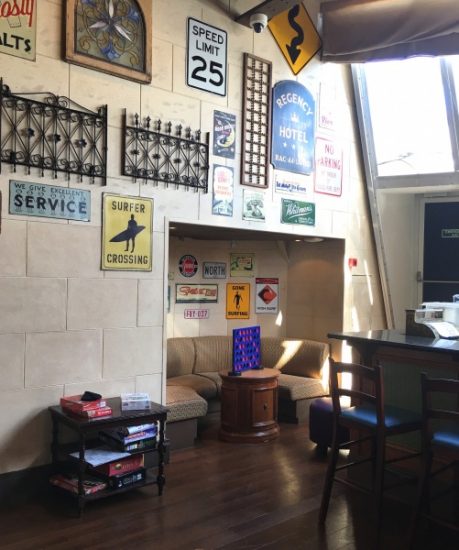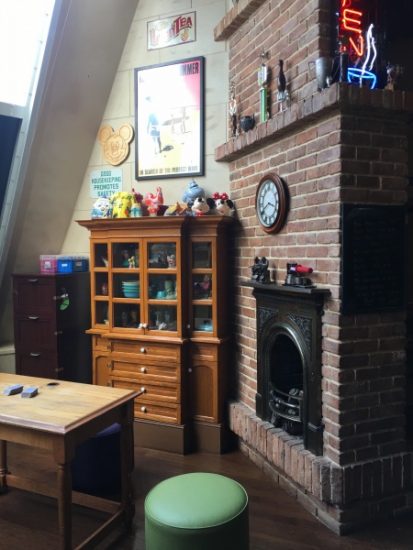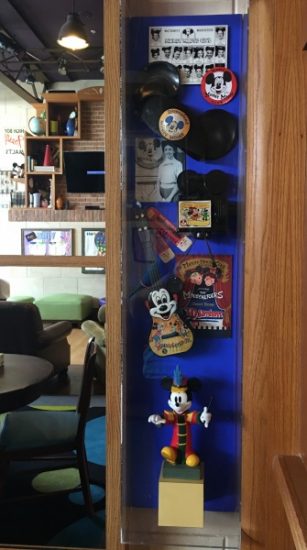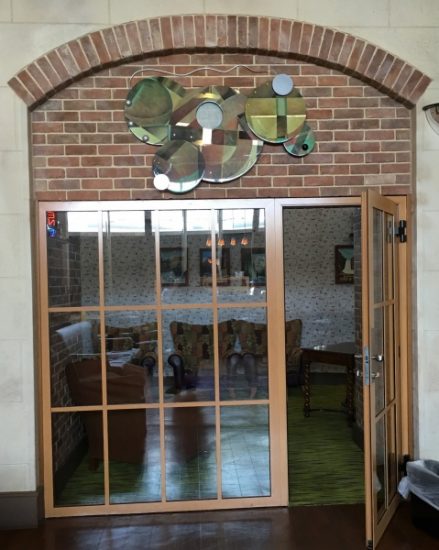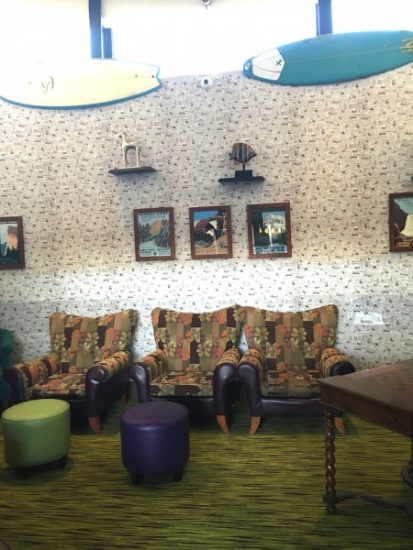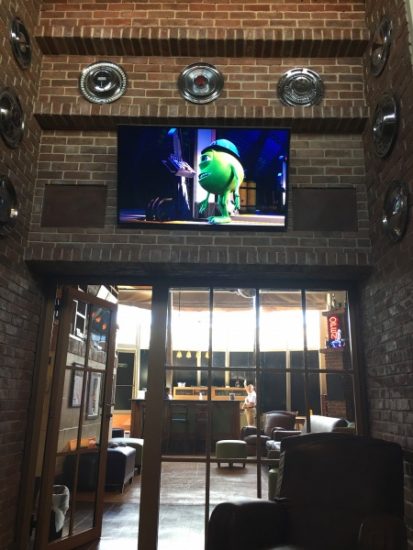 "it's a small world" Nursery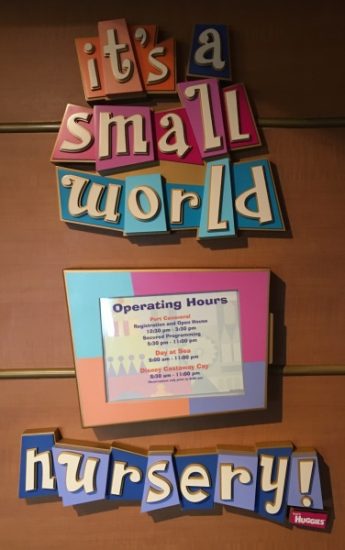 Even the little ones, ages 6 months to 3 years old, have the "it's a small world" nursery on Deck 5 next door to Disney's Oceaneer Club. (TIP: Check your cruise itinerary. Some itineraries have a minimum age requirement of 1 year old when registering for the nursery.)
While the other Kids Clubs mentioned above are included in the cost of your Disney Cruise, the nursery is offered for an additional hourly rate per child. After the first child, there is a slight discount for each additional child.  Pricing is subject to change, so check for latest rates for your sailing.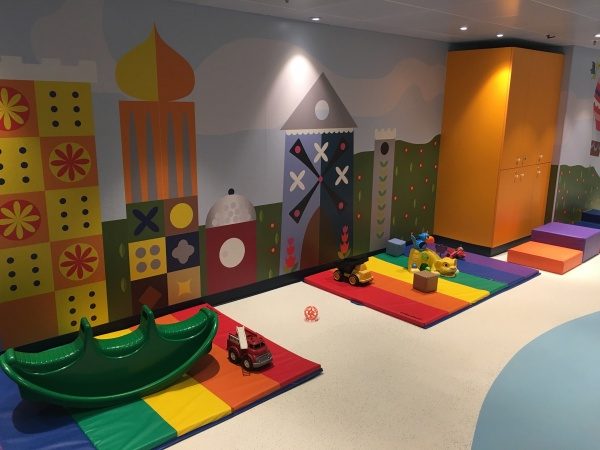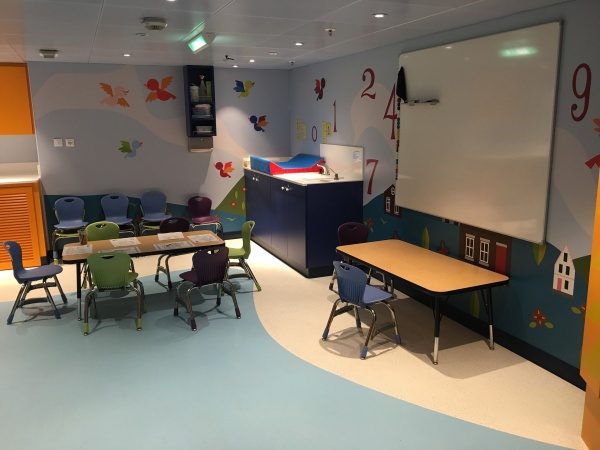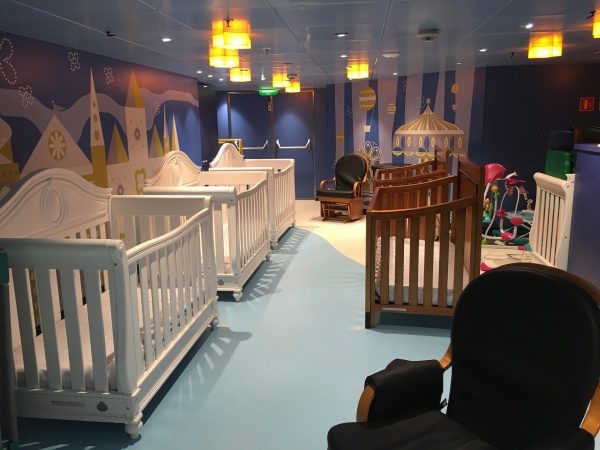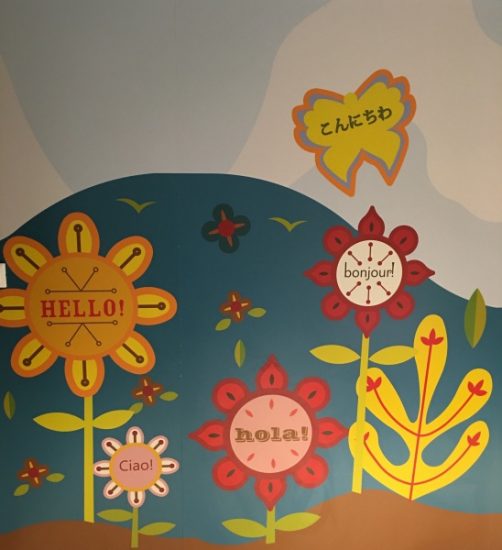 Want To Learn More?
Disney Cruise Line Kids Clubs are designed with each age group in mind. Don't be surprised if your children ask to spend extra time in these kids spaces. That is when adults can enjoy the adult-only amenities & activities on the ship such as the adult pool area, Senses Spa & Salon, After Hours nightclubs & lounges, dining at Palo and more!
Once onboard, the activities for the Kids Clubs are listed in the Disney Cruise Line Personal Navigator, a daily newsletter that contains a schedule of activities, news and other important information. You can also find this on the Disney Cruise Line Navigator App. Look for Open House times when families can explore the Kids Clubs together.
To learn more or book your Disney Cruise, contact The Magic For Less Travel. Travel Counselors at The Magic For Less Travel offer FREE vacation planning and concierge services to help clients plan their Disney Cruise. Ask about their exclusive Onboard Credit Offer when you book your Disney Cruise through The Magic For Less Travel. Adventures Away!
Similar Posts: