We all know that there are lots of activities for kids of all ages on a Disney Cruise, but few know about the 1820 Society.  Disney Cruise Line isn't just for families with younger children, they offer plenty of activities for kids of all ages. The 1820 Society is just what it says, for 18-20 year olds.  For that in between group of young adults that aren't children, but also aren't able to fit in with all of the adult activities offered.  While there is a single cruisers group for 18 and older, I felt the 1820 Society was a better option to start with on my family's last cruise on the Disney Dream for our 18 year old daughter.
How to find
I had only found a small amount of information about this group prior to embarkation day, so as soon as I got on the ship we headed over to Guest Services and inquired about the 1820 Society.  This is such a unique group and every cruise is different because they tailor the activities to the interests of those involved. There wasn't any information in the Voyage Navigator in our stateroom, but there was some information available in the Disney Cruise Line app on our phones later during the cruise. Guest Services was able to point us in the right direction, as usual.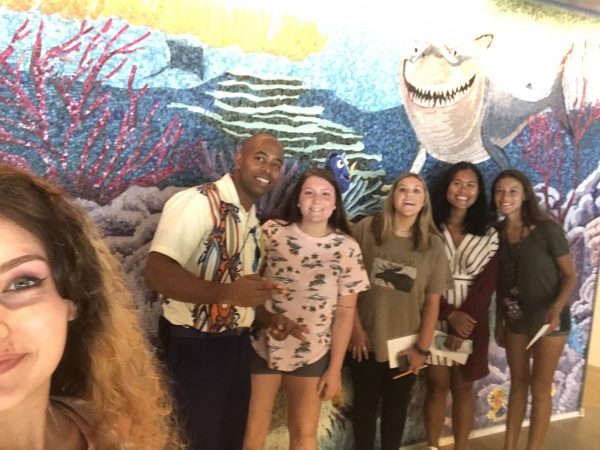 Because it was such an informal group, they had a few organized activities but also just had random meet-ups throughout each day.  They only had to show up if they wanted to join in, there was no requirement for any kind of registration. Max was the cast member that ran the activities and hung out with the 1820 Society on our cruise. I like to think of him as the Jiminy Cricket of the group.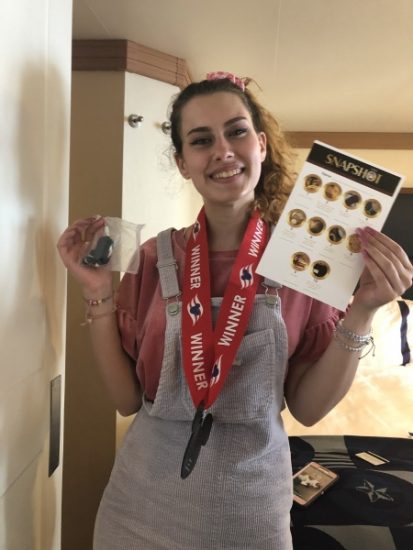 Activities
While on Castaway Cay, they played basketball & volleyball, toured the island on bicycles, had smoothies and just hung out.  During the day on the ship, they would get together for lunch at Cabanas, play trivia, watch movies and hang out some more. They'd meet after dinner every night and enjoy more trivia, karaoke and dancing at the Silent Disco.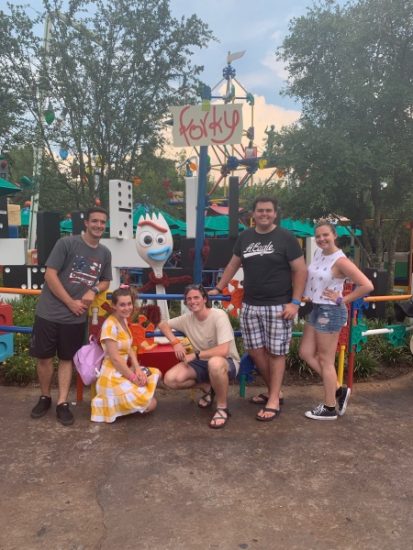 These kids did so much together and enjoyed every minute!  They all got along so well and became great friends.  I guess that common bond of having Disney loving parents is a really good connection!  Once we got off the ship, they met up at Hollywood Studios for a day at the parks.  The goodbyes were tough.  But, just like when they were on the ship, their group chat is always active.   I'm sure they'll be getting together someday soon.
I'd love to help you plan your next Disney vacation!  Contact me for a free, no-obligation quote Julie Dobrin at The Magic For Less Travel.
Similar Posts: