The option to add a Disney Dining plan is back and available to book with 2024 Walt Disney World packages arriving on or after Jan 9, 2024. In addition, guests traveling with date-based tickets in 2024 no longer need park reservations!  Combine this with Disney's recent extension of extended theme park time for resort guests and the elimination of resort parking fees, and that makes 2024 a great time to plan a Walt Disney World vacation!
We have some great reasons that you will want to consider adding one of the Disney Dining Plans to your vacation package! You can always request a free no-obligation quote for your Walt Disney World vacation!

Two Disney Dining Plans
There are two Disney Dining Plans from which you can choose to meet your needs. Choose the Standard Disney Dining Plan which includes
1 quick-service meal
1 table-service meal
one snack per night
one resort-refillable mug
You can also choose Disney's Quick Service Dining Plan which includes
two quick service meals
one snack per night
one resort-refillable mug
These inclusions are  calculated as credits and while the credits are based on the number of nights of your stay, per guest over age 3, you can use them anytime during your stay!
Dining Plans Can Help You Save
Disney Dining plans can help you save on the cost of your Walt Disney World dining.  When you compare the price of the components included in the plan with paying for everything separately, most guests will see a savings.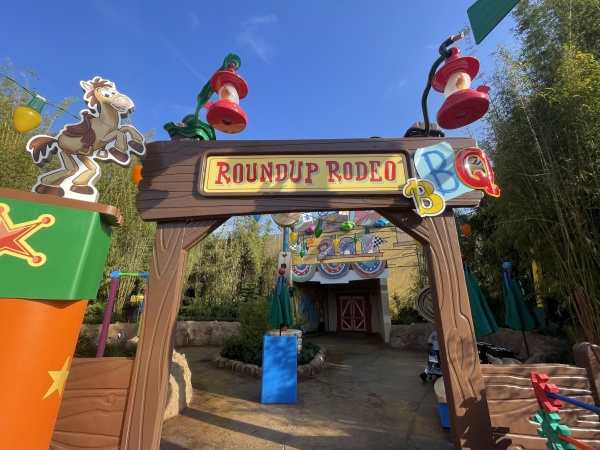 Character Dining is Included
Enhance the magic of your Disney vacation with unforgettable dining experiences. Whether you are dining with Mickey, or the princesses, character dining is included in the Standard Disney Dining Plan. Choose from a side range of options that include great food and character meet and greets during your meals!
Disney Dining Plans Can Help You Budget
It's always hard to plan for those unknown expenses that sometimes seem to add up to more than you thought!  Disney Dining plans make it easy to pay for most of your vacation in advance since your package can include the resort stay, tickets and dining expenses.  With the cost of meals and snacks already covered, you can enjoy your vacation without worrying about overspending on food and beverages.
Alcoholic and Nonalcoholic Specialty Drinks Are Included
The dining plans include beverages are included with each meal, and they also include specialty beverages! Guests under 21 years of age may choose from a variety of nonalcoholic beverages.  This includes milkshakes, fresh smoothies, premium hot chocolate. as well as soda, coffee and tea.  Guests 21 and older may choose either one nonalcoholic beverage or one-single serving mixed cocktail, beer, sangria or wine (where offered) as part of their meal.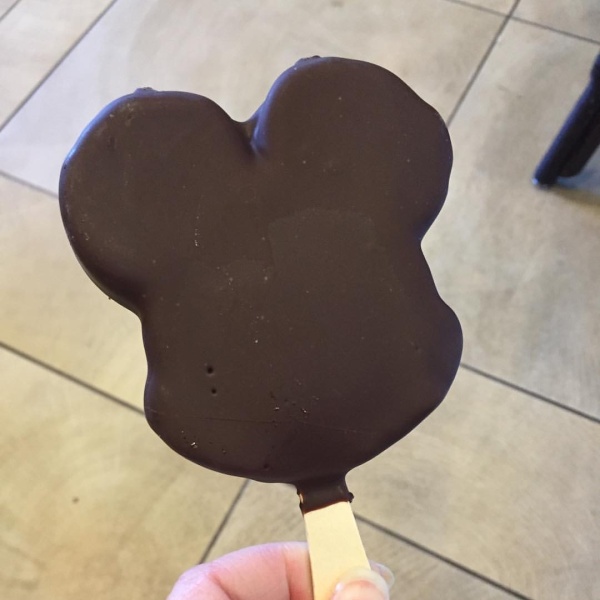 Snacks Are Included
Snacks just make the vacation better and Disney has some great snacks!  In addition to fruit, popcorn and bottled water and soda, you can also choose fun snacks too!  Mickey Bars, Mickey Ice Cream Sandwiches, 2 scoops of hand-scooped ice cream!  Some snacks can even be a whole meal.  Use your snacks to order a side of eggs, a bagel with cream cheese, a side salad, or even a cup of soup at select restaurants.
Dining Plan Pricing for Children
If you have children ages 3-10 in your party, the dining plan is such a no-brainer!  The dining plan pricing is only $28 per child ages 3-10 in your party.   If you are dining at a character meal, or buffet, you will pay more for one dinner than you will for the Standard Dining Plan.  For instance, dinner at Chef Mickey's, Hollywood and Vine, or Garden Grill are currently around $38+ per child.  If you have the Standard Disney Dining Plan, these are included in the $28 cost of the dining plan per night. Not only are you saving about $10, you also have a quick service and snack credit included in that cost!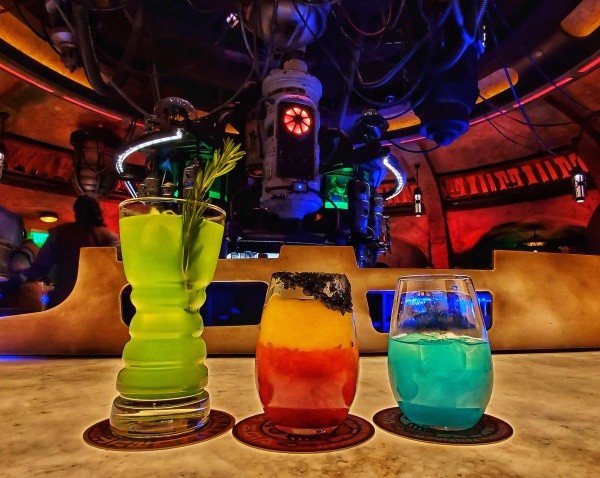 Use Disney Gift Cards to Pay for your Disney Dining Plan
We know that many guests purchase Disney gift cards to help pay for their vacation package.  Some can even get a discount by purchasing at their local grocery store, price club, or by using the Target Red Card.  When you book with an Authorized Disney Vacation Planner like The Magic for Less Travel, you can use your gift cards to pay for your vacation! That helps you save even more!
You Get to Say Yes!
If you have ever looked at the entrée pricing to find a less expensive option before ordering or had to tell the kids that they can't get that yummy looking smoothie, the dining plan may offer you some ordering freedom.   Say "Yes" to the dinner options because it is already paid for and included in your dining plan!
Dining Plans Include Refillable Mugs
Do you drink soda, fountain drinks, coffee or tea?  Both dining plans include a refillable mug for each guest with a dining plan.  Refillable mugs are eligible for refills from beverage islands at any Disney hotel.  The beverage available at each resort will vary, but you can find a variety of sodas, iced team, lemonade, coffee, and even vitamin water at most locations.
Flexibility
Use Disney Dining Plan credits in a way that works for you!  Meals and snacks can be redeemed throughout your stay and unused meals and snacks will roll over and can be used until midnight on the day of checkout.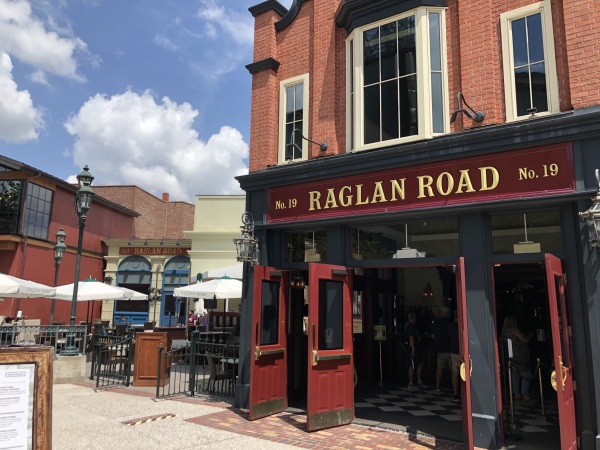 Unique Dining Opportunities
Dining is a big part of your vacation, and Walt Disney World has some great options.  With over 200 dining locations included in the dining plans, you will be able to find something for everyone.  Slow down and enjoy some of the unique and fun dining experiences.  Savor those special moments.
$200 Deposit
The deposit for any Walt Disney World vacation is only $200.  Including your dining plan when you book lets you lock in the price of your resort, ticket and dining.  No matter what options you include, the deposit is still $200!
Adding a Disney Dining Plan to your package is an excellent way to enhance your Walt Disney World vacation. With the convenience, flexibility, variety, and cost-saving benefits it offers, the Dining Plan ensures you have a memorable culinary journey while exploring the magic of Disney. So, request a no-obligation price quote for a 2024 Disney vacation that includes a Disney Dining Plan and get ready to savor every moment of your enchanting Disney vacation.
Similar Posts: