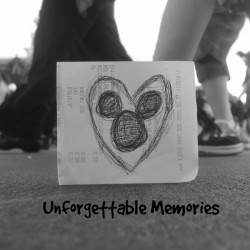 Walt Disney World recently launched its new 2016 campaign, "Unforgettable Happens Here" and while it's intended for Walt Disney World, I contend that it happens at any Disney destination. My family has had some wonderfully unforgettable moments that I'd love to share with you. Hopefully, you'll share some of yours in the comments section!
There are the really big moments like an engagement or a wedding but for us, many of our Disney unforgettable moments were smaller moments that we now associate so much with that particular trip.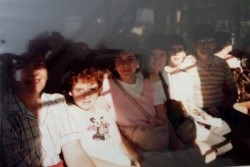 My very first visit to Walt Disney World was actually as a senior in college. What's my unforgettable moment here? It was definitely seeing the Magic Kingdom from the ferry boat for the first time. I can still feel the awe.
When my husband and I took our first trip to Walt Disney World, my unforgettable moment was standing on the World Showcase Lagoon as we talked about where we wanted to travel next. We decided on Alaska and that turned out to be our honeymoon!
Bringing our children to the Walt Disney World and Disneyland Parks has become a favorite vacation destination and we have some great unforgettable moments from these visits.
Meeting up with friends from Australia who we knew from The Mouse For Less and watching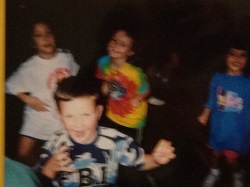 our children become friends as only children can during dinner at the Biergarten. Over 10 years later, we've been lucky to travel with them several more times! On this same trip, I have a great memory of my children and my cousin's twin boys wearing their Santa ear hats (Goofy and Minnie) while we waited for our table at Liberty Tree Tavern before the Mickey's Very Merry Christmas Party and Parade.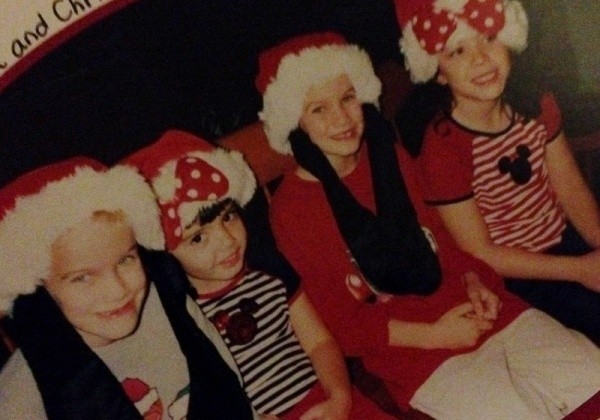 Another great memory on this trip was on our first Disney Cruise Line sailing when my daughter Julia and I were in line to see her favorite princess at the time, Aurora and then building a gingerbread house together.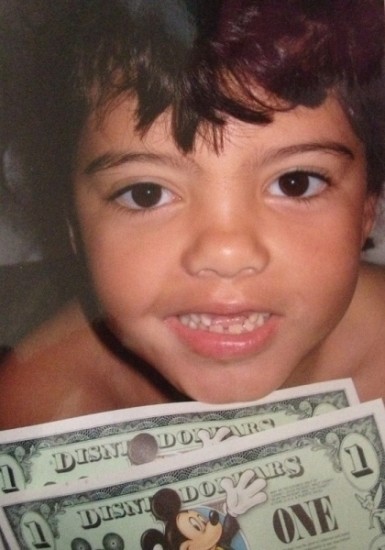 At Disneyland, that same little girl a couple of years later lost a tooth biting down into a Monte Cristo sandwich at the Blue Bayou. Not knowing if the Tooth Fairy would find her, she was so surprised when the Tooth Fairy took her tooth and left her Disney dollars!
The unforgettable memories don't stop when the children are older either.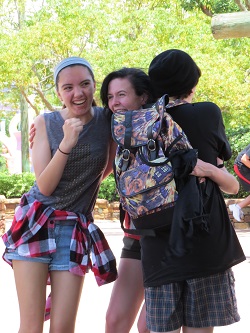 There have been surprise trips where my children were surprised or we surprised others! There have been quiet moments sitting on the curb on Main Street watching my oldest draw on the back of a receipt. Just this past summer, we made some unforgettable memories when we took two of their friends along with us for their first visits to Walt Disney World and then met new friends on board the Disney Dream when we sailed with the fans of the Be Our Guest Podcast.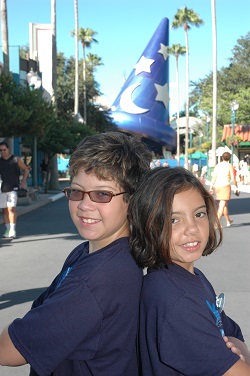 Whichever Disney destination you are considering, whenever you are planning to visit, be sure that you too will be making unforgettable memories with your family, friends or possibly even a stranger you meet on the trip. "Unforgettable Happens Here" is so true!  I'd love to help you plan those moments!  Contact me if you'd like to work together.
Similar Posts: