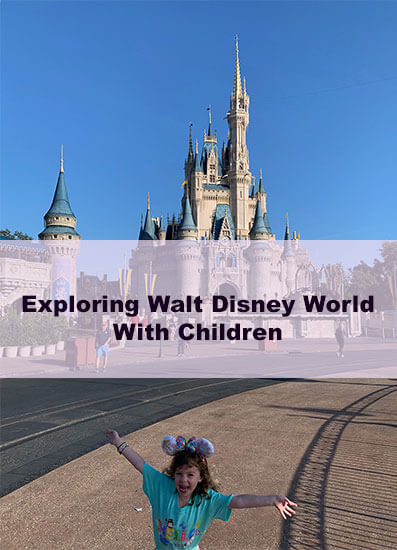 I vacationed in Walt Disney World with my family as a child and that's where I attribute my love and fascination for it. Now that I have been traveling to the resort with my own family I am hoping that my children will cherish the memories of our trips as I have. However, as I am about to explain, exploring Walt Disney World with children is a bit different than exploring the resort as adults.
Before we had children, my husband and I started visiting together yearly and got pretty good at exploring the parks in record time, getting through most of all the great attractions at each park. We were like two kids running from ride to ride and park to park.
When we had our children, we took them as quickly as we could for their first trip to the resort. Our oldest was just short of three and we also took our two month old baby.
Not only is touring the parks drastically different with children, it's even more of a dramatic change with young children.
After a few trips to  Walt Disney World in the past several years, I'd like to share a few pointers and recommendations when you're about to transition from visiting as adults to visiting with children.
A Whole New World
When traveling with a group of adults, I've found that we could take in a lot of what the parks have to offer. While almost impossible to see everything in the parks on any given day, we did manage to get on most headliner attractions that are offered across Walt Disney World.
Traveling with children is a whole different ball game. Children can get overwhelmed, tired or just want to see something else that wasn't in the plans. Take for example, on one trip, I was rushing my kids to get on the Seas With Nemo and Friends attraction in Epcot. We walked past the performers in the Japan Pavilion and my then 2 year old really wanted to stop and watch. My first instinct was, "no, come on let's not miss our fast pass". However something told me to just stop and let her enjoy it. I'm glad I did as I have some great photos and videos of her just enjoying the performance and experiencing something entirely new to her.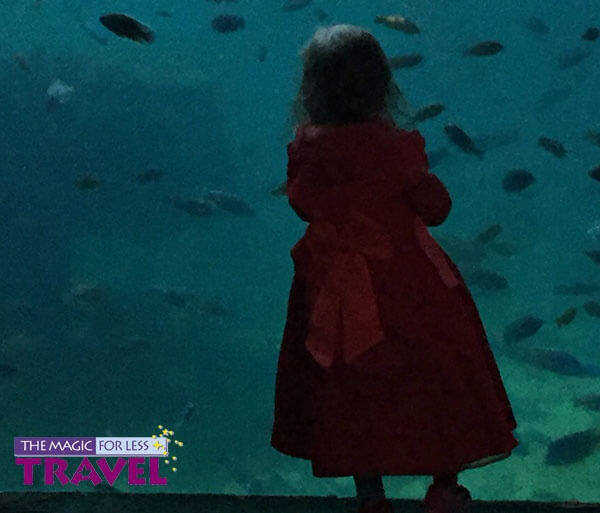 Plan For The Unexpected
There have been plenty of times I have pushed my kids through to make sure they experience everything. As all of us parents can attest, we have the best of intentions, especially in the Disney Parks. We want them to experience all of the magic! Plus, with the cost of a Disney vacation we feel we need to get our moneys worth. I get it, I've done it many times on previous trips.
But take it from me, I've learned the hard way that pushing your children through the long days on a Disney vacation is not worth the meltdowns from child and parent alike. Children will get tired and cranky or just overwhelmed. As parents, it is easy to get frustrated by this. Your best laid plans have suddenly gone awry. However, that may not be the case. When exploring Walt Disney World with children, sometimes the most magical moments come from the unexpected moments.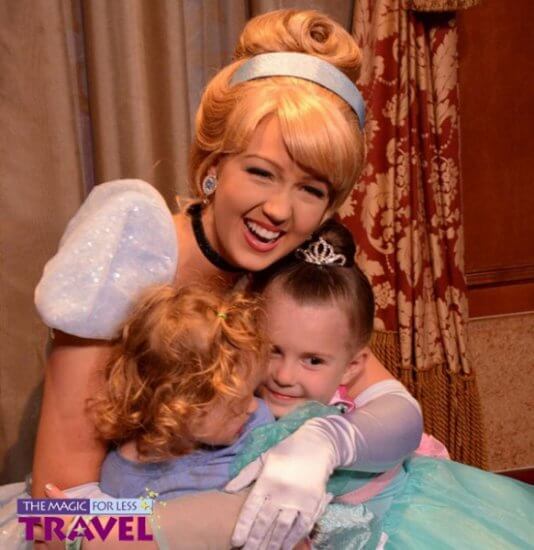 Slow Down And Take In The Magic
I've had my best laid plans change unexpectedly plenty of times. So that's why I recommend that for families traveling with children to slow down…don't try and see everything. If your children want to stop and watch The Dapper Dans sing or the pianist at Casey's Corner play, let it happen.  If it means  holding off on an attraction for another time, it's ok; really it is. I've learned over the past few visits that letting the kids experience the parks in their own way makes for a more peaceful, enjoyable and memorable vacation.
Yes, I wish my two year old could have visited the Enchanted Tales With Belle attraction when I had a FastPass for it. However, watching my child throw her sugar cookies across the gift shop floor due to exhaustion was just not something I wanted Belle to witness, much less anyone else. I've learned this lesson (many times) the hard way. I have had plenty of child meltdown moments to learn that slowing things down actually makes the magic that much more…magical.
Take A Break
Taking breaks is almost an essential part of enjoying the parks with  children. There are a couple of ways to take these essential breaks.
One option is to go back to your hotel room for naps, or just some quiet down time and a swim in the pool. This is quite easy when staying on Disney property. All Disney resorts offer a form (or two) to travel to and from the parks. It's quite easy to jump on a bus or the Disney Skyliner to get back to your resort. At some resorts such as the Contemporary Resort and Grand Floridian Resort, you can walk to and from the Magic Kingdom. It's about a ten minute walk and very convenient!
If you are  staying off property,  there is still an option to get back to your resort and return later. However, depending on the location of your hotel, that may not be as easy due to time constraints. The time it may take to get back to your resort and the process of re-entering the parks later may add a bit of time to your day.
In this case, taking a break in the parks is a great way to step back for a little while. We have often taken our breaks in the form of a longer meal or a quiet restful attraction. A great example is the TomorrowLand Transit Authority PeopleMover in the Magic Kingdom. You can usually take multiple rides on the attraction if you wish. These options have provided a quiet rest off of our feet to refresh before hitting the large attractions again.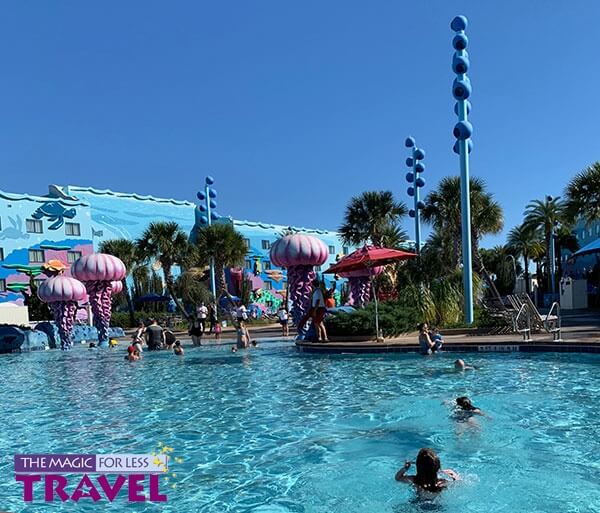 Allow Some Spontaneity When Exploring Walt Disney World With Children
It's important to plan out as many of the details of your Walt Disney World vacation as possible. Securing dining plans and your theme park reservations are a critical part to ensuring your vacation is a success. However, I have found that a small level of spontaneity is also necessary when traveling with children. Leave a little room in your plans to "wing it" when it comes to attractions, shows or even some quick meals. It sometimes is better to loosen the reigns a little when planning your days visiting the parks. Take a slow walk down Main Street and let your children marvel in the view of the castle. If you see a beloved character out greeting guests, get in line for that meet and greet*. There's no better reward than seeing the marvel and excitement in the eyes of your children than with these candid moments.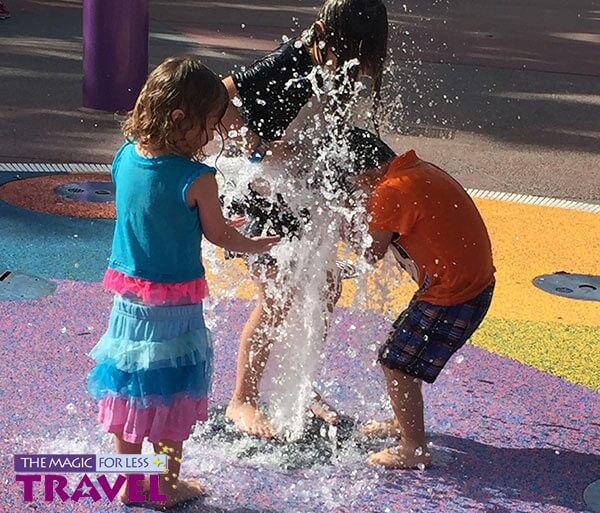 Memories That Last A Lifetime
I have found that the unexpected moments and learning from our experiences have made our Disney vacations incredibly memorable. They have actually turned into the best moments of our vacations. And, in turn, keep us returning regularly. Hopefully, our kids will feel the same and they will share their memories of these vacations with their own children someday.
Exploring Walt Disney World with children is absolutely magical, but it may take a little bit of patience and spontaneity. Take your vacation with a little room for surprise and unexpected moments. It's worth every penny and challenge.
Similar Posts: