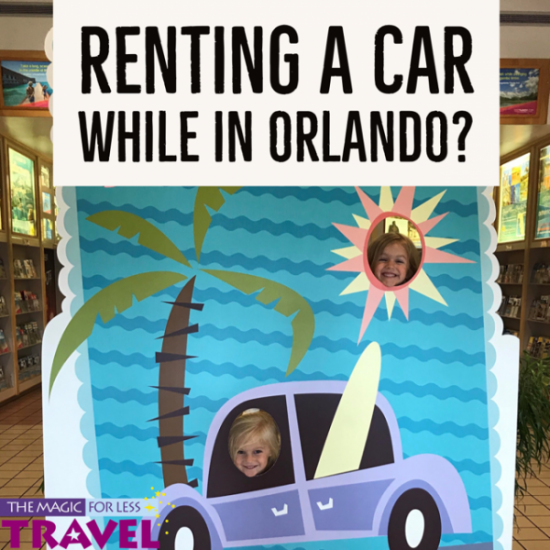 Renting a car can be overwhelming. I mean you have spent weeks, months or even years planning your dream vacation. You have narrowed down your dates and picked the theme park(s) you want to go to. You have even discussed the the attractions you want to see or ride and now you have booked your trip. Now the next decision is which rental car or rental car company is right for my vacation. Below are a couple tips to think about while renting a car from Orlando International Airport / MCO.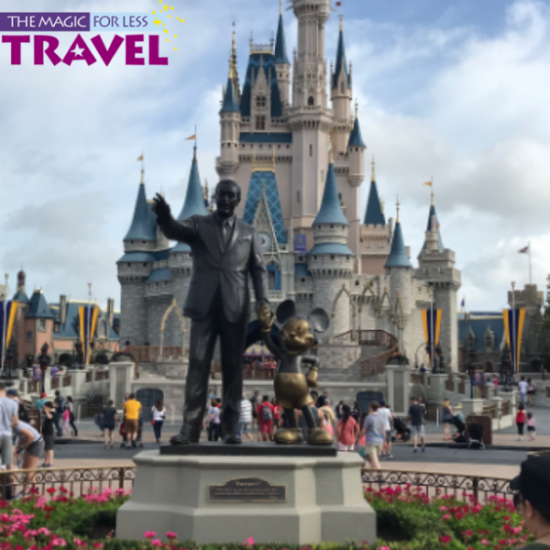 How many people are traveling?
One of the first thing to think about is how many people are traveling with you on this vacation? This will impact the vehicle that you choose. You do not want to try and cram 5 people in a sports car. There are so many different vehicle types to choose from including economy, sports cars, SUV, Trucks.
How much luggage are you bringing?

Another thing to think about is how much luggage will you be bringing? 2 day bags or 4 large suitcases? This makes a huge if you are renting a convertible as the trunk space is very limited in these vehicles.
Now that you have picked out your dates, flown into Orlando International Airport and picked out your rental car. Below are a couple other things to consider that are often overlooked
Insurance for the rental car (check with your car insurance provider to see what is covered before leaving your home town)
Car seats for children (make sure to check the local Florida DMV site on ages and weight limits)
Fuel Return Option (I always find that it is cheaper to return the car on a full tank verses having the Car rental companies do it for me)
Toll Plazas – Most Car Rental Companies have the Sun Pass and will automatically charge your credit card for all toll roads but it might be easier and cheaper to have quarters. You will pass a couple toll roads to Walt Disney World. Tolls Roads are most unmanned and require exact change. www.sunpass.com is a handy link to calculate the price of all tolls that you may pass during your vacation so you are prepared for them.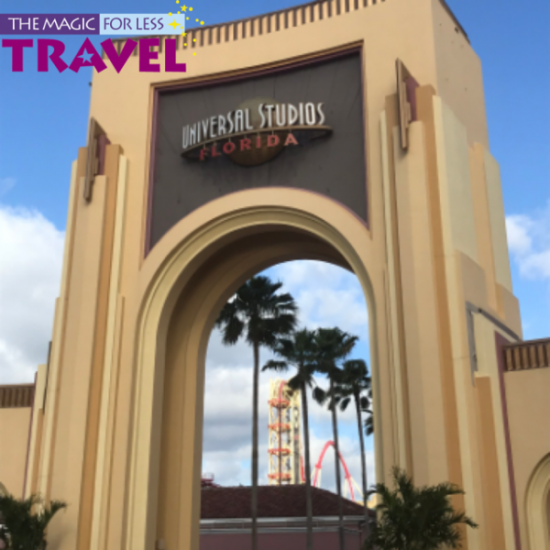 If you have any questions about a rental car make sure to ask your The Magic for Less Travel agent. They would be happy to walk you through the whole process and even book the rental car for you.
If you would like to plan your next trip to Universal Studios or Walt Disney World Please Contact me for a free, no-obligation quote! 
Similar Posts: