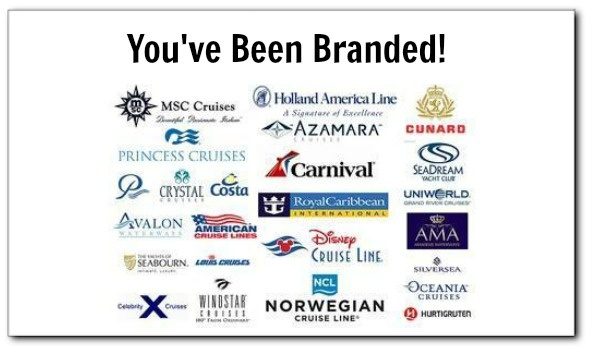 I've been fortunate to sail on a couple of cruise lines more than once and there are things I like about both of them so I keep going back. It got me thinking though about guests who sail on one cruise line nearly exclusively until they reach some of the highest loyalty levels. Why did they pick that line? What keeps them coming back? Do they feel locked in because of their level so that they can't go anywhere else? I decided to do a bit of research and invited three frequent cruisers to participate from three different cruise lines to find out a bit more.
I put a set of questions together and asked each of them to complete the questionnaire. Nothing too cumbersome but something that might help someone who is sailing for the first time or might be thinking about doing a repeat cruise.
I invited Dave B. who has sailed over 20 cruises with Disney Cruise Line, David T. who has sailed 9 times on Carnival Cruise Line and Stephanie B. who has sailed 26 times on Royal Caribbean Cruise Line. To give you a sense of where each guest is on the loyalty program, I'm including information for you below. Each graphic links to the cruise line website that explains the benefits for each level.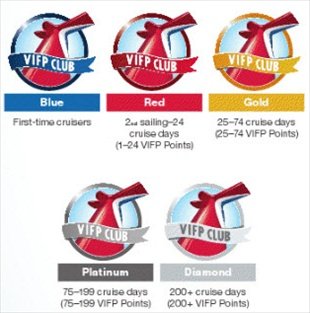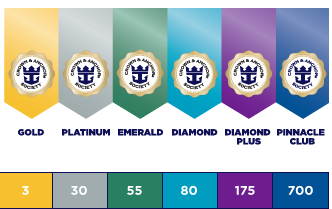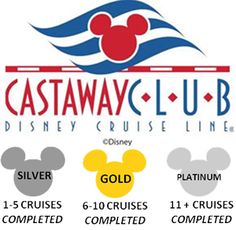 One of the first things I asked about was why cruise on that line in the first place? Why book that first cruise? All three guests had different reasons from price, travel dates available, recommendation of a friend or even a television special about the construction of one of the ships. That fits with what draws lots of people to their first cruise. But what keeps them coming back?
What draws guests back to a cruise line? As you might expect Service and Quality were the top two reasons for guests returning cruise after cruise but I was really interested to find out that these three cruisers also cited the familiarity with staff as a reason. Friendships have been made and continued after several cruises with staff that they see from time to time. Another interesting response was the variety of itineraries as a real plus for one of these guests.
As you begin to receive more benefits for being brand loyal, what do you like about those benefits? For Dave B, our Disney cruiser, priority booking is very useful for a cruise line where shore excursions, dining reservations and activities can be completely booked before you even board. David T, who has sailed on Carnival numerous times, likes the upgrade potentials as well as past guest only events aboard ship and a special line at the purser's desk for platinum members. Stephanie, likes the balcony booking discount and the on-board perks. She loves being welcomed to the Diamond Lounge/Concierge Lounge on each ship as someone who has been loyal to the brand.
Why do you return to this cruise line? Have you ever felt locked in because of your status? In general, only one guest felt locked in but the others commented that because of the service, price and overall exceptional treatment, they return even when there are other options. Dave mentioned that some of his friends have encouraged him to try other lines and he is planning to give it a try but plans to return to Disney again after that.
So based on those answers, what might encourage you to consider other lines? We all want to try something new occasionally, so what would encourage these guests to "jump ship"? As I mentioned previously, Dave B said friends were the influence. David T suggested that a port closer to home might be a reason to switch. Stephanie is on the fence. She'd like to branch out but because Royal always seems to have a new ship or new destination to try, she'll probably return. Pricing is also an issue since she'd only plan to go up by sailing on a more expensive line.
So if you're cruising for the first time, these loyal customers have some features and benefits they'd like to share with you.
Dave B – Disney represents the best quality for families but we also recommend them to adult only travelers for two reasons: 1. Avid Disney fans don't need to avoid the Disney Cruise Line because they think it's for kids and families only and 2. The Adult only areas make it great for travelers of any age!
Stephanie – You'll love Royal Caribbean's consistency of service. The ship's offerings are varied but the attention to detail makes the customer feels special.
David T – Families with children and younger adults will love this line. If you want a splurge, try the chef's table. Just ask – there will always be someone around to help. Have fun and try to win a "ship on a stick".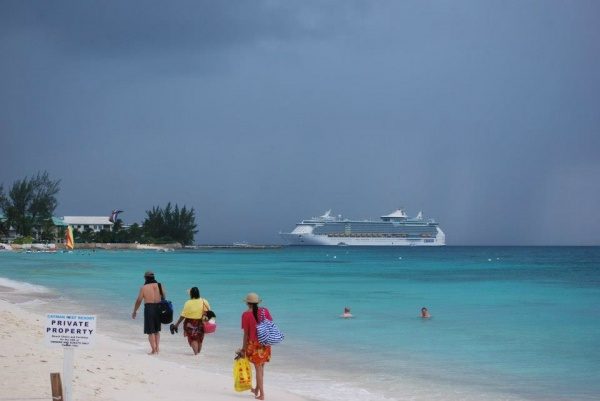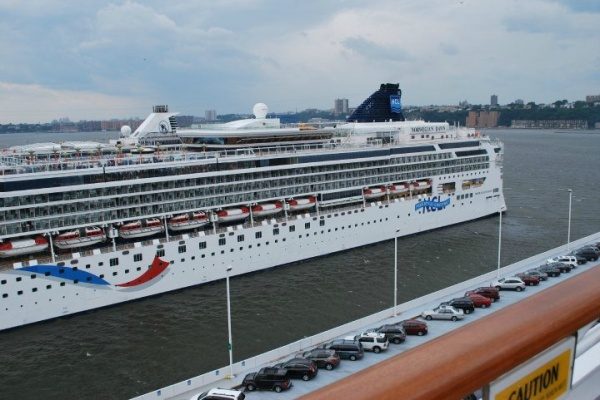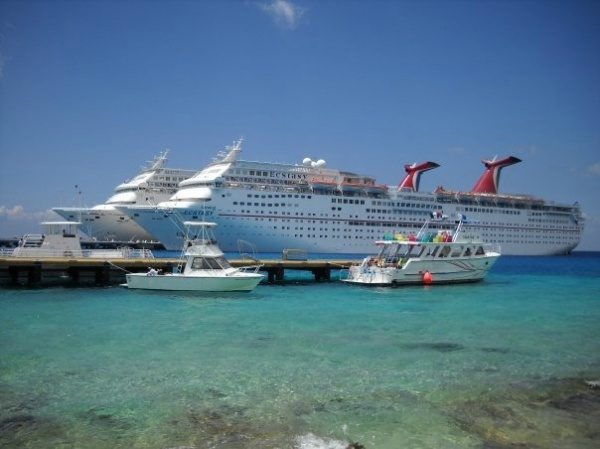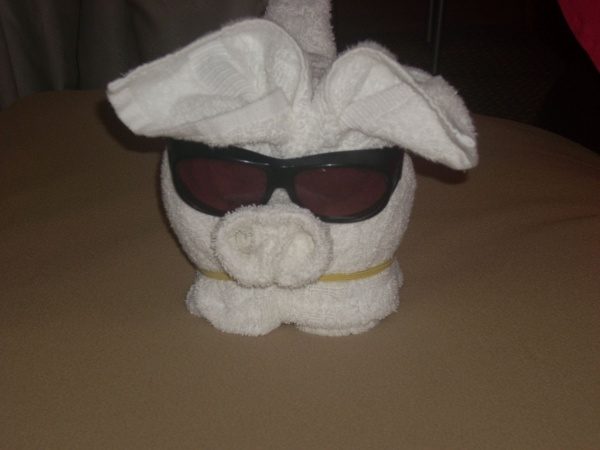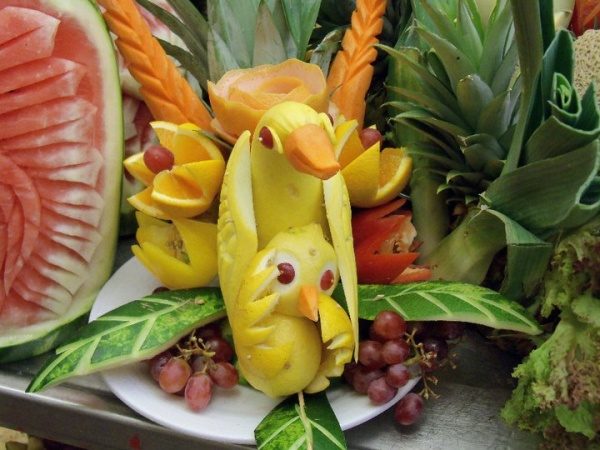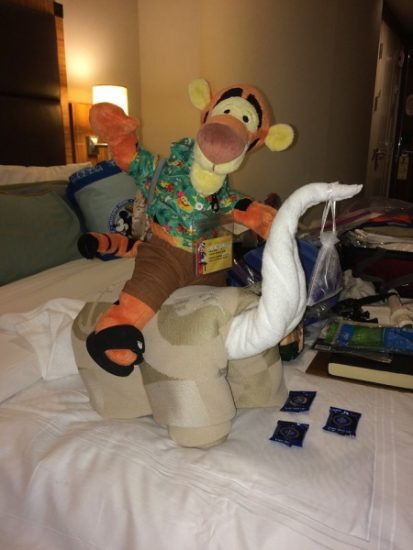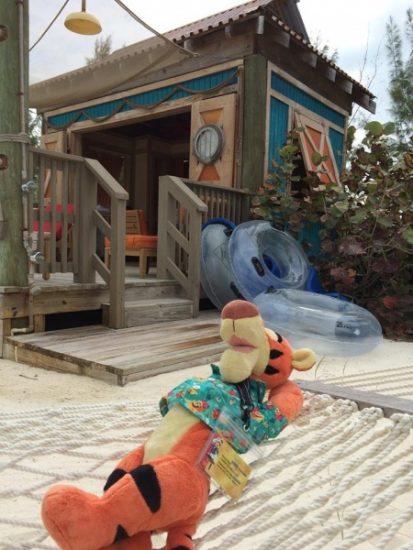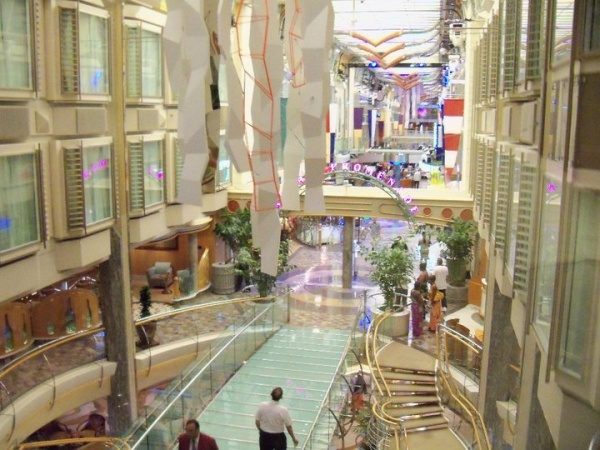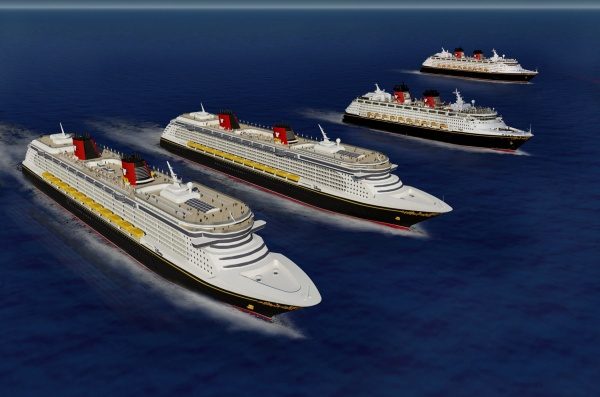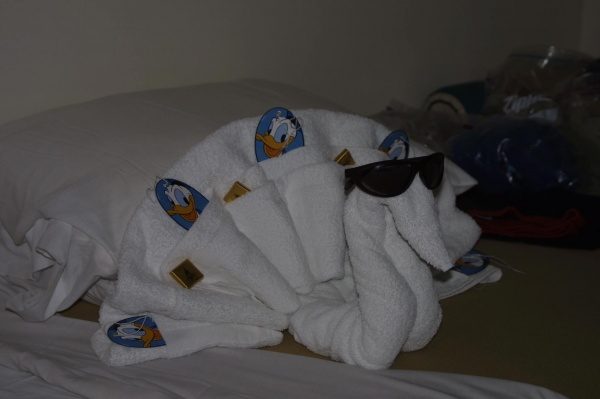 So, cruisers, any final comments? Stephanie always wants to meet new people. If you're sailing onboard the Royal Caribbean Cruise line or looking for someone to cruise with, she's game! Let her know!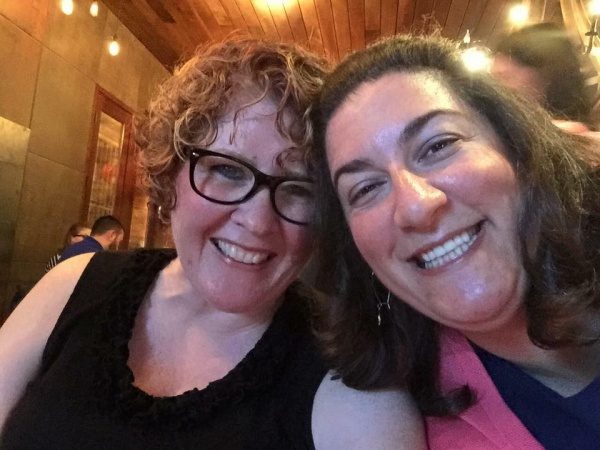 The Magic For Less Travel has specialized in Disney destinations included Disney Cruise Line for over 10 years. Now, you can book most other cruise line through their sister site, Magically Carefree Vacations! The agents with specialized training and experience are ready to help. As always, quotes are free and no-obligation and our concierge services are free too!  Contact Jeannette Cona-Larock for your next vacation.
Similar Posts: