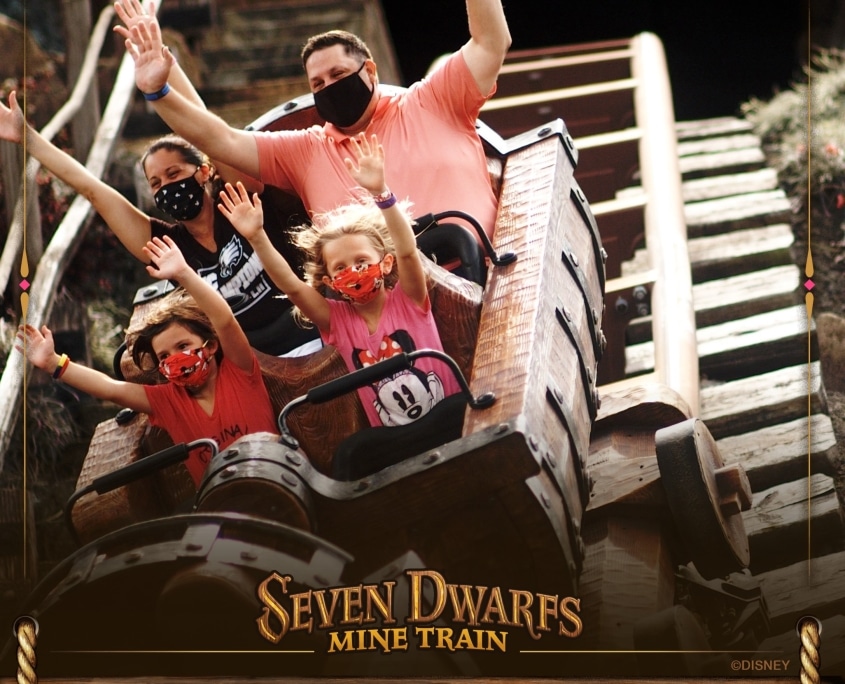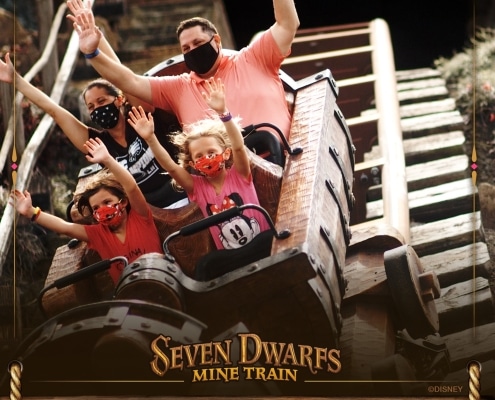 I was born and raised in New Jersey. Most of my childhood and early adulthood was spent either swimming or diving. While attending West Chester University, I was a member of their Diving Team for 4 years. I was lucky enough to qualify for the NCAA Division II Diving Championships all 4 years.
For three years, I was a high diver at theme park called Six Flags Great Adventure. I performed in live shows several times a day. This is where my love and appreciation for shows started!
After graduating from West Chester University, I began a career in Public Safety. My 25 year career in Public Safety has helped me in many ways. I have strong communication skills, detail oriented, and great at planning. These qualities and skills have helped me plan several vacations.
I have been married 19 years and have 2 young children. Thankfully they love Disney World almost as much as me!
Since 2001, I have traveled to Disney World several times including both adult only vacations as well as family vacations. I have even traveled to Disney World with my family in September 2020 during Covid 19. I have a lot of recent Disney World experience.
For the past 5 years, I was a The Magic For Less Travel client and booked 4 vacations with the agency. Becoming a TMFLT consultant is a dream come true. I love being able to share my experiences with other people and help plan other families vacations.  My mission is to use my experience, knowledge, and training as your personal concierge while planning your most magical vacation.
Find me on Facebook and follow me on Instagram.

302-530-0430

Email Donna

Get a free quote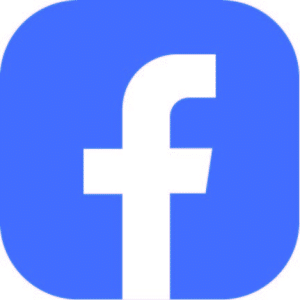 donnadiclementethemagicforless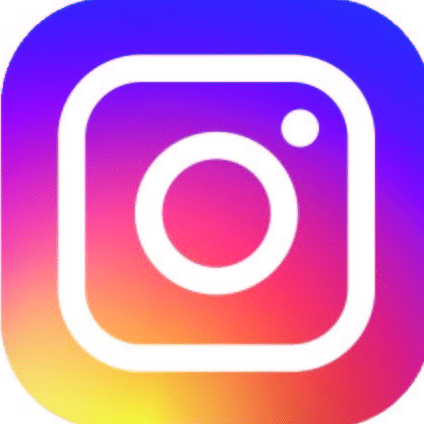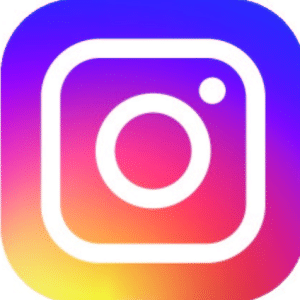 disneydonnathemagicforless
Certifications/Awards:
Disney's College of Knowledge
Universal Parks & Resorts Specialist
Thank you for choosing The Magic For Less Travel