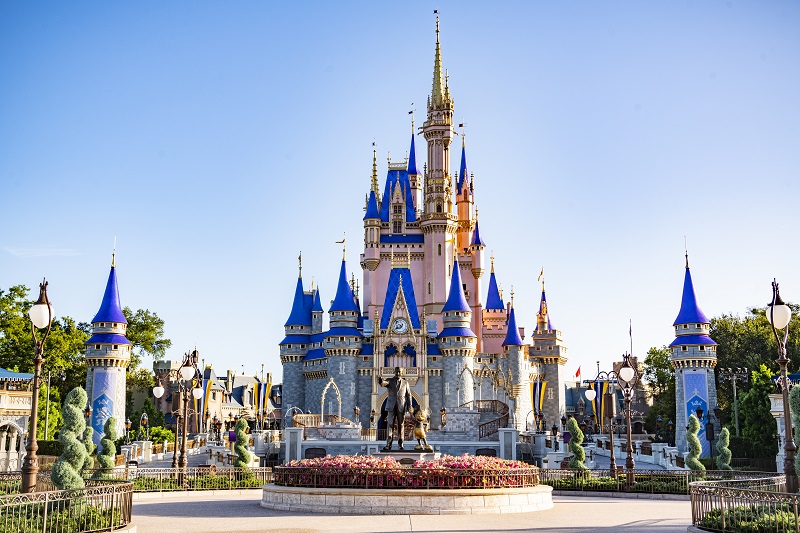 Discover the Magic with Magical Notifications!
Are you a Disney enthusiast looking for the best deals and special offers? Look no further than Magical Notifications, the ultimate discount newsletter for Disney Destinations, Universal Orlando Resort, and many popular Cruise Lines. Brought to you by our partners at TheMouseForLess.com, this newsletter will keep you in the loop with all the latest discounts and exclusive offers, ensuring you never miss out on an incredible vacation opportunity.
Subscribing to Magical Notifications newsletter is quick and easy. Simply enter your email address in the subscription box, and you'll be one step closer to unlocking a world of savings and enchantment. As a security measure to protect your information, you will receive an email asking you to confirm your subscription. Just follow the instructions provided in the confirmation email, and voila! You'll be officially subscribed and ready to receive the magical updates.
We value your feedback and strive to provide you with the best possible experience. If you ever wish to unsubscribe from Magical Notifications, we respect your decision and will honor your "unsubscribe" requests.
Don't miss out on the opportunity to embark on a magical adventure while enjoying significant savings. Subscribe to Magical Notifications today and let the enchantment begin!
Subscribe to Magical Notifications Newsletter
Discover the Magic with Magical Notifications!
Subscribing is quick and easy. Just enter your email address and get ready to receive updates on the latest deals, courtesy of TheMouseForLess.com!