When you sail with Princess®, you'll have the opportunity to forge enduring ties with the world and one another. Princess Cruise Line has been sailing the globe for more than 55 years, during which time it has provided passengers with unforgettable experiences onboard and ashore. Princess Cruises travels to more than 330 locations around the world. The cruise line's goal is to immerse passengers in the cultures of the countries they visit by providing shore excursions and onboard activities that offer a local's point of view on each destination.
Princess Cruise Line Dining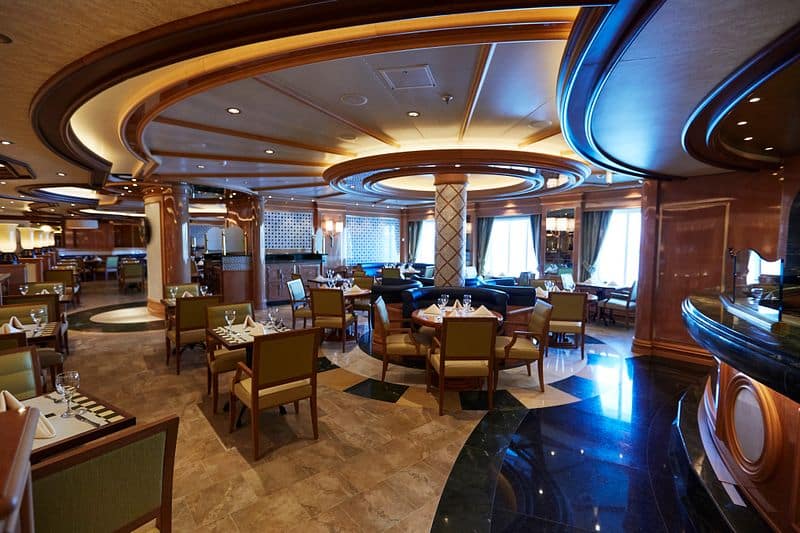 Every item of food that is served on board is made from scratch and is expertly prepared to appeal to guests with even the most refined tastes. When you cruise with Princess Cruise Line, you won't be able to get enough of the great food that's offered onboard.
Dining selections include family recipes from around the globe that Princess Cruise Line chefs have brought with them, as well as dishes from renowned worldwide chefs. Regionally inspired ingredients deliver local flavors on board, allowing passengers to sample the destinations they sail to.
Princess Cruise Line Dine My Way® allows you to dine when, when, and even how you choose.
Princess Cruise Line Entertainment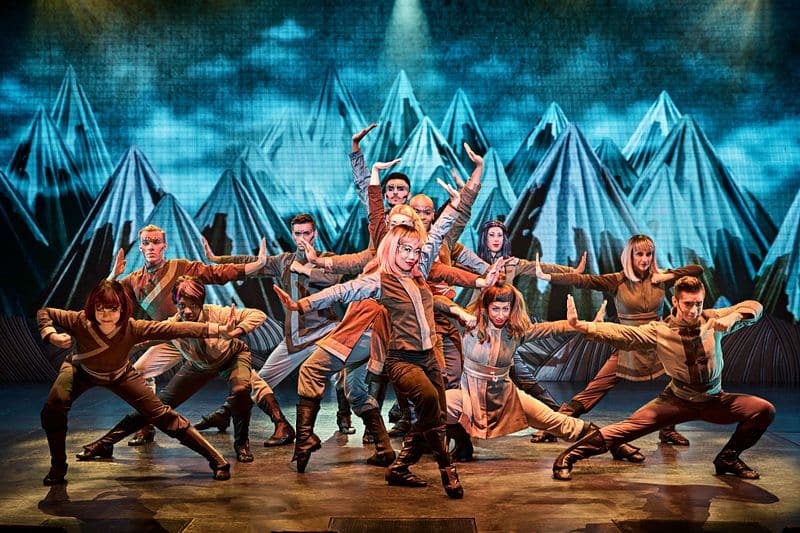 Do you love musicals? The line's exclusive collaboration with Stephen Schwartz, best known as the composer of Wicked, highlights the exceptional quality of Princess Cruises' original performances.
Are you a film fan? With Movies Under the Stars®, you can watch blockbusters on a giant, poolside screen. Snack on free pizza and popcorn, or use the OceanNow® delivery service to order anything else you want to be delivered.
Would you rather play? Participate in various opportunities to have fun, such as Princess Cruises' casino and The Voice of the Ocean singing competition.
Do you seek to be entertained? Enjoy performances by comedians and and live musicians.
Onboard Activities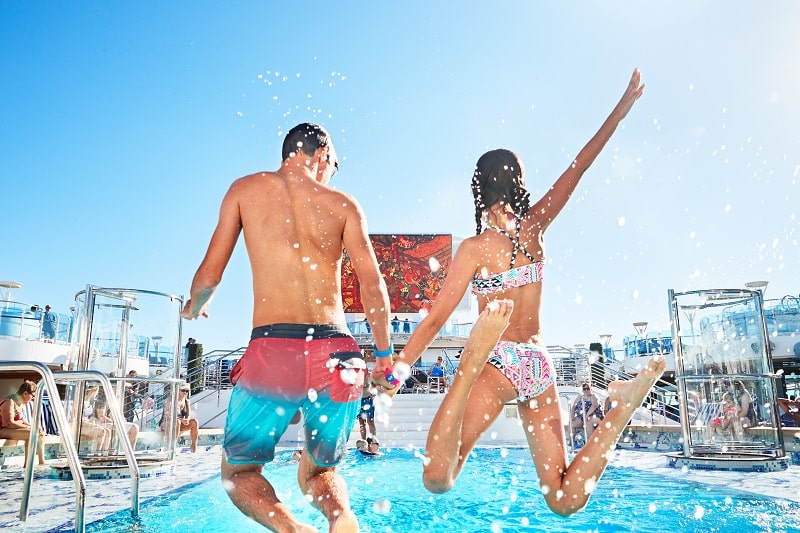 With Discovery at SEA™, Princess and Discovery™ Join Forces to Raise the Bar for Cruising. Through an exclusive partnership with Discovery, discover more about yourself and your surroundings. Discovery at SEA features Stargazing on the upper deck, a mystery to solve with Detective Joe Kenda, and Encounters with experts on a variety of topics.
The Treehouse
Ages 3-7
The youngest Princess Cruise passengers will have a blast at The Treehouse. Here, they will create Klutz® art projects such as monster drawings and jewelry, learn how to protect furry animals through our Animal Planet Endangered Species program, and unleash their inner pirate on Pirate Night.
The Lodge
Ages 8-12
This cozy lodge is inspired by the great outdoors and packed with sports activities and comfy spots for children to explore, socialize, and lounge. They'll engage their minds and bodies by participating in new hands-on Mythbusters activities, Miniature Olympics, and interactive games.
The Beach House
Ages 13-17
The Beach House is a contemporary lounge with a surf motif is "the" spot for teens to interact and connect aboard Princess Cruise Line. There are many options for having fun, including video game competitions, movie nights, skeeball, foosball, dancing classes, and a VIP party with a red carpet, but simply hanging out is great too.
Accommodations
The staterooms aboard a ship operated by Princess Cruise Line are thoughtfully designed and carefully crafted to make you comfortable. The Princess Cruise staterooms provide you with access to a variety of luxury amenities as well as personalized service. Find the configuration that works best for you. Various room types are available, including staterooms with balconies, cozy interiors, and spacious mini-suites. There is something for every taste and every budget on a Princess Cruise.
Request Pricing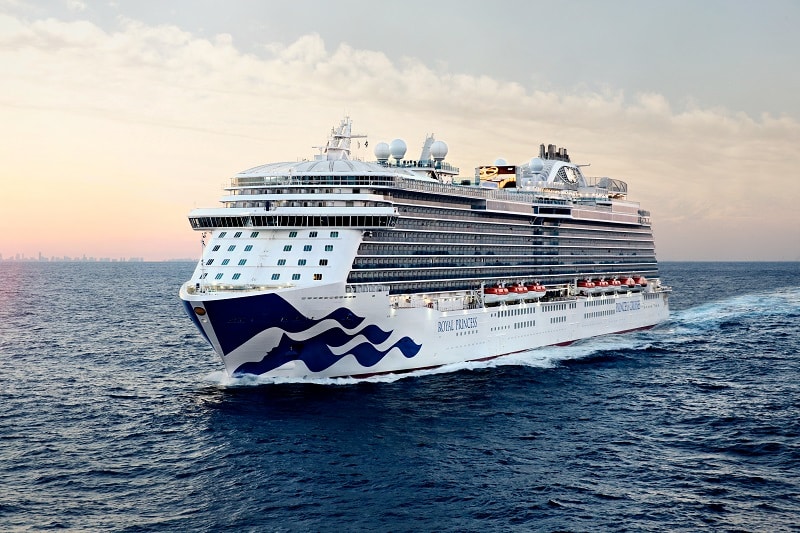 Request a FREE, No-Obligation Quote from one of our travel consultants. Start planning your Princess Cruise vacation today!