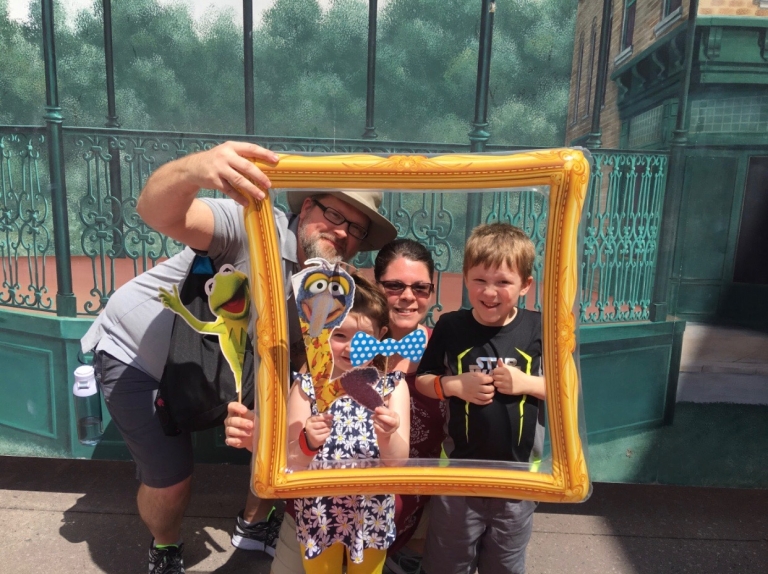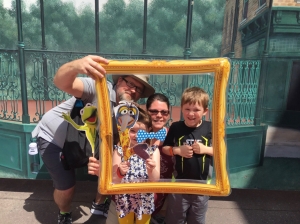 Holli was born with a wanderlust. Some of her earliest and most treasured memories are of large, extended-family vacations. Her early travels took her all over the eastern US, Canada and the Bahamas; and included her very first visits to WDW and Sea World in 1980. It would be another 15 years before she made it to Universal Studios and it immediately became her first true love (don't tell Mickey).
Any excuse for travel was (and still is!) enough reason for Holli to start packing her bags (often to the dismay of her family's wallet). Holli turned her love of travel into her career by earning a degree in Travel and Tourism Management. Shortly after graduation, she returned to college – but this time to teach what she loves so deeply.
While Holli's travels have taken her on exciting Hawaiian adventures, gallavanting around the Caribbean, and on beloved cruises, Disney and Universal remain closest to her heart. She, along with her extremely accommodating and easily persuadable husband, returns there as often as possible. Sometimes they even bring their children!
Today, Holli is blessed to be a full-time travel consultant with TMFLT. She takes great joy and care planning in accordance with each of her guests' personal vacation styles. As a lifelong student of Walt Disney, she never stops learning and knows that serious fun must be taken seriously.
She would be honored to help you make the most of your valuable vacation time, so you can concentrate on making memories. Because the best memories are the ones you make together.

315-777-3169

Email Holli

Get a free quote
Certifications/Awards:
Graduate, College of Disney Knowledge
Universal Orlando Parks and Resorts Specialist
Sea World Parks and Entertainment Specialist
Royal Caribbean, Bachelors in Adventure
Thank you for choosing The Magic For Less Travel