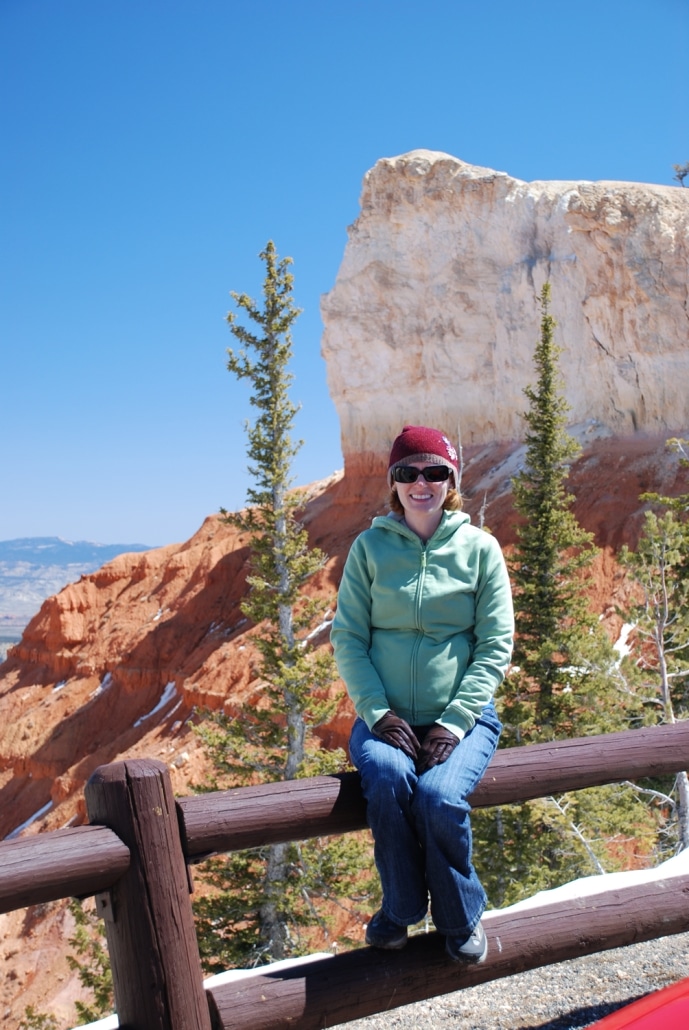 I am an enthusiastic traveler. I have so many fond memories of trips taken with my family while I was growing up – and every time I turn around there is new information on the positive impacts of family travel!  Throughout university and marriage, I continued to travel and chart out new adventures.
When our children were very small, my husband and I took them on the obligatory trip to Disney World….and then we kept going back! What a special place – our busy schedules, commutes, meal prep and laundry were replaced with finding the magic in everything, beautiful walks outside and making great family memories. Every year, we eagerly anticipate our family vacations from coast to coast!
I look forward to helping you plan the next adventure or getaway for your family!!
Read my Blog Posts

888-330-6201

Email Michelle

Get a free quote
Certifications/Awards:
College of Disney Knowledge
Royal Caribbean Cruise Line – Master of Adventure
Universal Specialist
Thank you for choosing The Magic For Less Travel