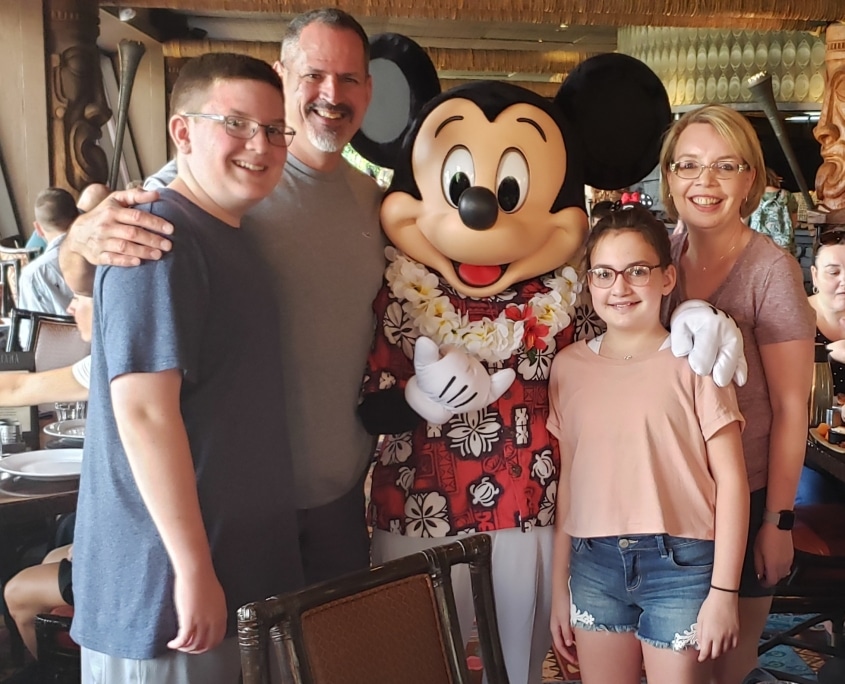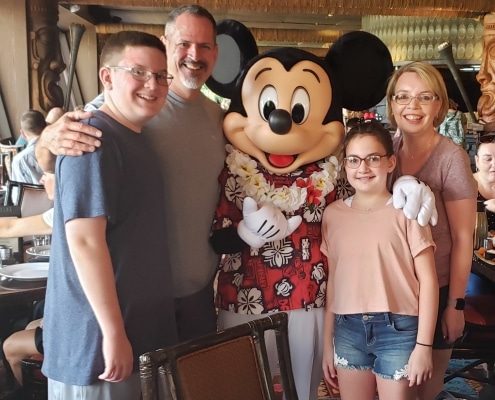 I have always had a strong interest in Travel… In my college years, I wanted to learn  about the Travel industry but found it  not the "perfect" career at that time in my life. Now after, being married for almost 20 years and two wonderful children, I am finally doing what I want to do and only wish I had pursued this career sooner.
We surprised our kids' with their first trip to Walt Disney World in 2016 and we have been hooked ever since! Planning our first Disney vacation was so exciting and fun which made planning our second trip even better!  Needless to say, we have become a Disney crazed family and can't get enough. We have even thought about moving to Florida from New England to be closer to Walt Disney World.
Planning vacations down to the very last detail brings such excitement… I know I can help others with planning amazing vacations with memories that will last a lifetime! As a child, I never really had the opportunity to travel much, which I feel, may be one of the reasons I have always been intrigued by travel. Vacations bring so much enjoyment and putting my skill to work for my clients' to plan the most memorable vacation ever… is just the most fulfilling feeling.

413-330-7782

Email Jasmine

Get a free quote
Certifications/Awards:
Disney's College of Knowledge
Universal Parks & Resorts Specialist
Thank you for choosing The Magic For Less Travel