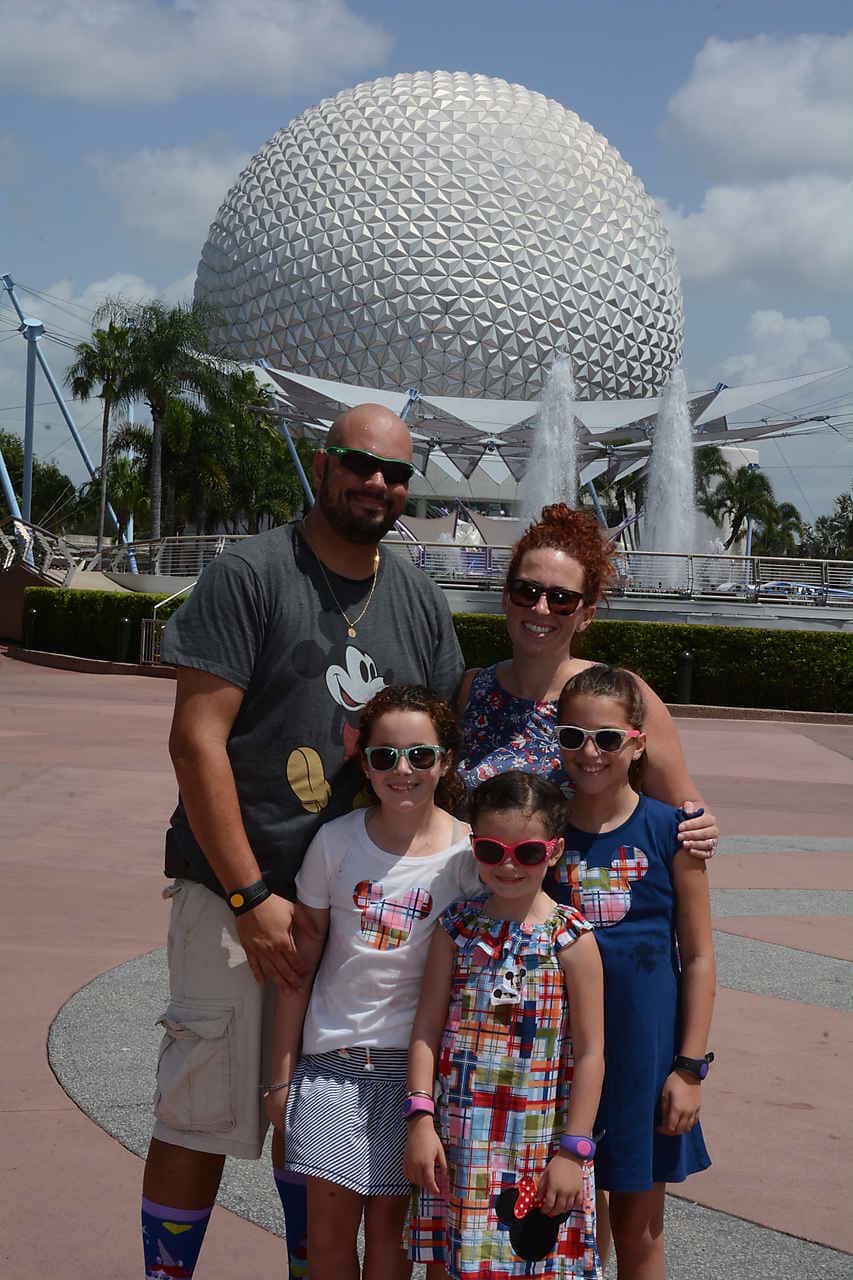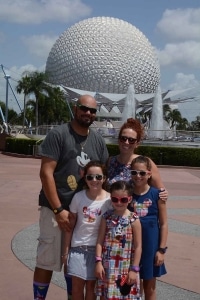 Jocelyn has been traveling her entire life and loves any time at Disney parks, Universal Orlando, on cruise ships, at the beach, and really any place with her family and friends. While Walt Disney World is her home park, she's visited Disneyland and Disneyland Paris- when it first opened as EuroDisney, and finds it hard to choose a favorite park but especially loves all thing Epcot! Jocelyn is also a huge Harry Potter fan and just loves soaking up the Wizard World of Harry Potter at Universal Orlando. And any cruise or destination by the water simply makes her happy (salt water heals everything). 😉
Jocelyn loves to make memories while traveling and is passionate about helping others plan time together, making their own memories. Her three girls have been traveling since her oldest was just 10 weeks old so she's experienced at traveling with children, as well as multi-generational families and large groups.
There are so many options available with Disney and Universal destinations, as well as cruises, that she believes there is a magical trip out there for everyone, and thrives on finding that perfect-for-you trip! Jocelyn is a specialist in these destinations and loves helping guests put together the best trip for them.
Jocelyn also stays active throughout the year training for the runDisney race challenges on both coasts – there's nothing like running through the parks! Jocelyn's other loves include any time spent with her husband children, reading, and going to the beach.
Read my Blog Posts

508-817-4258

Email Jocelyn

Get a free quote
Certifications/Awards:
College of Disney Knowledge Graduate
Universal Specialist
Royal Caribbean Cruise Line Specialist
Sea World Adventure Parks Specialist
Contact Jocelyn Martins
Request a free no-obligation quote from Jocelyn Martins
"*" indicates required fields
Thank you for choosing The Magic For Less Travel