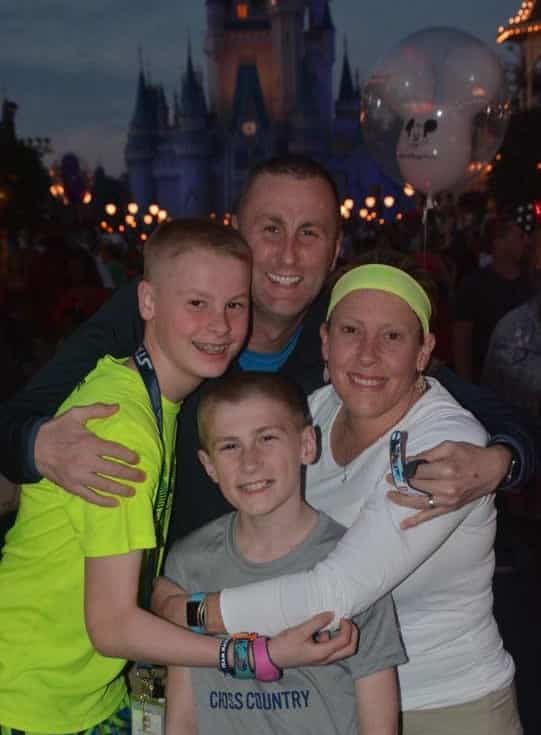 Jonathan "Buck" Buckley is thrilled to be a part of The Magic For Less Travel team! He has ALWAYS loved Disney and it shows in the many fun visits to Walt Disney World.
Buck has successfully completed the Disney College of Knowledge, but it is his wealth of high-quality Disney visits—more than 50—that allows him to use his experience and perspective to help guests have the best vacation possible. This includes providing the inside scoop on all things Disney, sharing tips like when and where to go while in the parks, and providing strategies that will save time and money during your visit.
While Buck loves Disney, he loves his family even more. There's nothing like walking around a Disney theme park or sailing on a Disney Cruise with his wife Sarah and two sons, Nathan and Ben. In addition to many family visits, Buck has also gone on several trips with just his wife—Yes, he will leave the kids at home from time to time! His annual Father-Son trip with one or both of his boys is an important part of the Buckley4 family tradition.
He loves to share Disney with others—extended family, friends, and coworkers have also enjoyed Buck's expert advice and guidance. Disney offers SO MUCH to do that everyone can have a wonderful vacation experience and Buck wants to help make sure that happens!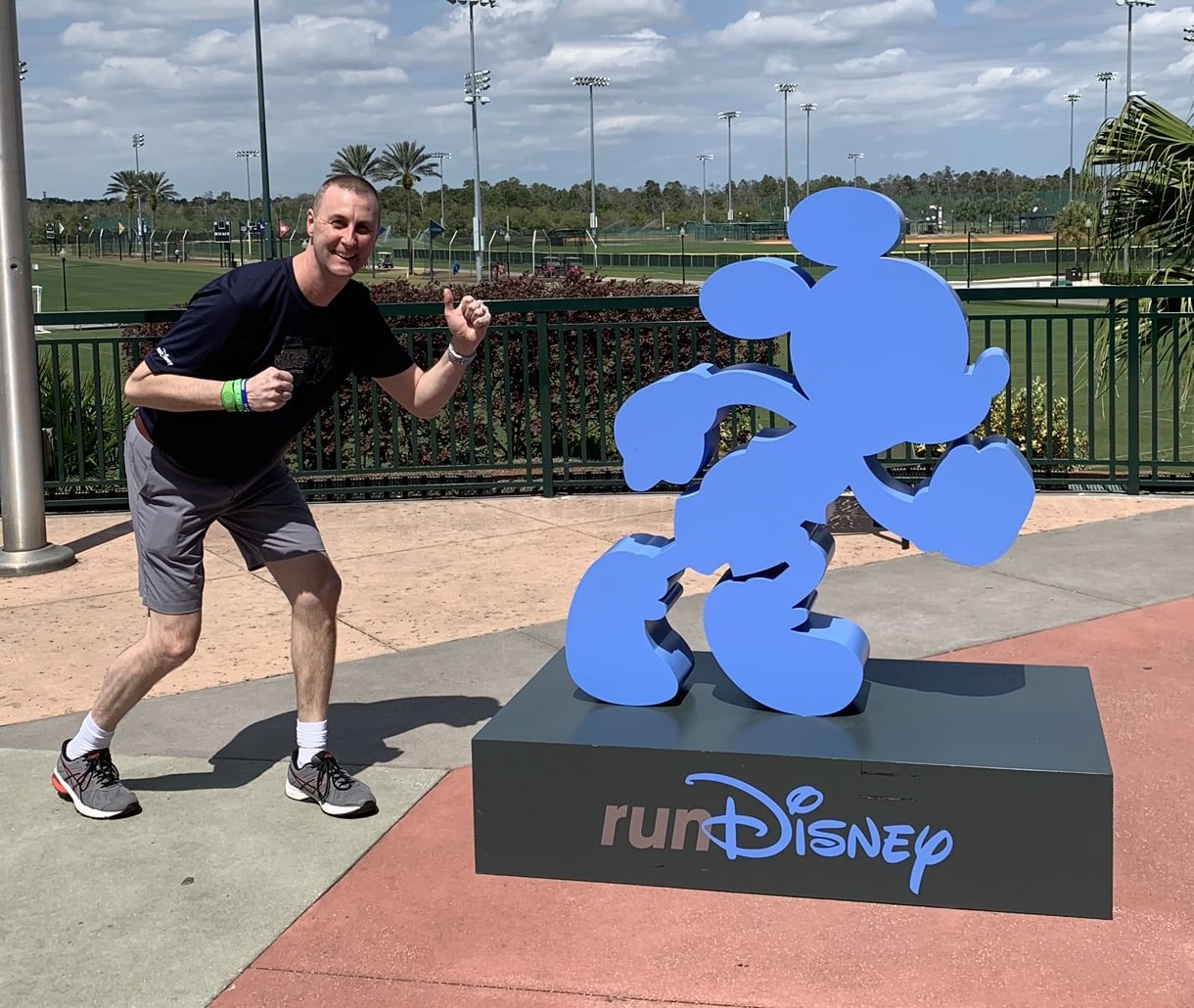 Buck has also developed a passion for running. This has translated into participating in the runDisney Star Wars races for the past four years. Running a race is fun, but running at Disney is out of this world!
Buck is excited to be your Travel Consultant because he truly believes in the value of quality vacation time. While he and The Magic For Less Travel work tirelessly to provide you the best value for your vacation, the guidance and tips provided will also help you create memories that last a lifetime.
Buck would love the chance to help you and/or your family plan a wonderful vacation! #BoomBoom

651-226-0901

Email Jonathan

Get a free quote
Contact Jonathan Buckley
Request a free no-obligation quote from Jonathan Buckley
"*" indicates required fields
Thank you for choosing The Magic For Less Travel