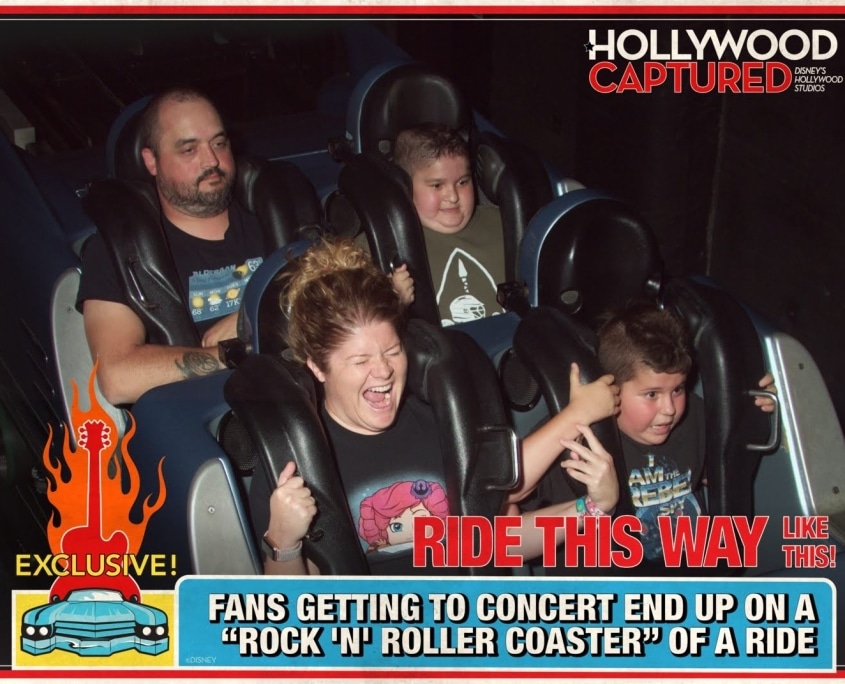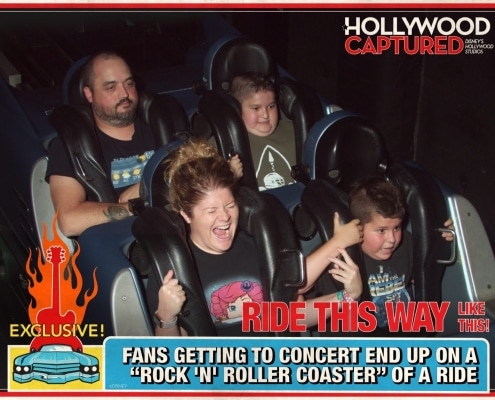 Kyle has been a Disney fan since childhood.  His family took several one-day trips to the world while his father was stationed in Florida in the 1980's.  They then moved to South Carolina where the trips became less frequent, but he was able to make several treks to the World for high school band and ROTC trips.
Once high school was completed Kyle joined the United States Marine Corps and did not return to Disney World until 2007 when he and his wife celebrated their honeymoon.  It was during that trip that Kyle became obsessed with all things Disney, and his wife and he made it their vacation destination.  They would (and still) take an annual trip…sometimes 2…sometimes 3 times a year to Walt Disney World.  Along with vacationing at the world Kyle has completed several RunDisney events, including the Dopey Challenge in 2020.
Becoming a travel agent with The Magic For Less Travel allows Kyle to share his passion for all things Disney to the guests.  He will strive to ensure that the guest will have the best vacation possible and guide you through the planning process.
Kyle now lives near Columbia, South Carolina with his wife, 2 boys, 2 dogs and several rescue cats.  When he is not planning your next vacation, you can find him: coaching JV and travel lacrosse, golfing and fishing.

803-816-0942

Email Kyle

Get a free quote
Certifications/Awards:
Disney's College of Knowledge
Universal Parks & Resorts Specialist
Royal Caribbean International Masters of Adventure
Contact Kyle Ostrander
Request a free no-obligation quote from Kyle Ostrander
"*" indicates required fields
Thank you for choosing The Magic For Less Travel