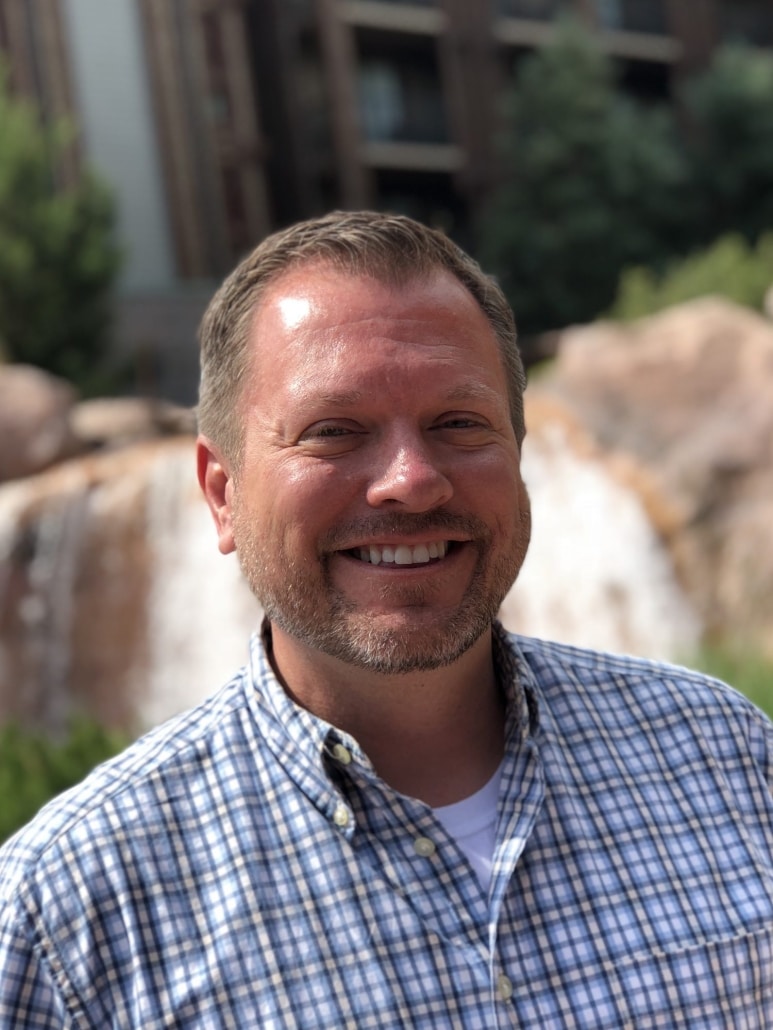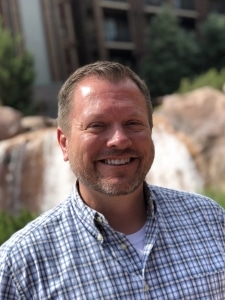 Steve is a full time travel consultant with The Magic For Less Travel, with over 12 years of vacation planning experience.  Steve "grew up Disney" as his parents lived near the Disneyland Resort in Southern California when he was born. Steve began vacationing at the Walt Disney World Resort when he was just 8 years old, and he travels multiple times each year to Disney destinations with hundreds of trips now to Walt Disney World and Disneyland.
Steve is also a seasoned Disney Cruise Line traveler and has sailed multiple times on each of the 4 Disney Cruise Line ships to the destinations in the Bahamas, Caribbean, Alaska and Europe.  He has also traveled internationally with Adventures by Disney.
Steve is an Advanced Graduate of the College of Disney Knowledge and was invited to participate in Disney's very first agent education program aboard the Disney Cruise Line, exclusive to only top travel consultants.  Steve also carries a Universal Studios Specialist designation and is a frequent visitor to the Universal Orlando Resort.  He is also certified with Royal Caribbean Cruise Line and has sailed numerous times on RCCL. (among many others).
Steve has a work hard, play hard mentality and has a strong passion for assisting his clients to make the most of their valuable vacation time and dollars. It is a privilege for Steve to manage his client's vacation plans and he takes ownership of each of his client's vacations as his own.  His mantra for his clients is that life is too short to spend it working in an office cube.  Adventure is out there!
Read my Blog Posts

804-370-9176

Email Steve

Get a free quote
Certifications/Awards:
College of Disney Knowledge (Advanced)
Universal Specialist
Sea World Adventure Parks Specialist
Carnival, Princess & Royal Caribbean Cruise Line Specialist
Thank you for choosing The Magic For Less Travel