Traveling solo to Walt Disney World, is not as uncommon as you may think.  You find yourself headed to Walt Disney World solo, don't panic you may find you can have more fun alone.  Guests travel solo for a variety of reasons, be it that they will be in the area for work and want to add on a few days of fun, plans of a travel partner change, or maybe your significant other is not interested in visiting Disney.
Why I travel solo
One of the reasons I love traveling solo is because of my Disney Bucket List!  Those attractions, restaurants, tours, or special events that my family may just not be as excited about.  Traveling solo allows you to be the master of your own destiny, do or eat what you want, when you want.   Whatever the reason there are so many options when you are traveling alone.

Planning is half the fun
Whether traveling with a large group or traveling solo, planning a Walt Disney World vacation is half the fun.  When you travel solo you are the commander in chief of your plans.    There are many social media groups that focus on the solo traveler and can offer great input into your planning.  A simple Facebook search will yield results for not only solo travelers but for even more specific types of solo travelers.  If you have the desire to meet others with similar interests social media can be a great place to start.  Don't underestimate the ability to have great interactions with cast members, they are enthusiastic to talk to solo travelers.  Cast Members can be a great opportunity to learn about other cultures and Disney storytelling.
Where to stay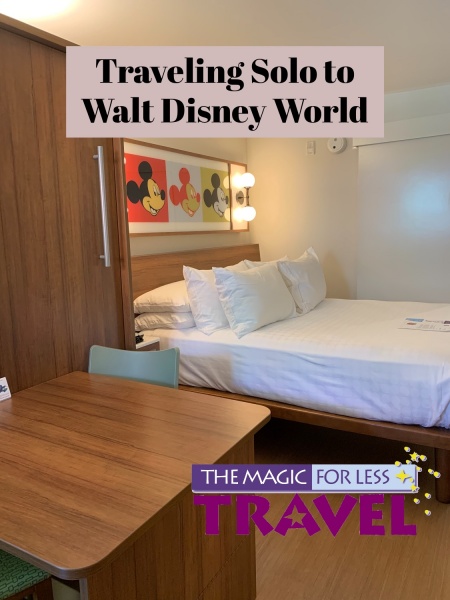 Usually the first question after deciding that you are going to Walt Disney World, is where to stay.  By traveling solo you have the final say in what best meets your needs.  A possible downside may be not having anyone to split the cost with.  Staying at a deluxe resort may provide for a more relaxed trip to sit back and enjoy the resort amenities.  I prefer to enjoy the parks commando style starting from the minute my feet hit the ground until I crash at the end of the day.  With my touring style I tend to stay at the Value Resorts.
When traveling solo I find it best to stay onsite at a Walt Disney Resort as this eliminates many hassles of shuttles or renting a car.  I love the feel of the Disney bubble which also lends well to staying at an onsite resort.  Complementary Disney transportation is a great place to strike up a conversation with other travelers.
What to do, what to do?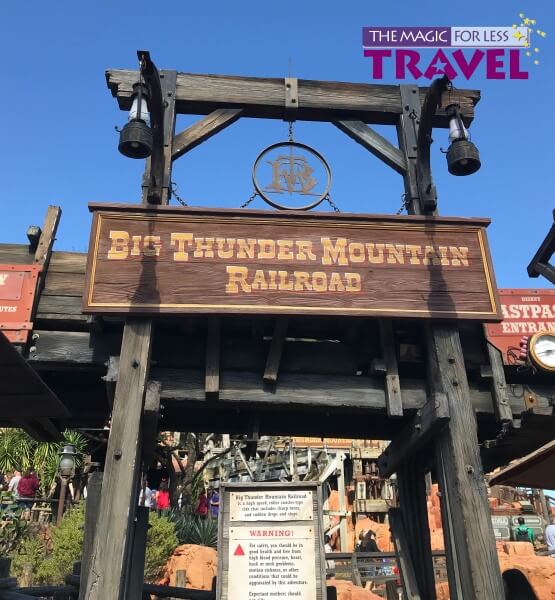 Having an itinerary is essential for my commando touring style.  My solo trips tend to be shorter in duration so an itinerary allows me to make sure I have ample time to see and do everything on my list.  If you have less than four days I highly recommend a park hopper ticket.   The park hopper option allows the flexibility of starting your day in one park  and then finishing in another.
Choosing to tour commando style requires a little forethought.   A day bag is a good idea to carry things such as a poncho or hoodie, wallet, water bottle, and phone, but keep it small and light.  Set your own pace!  I tend to be at the parks from open to close, but that does not mean I am going full force all day, I love to take in details and savor time to people watch.  If you are a ride junkie like me a little forethought in to planning fast passes can pay off with shorter lines.
Take a tour
How does a peak behind the scenes sound?  Why not check out a tour such as Behind the Seeds in Epcot or a Behind the Stream Trains tour in the Magic Kingdom.  Animals more your thing?  There are several great tours in Animal Kingdom such as Caring for Giants or Up-close with Rhinos.   Some tours are short and sweet, others may take a full day, so if a tour sounds like something you may want to do it is best to research ahead.
A girls gotta eat!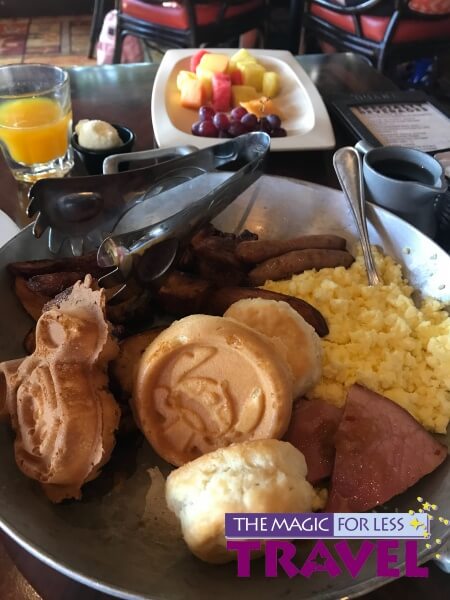 Whether you are a foodie or are more of a grazer, dining options abound in Walt Disney World.  Now is your chance to try that place you have always wanted  but your family was against.  If this is your first time dining solo, opting to sit at the bar can be less intimidating.  Restaurant such as California Grill and Hollywood Brown Derby are great options to dine at the bar.  My personal favorite is The Enchanted Rose, the truffle fries were amazing!  Cast Members love to chat!  If you are still a tad intimidated,  this bit of down time is a great chance to document the fun you are having on social media.  Another great tip is eat at an off time, such as an early lunch or early dinner.
Still a little leery of sitting alone, quick service restaurants give a little more freedom, to find a seat where you are most comfortable.  A few moments in a quiet side area can be the perfect place to eat and rejuvenate.  I love to graze and try a little of everything, snacks at Walt Disney World don't disappoint, check out some of the great snack options that we at The Magic For Less Travel like to munch on.
Stay aware, be safe
While traveling to Walt Disney World can feel safe,  you should remain diligent in your awareness of your surroundings.  There are many ways to stay safe while traveling on your own.   Letting friends and family at home of your plans and touching base with them on a regular basis is helpful for peace of mind that everything is going as planned.
For me, staying at a resort that has interior corridors is a priority as hallways tend to be well lit.  Upon check-in become familiar with the safe in your room and make sure it works.  Utilize the safe for valuables, as well as extra cash, credit cards, and id, should you misplace or lose what you carry on your person.  With many bags looking similar it is easy to set yours down and someone else accidentally pick it up, place a bright ribbon or badge on your bag to help identify it.
Now is the time to create that Disney bucket list and don't be afraid to go it alone and do what makes you happy!
Plan Your Vacation Today
Thinking about your next trip?  Reach out to one of the travel planners at The Magic For Less Travel or email me at sue@themagicforless.com go get started!  Our quotes carry no-obligation!
Similar Posts: