Alaska Cruises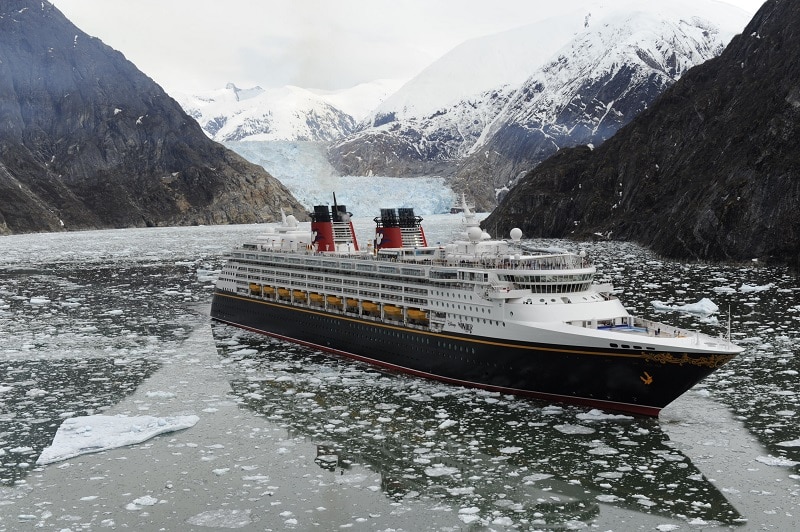 Disney Cruise Line Alaska cruises offer guests the opportunity to explore Alaska's natural beauty and cultural richness while enjoying the luxury and entertainment of a Disney cruise. These cruises typically depart from Vancouver, British Columbia, and feature ports of call such as Skagway, Ketchikan, and Juneau.
One of the highlights of an Alaska Disney cruise is the chance to see stunning glaciers, fjords, and wildlife such as bears, whales, and eagles. Disney Cruise Line offers guests a variety of excursions that allow guests to experience these sights up close, including helicopter tours, dog sledding, and gold panning.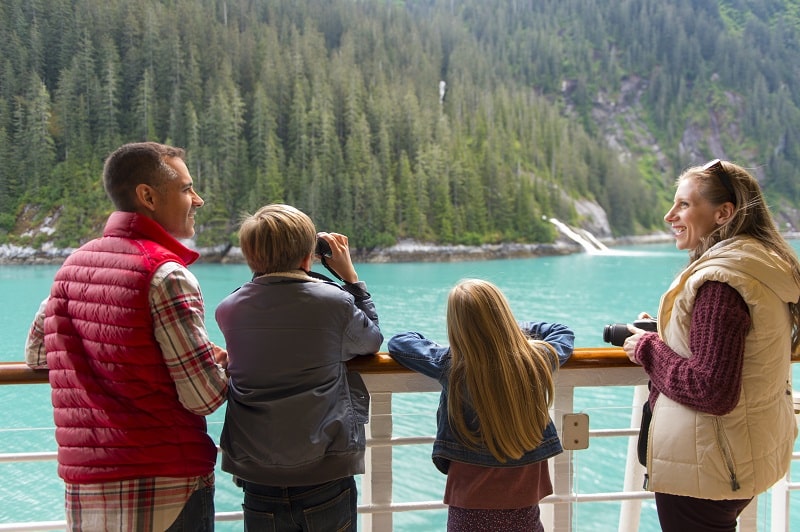 Onboard the ship, guests can enjoy various activities and amenities for all ages. There are live shows featuring Disney characters, as well as character meet-and-greets throughout the ship. The ship's pools and water slides offer plenty of opportunities for fun in the sun, while the spa provides a more relaxing atmosphere. There is also a range of fine dining options, casual eateries, adult-only areas, and entertainment.
For children, Disney Cruise Line offers dedicated kids' clubs and activities for different age groups, including the Oceaneer Club for kids aged 3 to 12, the Edge for tweens aged 11 to 14, and the Vibe for teens aged 14 to 17. These clubs offer a range of activities such as arts and crafts, video games, and themed parties.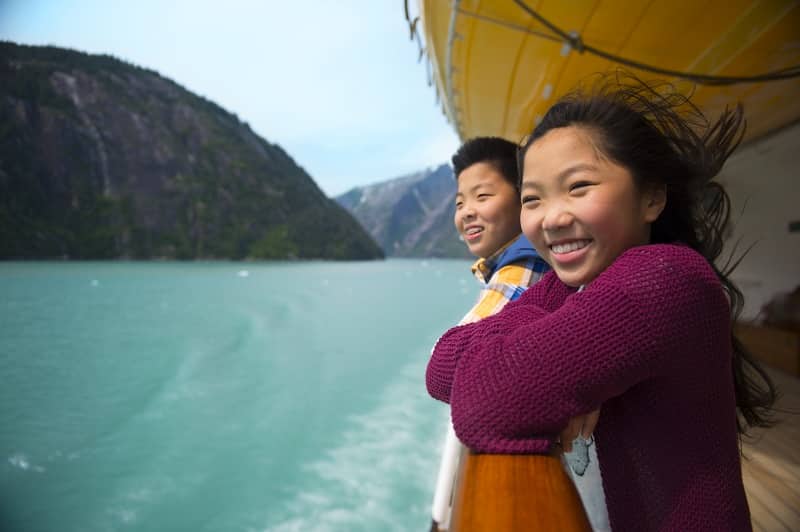 Overall, a Disney Cruise Line Alaska cruise can provide a memorable and enriching vacation experience for families, couples, and solo travelers alike. With a blend of natural wonders and Disney magic, these cruises are sure to leave guests with lasting memories.